SEO was not an essential part of marketing about ten years ago. But as the competition online grew rapidly, it became harder for businesses to retain market share and visibility. Now, SEO is a powerful and much-needed tool for driving traffic and boosting your visibility.
But it's not enough just to understand the basics of SEO; you also need to find a reliable agency that can provide the necessary resources to help you achieve success.
To ensure you make the right choice, here are five essential questions you should ask any prospective SEO agency before hiring them.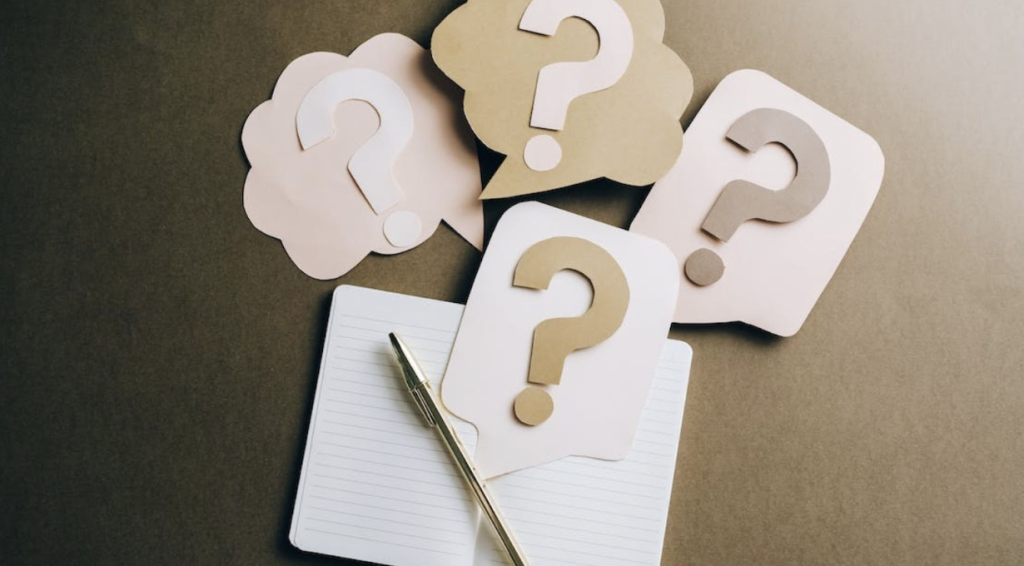 Aspects to Consider Before Hiring an SEO Agency
Before identifying suitable SEO agencies, a bit of homework will help you convey your message and goals better, so the agency can also provide the best answers to your queries. Consider these aspects to prepare yourself for hiring the right SEO agency.
Identify Your SEO Goals
You can analyze an agency if you don't know what you want them to accomplish: Your SEO goals.  Identifying goals will give you a better idea of what to expect from the agency. Consider what you want to achieve from your SEO efforts, such as improved search engine rankings or higher sales. Also, decide on a timeline and specify how much time the agency has to deliver results.
Understand Your Buyer Persona
Your buyer persona is the ideal person you want to reach with your SEO efforts. It's important to understand who they are, their needs, and why they want to buy from you. Knowing this will help optimize content for them and create a successful SEO strategy.
Understand What Other Marketing Efforts can do for Your SEO
SEO works best with other marketing strategies, such as PPC, content creation, and social media. It's important to understand how the different elements of your marketing plan can help optimize SEO efforts. An established agency should be able to effectively combine all aspects of marketing into an effective SEO strategy.
Screen and Shortlist SEO Companies
You can find several SEO agencies online, all claiming to be the best. Reading reviews and testimonials of potential agencies is a great way to narrow your search. Look for companies with a good industry reputation and have delivered successful campaigns for their clients. Make sure they also offer customized solutions to help you tailor an SEO strategy specifically suited to your needs.
Questions You Should Ask an SEO Agency
Here are five questions you should ask an SEO agency before hiring them to ensure you get the most suitable one for your needs.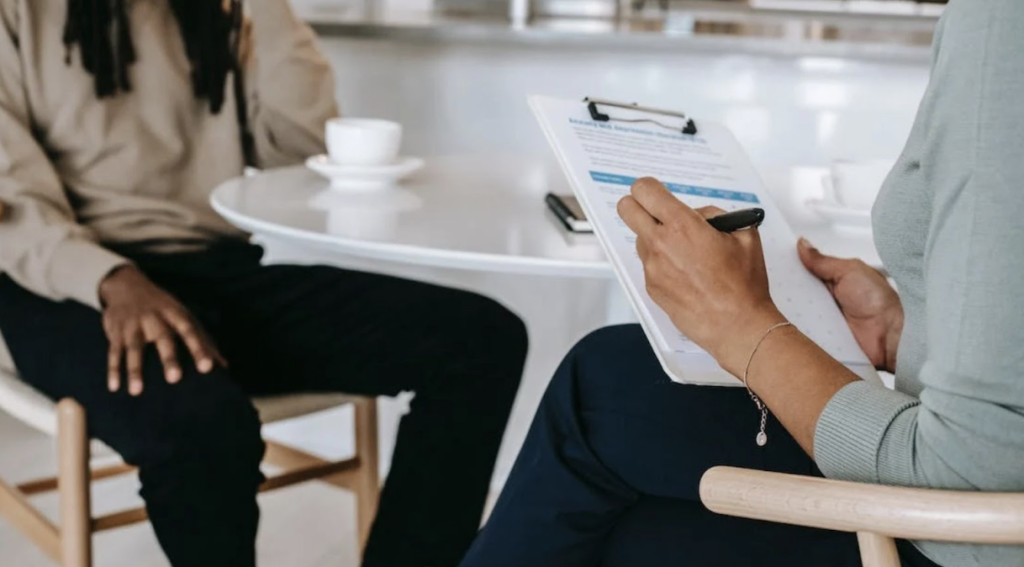 How Do You Measure Success for SEO?
Success can look different for each business. That's why when you hire an SEO agency, it's important to ask them how they measure success. You want to ensure their metrics are tailored to your business and its unique goals. Ask the agency what KPIs they use to measure the success of their SEO efforts and why those KPIs are important to achieving your goals.
The ideal answer won't just focus on ranking in search results but also on how their efforts are helping to drive traffic and increase your lead generation. Ask them if they can provide regular updates that show progress on these KPIs and track the overall performance of their SEO campaigns.
What SEO Strategies Do You Implement?
Getting your website to the top of search engine results is no easy feat! Before investing in an SEO agency, ask what strategies they use to get their clients maximum visibility. Do they focus on link building, content optimization, or keyword research? Are there any other approaches that they specialize in? Knowing which techniques are employed can give you a better understanding of how they can help your website reach its full potential.
Are You Familiar With the Latest Algorithms and Trends for SEO?
Search engines constantly update their algorithms to make crawling and indexing more efficient and effective. An SEO agency needs to stay updated with the latest algorithm changes and SEO trends to ensure its strategies align with them and avoid potential penalties.
Before hiring an SEO agency, ask them what updates they are familiar with and how well they understand the current algorithms and trends in SEO. This will help you determine if they have the relevant expertise to optimize your website and rank it higher in the search engine results.
What Results Have You Achieved for Past Clients?
Results speak louder than words, and asking for examples of results achieved for previous clients will give you a better picture of the kind of work the agency can do. It can also provide insight into how the agency handles different projects and how they handle challenges that arise.
Ask the SEO Agency to provide case studies of successful campaigns they've executed or, even better, testimonials from previous clients. This information can be extremely insightful in helping you make an informed decision about hiring an SEO agency.
What Reports Do I Expect from Your Agency and How Often Do I Get Them?
Reports are an essential part of your optimization strategy since they provide measurable data that can help you track progress and identify improvement areas. Ask the agency about the type of reports you can expect to receive from the agency and how often they will be sent.
Also, find out how often you will get the report – many agencies offer monthly or quarterly updates. A reputable Canadian SEO agency will be able to tailor the reports to your needs, explain them thoroughly, and answer any questions you might have about them.
Key Takeaways
A well-sourced SEO agency can boost your SEO and drive traffic, leads, and engagement, helping your business achieve its goals. But with so many options, choosing an agency that fits your needs is important.
Remember these questions that we discussed in the article to ask an SEO agency before hiring them:
How do they measure success, and what KPIs do they use to gauge their performance?
What SEO strategies do they use to help clients achieve their SEO goals?
How do they stay up-to-date with the latest algorithms and trends in SEO, and how do they cope with it?
What results have they achieved for past clients and ask for testimonials from previous customers?
What type of reports can you expect to receive from the agency, and how often they will be delivered?