Client
Moccasin Shop, Ontario
Services
Facebook Ads, Google Ads and CRO
Year
2021
Moccasin Shop is 100% Native owned and operated moccasin shop, made in Canada. 🍁
They were looking for an agency to boost their sales and improve their eCommerce marketing strategy. They had initial success through word-of-mouth and product popularity but they didn't have a consistent flow of revenue.
We suggested working on their website, Google ads and Facebook ads to drive growth and make their amazing native-owned brand flourish.
HOW WE DID IT
01. Native first
The advantage of this product is the fact it's 100% native owned. We wanted to portray that word through everything we did and it worked very well. From making native content to writing native in our ad copy, we were able to truly connect with our audience. Facebook ads, Google ads and website were coherent to that strong messaging.
02. Bring your best foot forward
We tested every single product the company was selling with at least 3 creatives each. We quickly found the best selling product and focused all our marketing efforts on it. The reality is people were buying it but after coming to the website, they were also buying other products. The goal of your Facebook ads or Google ads is to draw people in.
03. Hone in your target
We decided to focus only on Canada excluding the big cities. Focusing on a target market allows you to start learning about them and creating the ads that will resonate with their goals. This is when the magic happens. You start creating ads that are very consistent in terms of profitability.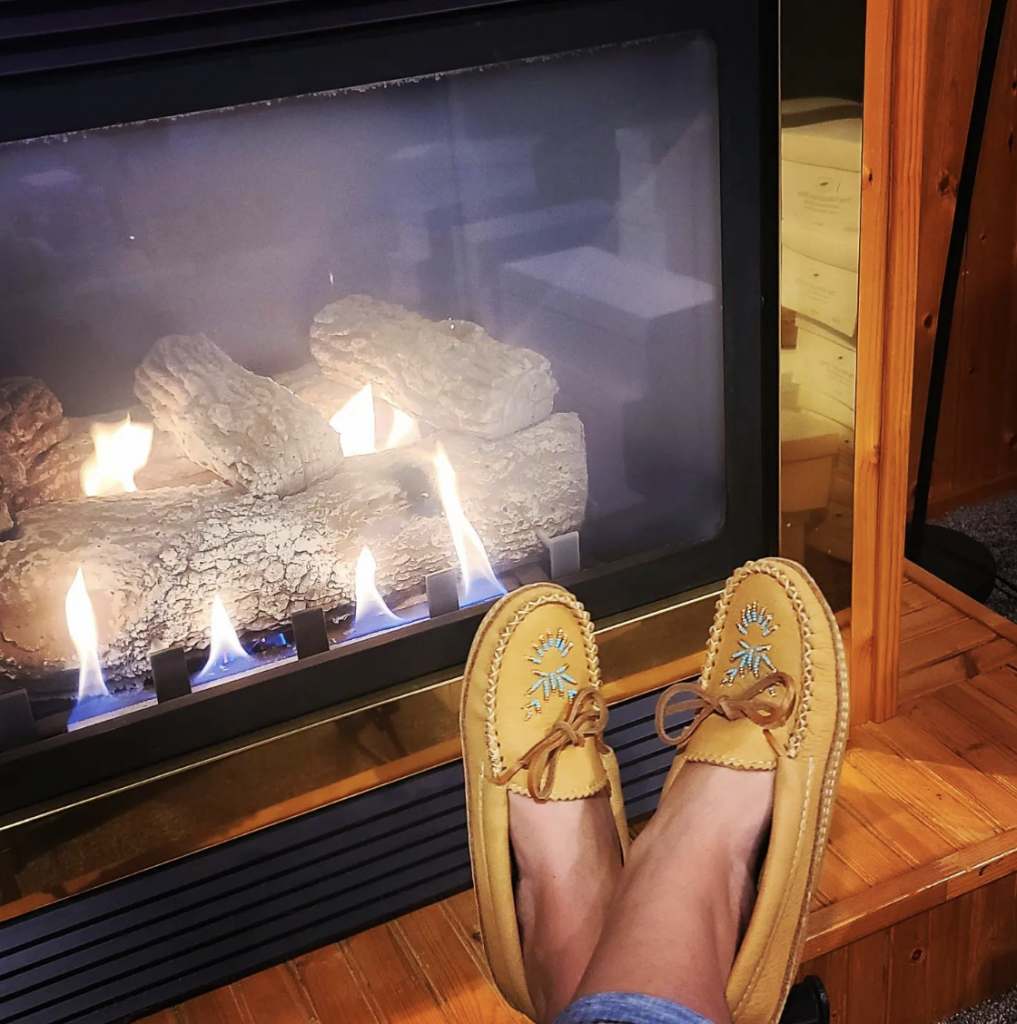 THE RESULT
THE TAKEAWAY
Find the right voice
We always say that when a brand doesn't sell a lot, it didn't find its marketing voice yet. We tested many different angles but native was the most impactful word. We leveraged this voice through all our marketing: content, copywriting, layout and imagery. The results have been amazing – always start from the core.
CRO + Ads
We couldn't have driven such amazing results without proper conversion rate optimization. Working on a Shopify website and improving the different aspects of the website made the sales go through the roof. There's nothing more powerful than CRO and advertising.
Authenticity
People buy from brands because they want the product but come back because they like the brand. While we push the product to acquire new customers, we still want to be approachable. It's why we adapted our imagery and ad copy to mirror our strategy. From sharing people wearing the product to talk about the founder, we found many strategies to connect with our potential customers.