Client
Free Birdees, California
Services
Facebook Ads, Pinterest Ads and Tik Tok ads
Year
2021
Free Birdees is a family company, run by moms, that deeply cares for the new moms that they get to know and build stronger connections with. They sell super comfortable bamboo viscose pyjamas for babies and kids.
Always looking around for the right partner, Free Birdees caught our ad copy example articles and wanted to connect with us. They had an amazing energy & creativity which instantly connected with our approach to business.
The current agency they were working with was very technical and lacked innovativeness needed to help Free Birdees grow. With our love for creativity, we decided to jump in the project to grow the brand to the level it should be at.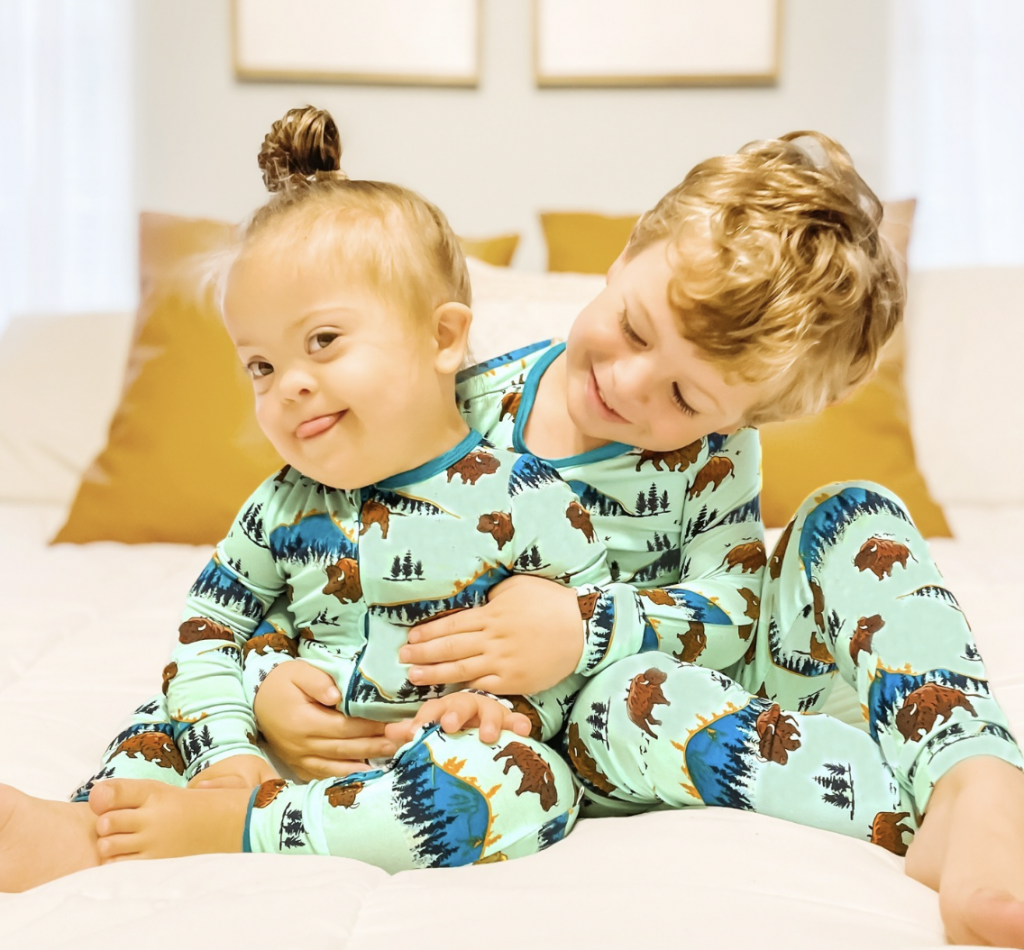 HOW WE DID IT
01. Adapt campaign structure
After analyzing their campaign structure, we realized it wasn't adapted to the brand. A lot of campaigns were losing traction due to over saturation of audiences and creatives. We sat down with Free Birdees founders to understand their product categories and objectives. We consolidated campaigns accordingly in a way that allowed us to not only scale but test efficiently.
02. Innovate their creative
It's very easy to always stick with the same creative approach as before, after all it performs. We suggested new creative models such as motion designs & short videos. Oftentimes, those creatives performed much better than images. We kept testing images because there's no hard rule. You must test, stay creative and always innovate.
03. Social Expansion
We quickly realized that Free Birdees was only advertising on Facebook & Instagram for now. By analyzing their audience, we realized a big part of their audience was on Pinterest and Tik Tok. It pushed us to explore the platforms and be present everywhere.
THE RESULT
THE TAKEAWAY
Expand creative types
When testing paid media advertising – everyone thinks about the strategic part of the strategy. In our experience, the creative aspect is much more important. We consider the angle, the visual, the copy and the offer to be part of the creative aspect of the ad. We broke boundaries to find new opportunities and taking rewarding risks.
Grow a multi social strategy
A lot of brands are very channel-focused. It's a good strategy when you haven't reached a plateau. Seeing that stage of Free Birdees pushed us to explore new possibilities and channels to help their brand grow.
Break the systems
You can't be successful in marketing by sticking to systems. If there was a single model working well, it will either not last long or not work for everyone. By seeing how structured the other agency was, we realized there was an tremendous opportunity in breaking things down. Being more flexible in our approach allowed us to save ad budget and spend it in the right place.