Starting a limited company can seem like a very big move. After all, you will have many more responsibilities that you didn't have before. Without properly understand what you should do, you risk creating problems that count haunt you for a very long time.
Creating a limited company isn't difficult – it takes just a couple of minutes. The challenge is running it smoothly over a long period of time. You will have to manage the administrative side, ensure proper accounting and build strong human resources processes. There are some legal requirements and an ideal structure for your needs. Let's explore your options to make sure you start on the right foot.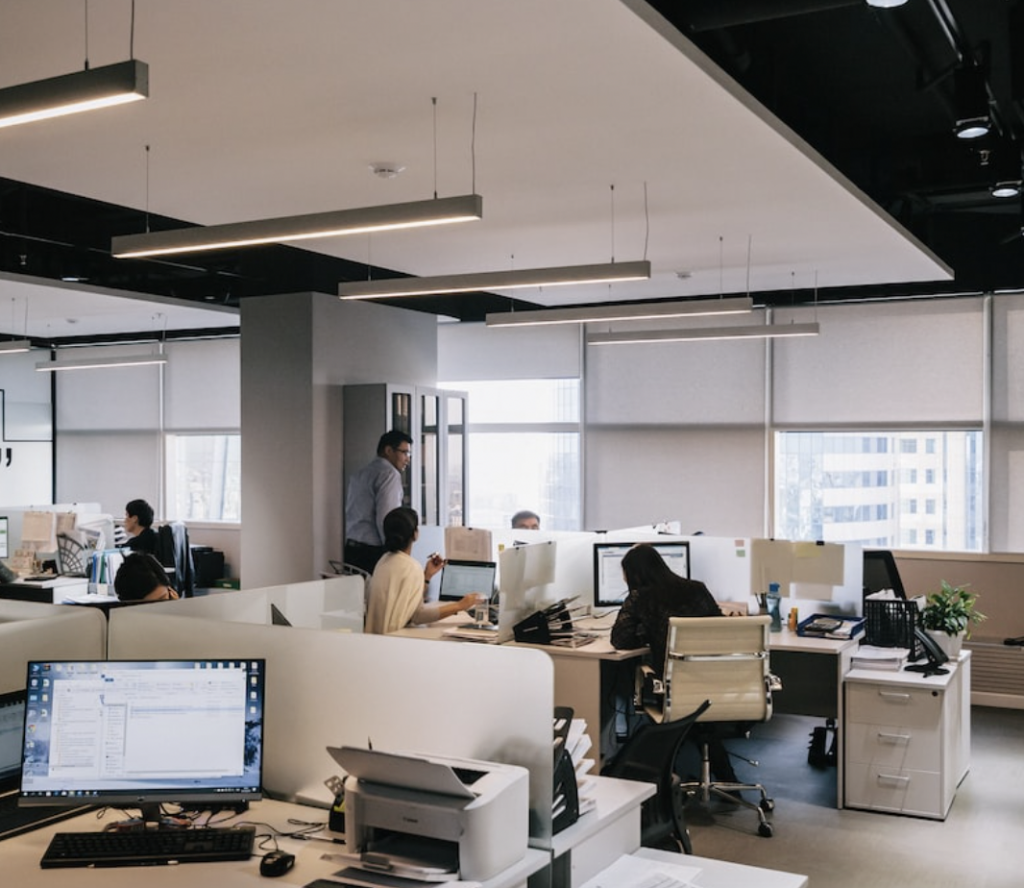 What is a limited company?
A limited company is a business structure that offers limited liability to its owners. Your personal assets remain protected even if your company has debt or legal problems. Nonetheless, every company needs to have a founder and main shareholder.
There are many benefits to setting up a limited company. It can help you to raise investment, build credibility and separate your personal and business finances. However, there are also some drawbacks, such as the additional paperwork and compliance requirements.
The truth is it's important to get advice from an expert. It's not a decision you should make without proper due diligence. As Uniwide Formations – experts in setting up a limited company say, choosing the right company type is essential.
The company type will depend on the size and purpose of your business. You have to research the differences between a public limited company (PLC), a private company limited by shares (LTD), and a company limited by guarantee (CLG). You also have to decide on the company name, accounting period, and registered office address.
Most marketing agencies start as freelancing and then become an LTD. While most companies will start in the private route, we recommend learning about other company types. It could prove very useful down the line to know your options.
Why set up a limited company?
There are many reasons why you might want to set up a limited company. The main reason we recommend is that you started a project that is starting to generate a lot of revenue. Either way, there are some big benefits to creating your own business.
For starters, legal companies enjoy much more favorable tax treatment than sole traders or partnerships. It will allow you to keep your profits in your corporate bank account and even invest it at a lower tax rate.
Owners personal liability protection will help you sleep at night – knowing your hard earned money is protected. If your business has tough times financially, your personal assets such as your home or savings are safe from creditors. You can visit this link to see all the benefits of creating a limited company. This will help you figure out whether it's a good decision for you and your business.
Finally, setting up a company can help strengthen your professional image. Signing contracts under your business name will make you appear more prestigious. It also shows to potential clients that you are more serious and committed about your work. It's not easy to close down a company – you have to take out all the money, close all obligations, etc. Your clients know that if you own a company, you are serious in business.
Advantages and disadvantages of a limited company
Advantages:
The profits of a limited company can be distributed amongst members in form of dividends instead of salary. Dividend income is taxed at a lower rate than salary but can't be counted as an expense for your business.
Legal companies have more credibility and trustworthiness in the eyes of customers and suppliers as not everyone can get and maintain a corporation.
Limited companies usually have access to more finance options such as bank loans and venture capital funding. This in turn can help fuel growth.
Disadvantages:
The formation process of a limited company is longer and more complex. There are also higher startup costs associated with setting up your corporation. Going into business as a sole trader or partnership is usually cheaper.
The paperwork involved in running a limited company are much more complicated than other business structures. You have to file corporate tax returns, remit taxes and file numerous documents every year.
You will have to hire an accountant and a lawyer to help you manage the administrative side of your business.
How to set up a corporation
1. Choose a company name. This name must end with "limited" or "ltd."
2. Register your company. This is the government agency responsible for incorporating companies.
3. Appoint directors and shareholders. You will need at least one director and one shareholder to incorporate your company.
4. Draft articles of association. Your company has be managed in ways that respect the governing rules you set.
Running a limited company
There are many things to consider when setting up and running a limited company. If you think it's the right move, we recommend planning everything in advance before making the move. Here are the five most important aspects of running your corporation: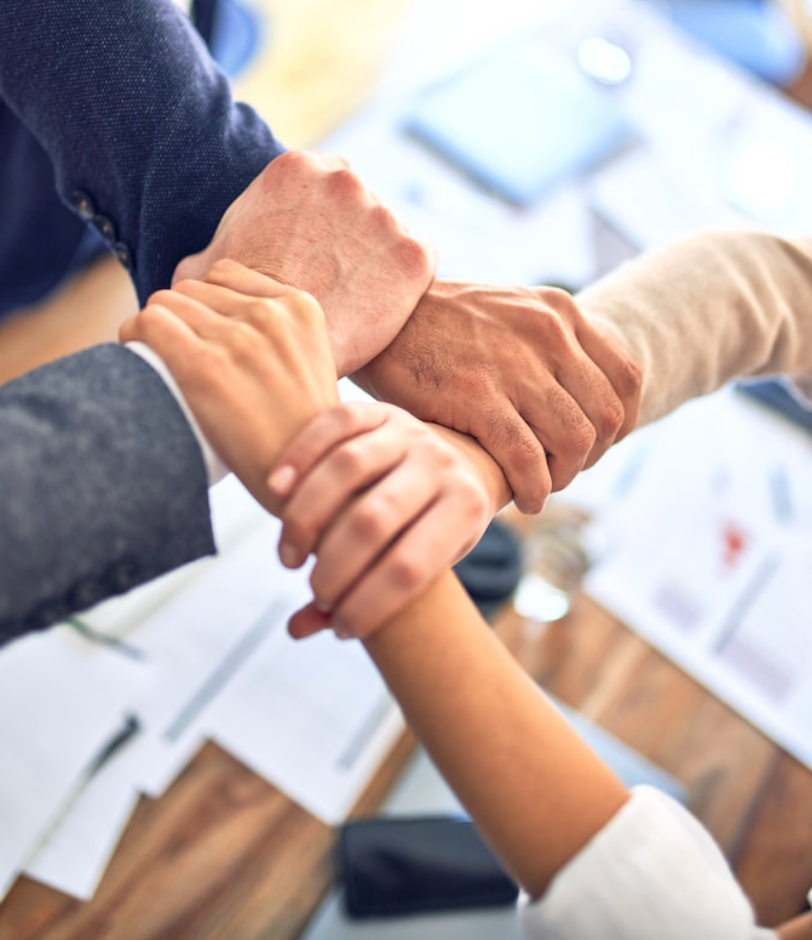 1. Decide on the structure of your business.
There are several different types of business structures available. It's important to choose the one that's right for your business.
2. Choose a registered office address for your company.
This is where official correspondence the government will be sent. It needs to be an address where someone will be able to receive and handle mail on your behalf.
3. Appoint directors for your company.
Directors are responsible for managing the day-to-day operations of the company. It's important to choose people you trust to do this effectively.
4. Register your company.
Once you've completed these steps, you'll need to register your company to fulfill your legal obligations.
5. Keep accurate records of your finances.
You must have reproachable accounting and finances. The dangers are many from going bankrupt to paying hefty fines in the future.
What's next?
Setting up and running a limited company can be an incredibly rewarding experience. Let's not lie, it does come with its own unique set of challenges. We hope you've gained clarity on your next move. Remember to do your research so that you are fully informed when making decisions about how to structure your business. With the right planning and preparation, there's no reason why you shouldn't have a thriving limited company!