Facebook has 1.98 billion daily active users – literally 25% of the worlds population in one place. It's why we believe that Facebook is one of the best platform to gain visibility for your brand. The hiccup? A lot of brands have already figured out that Facebook ads are amazingly profitable. The competition is fierce but the potential remains unbeatable with strong copywriting.
With over a decade in Facebook ads advertising, we've picked up a thing or two about what works best. The recipe lies on a few targeting settings, a strong strategy but most importantly creatives that stand out. You must have strong ad copy if you want to be successful with Facebook ads.
Strategy #1 – Understand Copywriting
Facebook ad posts are different from regular posts that appear on the feed. You have to pay to run Facebook ads, so you should make every dollar count. If you want your ads to perform, you need solid copywriting. We recommend soaking yourself of ads from the competition as well as picking your words carefully. Our best advice? Be short and concise but add that little something unique to your brand.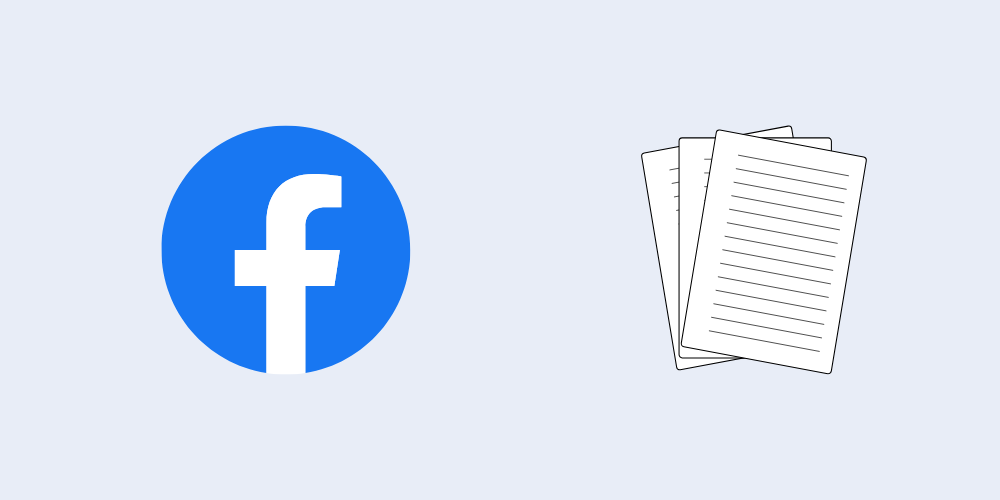 Compelling copy should influence and motivate readers to take action. It should also stand out to them while they scroll on the Facebook feed. Your Facebook ad copy should go straight to the point and strike the target reader as precisely what they have been looking for.
Strategy #2 – Define Your Ideal Persona
Your targeting on Facebook doesn't have to be narrow but your ads creative and copywriting should. In other words, you should write as if you were talking to a very specific person. It's the only way to make your copywriting stand out and drive attention.
You can start by creating a persona. This persona has to represent a person. For instance, Marie-Anne, 29 years old, working in Fashion and driving a Mercedes-Benz. Every time you write new ads, you have to make the ads for them. It works because generic copywriting doesn't make you stand out.
Strategy #3 – Run Copywriting A/B Tests
Creating one ad that will serve everyone in your niche is impossible. You have to run continuous A/B test and adapt your writing based on the results you get. By trying multiple versions of your ads copywriting, you will find new opportunities but also learn about your audience. It will give you new insights to get better and better results – continuous progress.
Strategy #4 – Less is More
Facebook ads can be costly for your business, just like people's attention. The reality is people won't read more than 2-3 lines of text. You must choose your words carefully by writing less. Writing less lets the reader imagine but most importantly it doesn't discourage them from reading. Being concise is a challenge but it's really worth it.
We recommend writing something, it doesn't matter if it's long. Once you're done, go ahead and start cutting words. Your goal is to keep the essence and personality of your message with the shortest length. If you find this too hard, companies like CopyPress help brands improve their content marketing.
Strategy #5 – Clear CTA
When people read your Facebook ad, they might not know what to do about it. The normal behavior on Facebook is to keep scrolling. It's why we highly recommend you to have a clear call-to-action (CTA) to communicate to them.
Facebook already offers a CTA right under your ad which acts as a button with a link. We also recommend including your CTA in your Facebook ads copy or image. The simplest ones can be "Shop now" but the best ones are unique to your brand. Go the extra mile in creativity and stand out, it's worth it.
Strategy # 6 – Be direct
While you want your ad to attract the viewers eye, you also want it to be quite direct. Imagine someone scrolling endlessly on Facebook like a Zombie – you need a direct messaging to capture their attention. You can also answer these questions:
What is your product or service?
How does said product or service benefit your audience?
What discount or promo is on offer?
How can your audience get what you are offering?
Facebook ad copy that address these questions will have a higher conversion rate. The reader will have all the information needed to take action without any confusion.
Strategy #7 – Image and copy
Choosing the right image for your copy is like choosing the right wine for your steak. There's the perfect combination and you must find it to get the best results possible. Before writing your ad copy, we recommend thinking about your messaging. This will allow you to draft your image idea so that it's cohesive with your copy.
You can work with professionals like at K6 with a graphic designer or use free tools like Canva. The important aspect is to stay creative – you must create something unique for your ads otherwise it won't drive more sales.
Strategy #8 – Show the price
While showcasing your price on your ads might push back some people, it will also attract the right people. Let's put it this way – would you rather pay for someone who knows he can afford your product or someone who doesn't? This is not always the case, it's why we recommend you test it for your brand.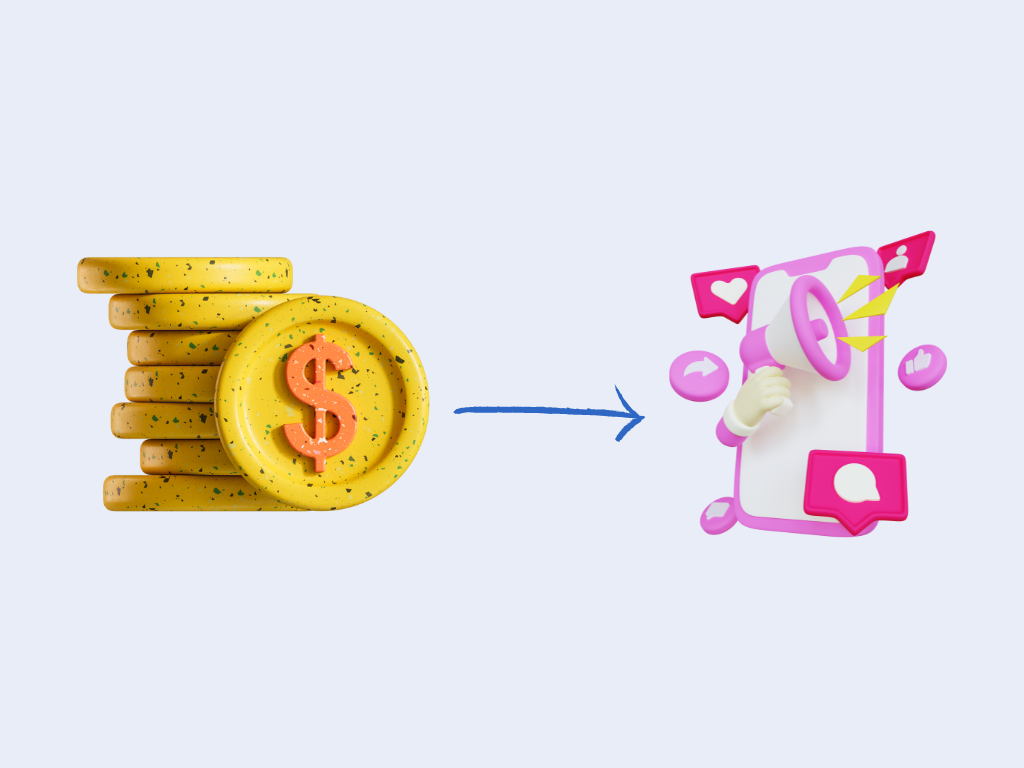 The best place to insert your pricing is in the description section of your Facebook ads copy. If you have a promotion, you should definitely make it more clear throughout your design and ad copy. People love products on sale, it feels like they won something special.
Strategy #9 – Always be testing
Never launch only one ad. Why? For starters, you will never know if you could have done better. Secondly, you won't learn from your audience. Taking the time to create a significantly different ad will allow you to test your hypothesis.
Testing also creates a mentality of taking more risks. Marketing & business is all about risks – to succeed you must be bold and use disruptive marketing. For example, why not trying a very simple Facebook ad design of simply your best picture? Let's test it out.
Strategy #10 – Get honest feedback
When working too much in your business, you often see the trees and not the forest. By being too close, you often miss out on things like your audience preferences. The solution is to get someone to critique and give constructive criticism about your Facebook ad. Collaboration is at the center of creativity – it's one of the best asset you can have.
If you constantly seek feedback from others, you will surely improve your digital marketing skills very quickly by learning from others. You can also look at your competitors Facebook ads to get new ideas and inspiration. Fill yourself with ideas and results will follow.
What's Next?
Advertising your business helps you get it in front of potential customers that do not yet know it exists. Facebook is a fantastic platform to do just that, given its many daily active users. However, it takes a robust strategy and compelling copywriting for your ads to be successful. The rewards of improving your copywriting skills are limitless both financially and personally.