How would you advertise your business today? You can blog, be active on social media or even tackle some TV advertising & billboards. In our experience, it's more about your strategy & positioning than the channel you chose to use. For instance, billboards enhance your credibility while social media ads give you much more visibility.
If that's your question, we have just what you need: six useful tips to advertise your business and acquire new customers or new talent for your HR strategy.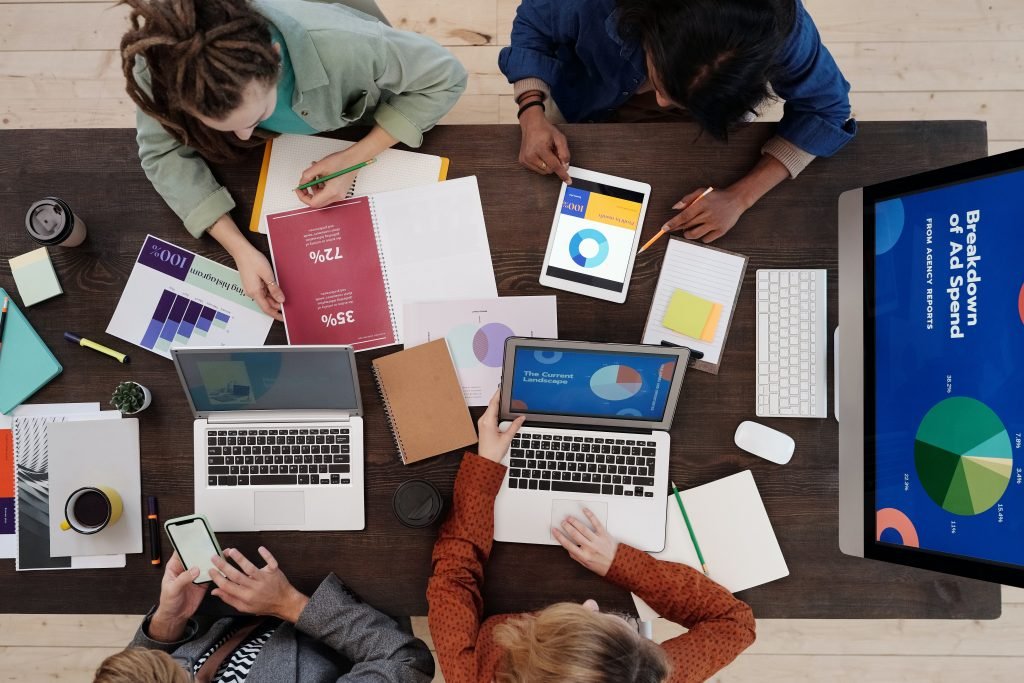 1. Business Giveaways
People love getting something for free – it's nothing new. If you're running a promotion or giveaway on social media, you have a high chance of getting more engagement.
If you are in the game streaming business, for example, you can use a VPN to get skins and open crates in PUBG and give them away as prizes. This is a great way to attract new viewers and generate interest in your business.
Make sure you're giving away relevant and exciting – people won't be excited about getting a five dollar discount! Put some strategy into the contest to make it relevant, exciting and unique. The rewards are definitely worth it.
2. Paid Advertising
There are plenty of different paid advertising platforms out there: Facebook, Instagram, Youtube, Google, Tik Tok, Pinterest, etc. It's why we highly recommend you do some research – you might realize Pinterest has the exact target market you are looking for.
In our experience, Facebook & Instagram are good for the majority of brands while Pinterest, Tik Tok and LinkedIn depend on your industry and target demographic. Pinterest is much more focused on women above 40 year olds with a higher income bracket while Tik Tok is for the Gen Z.
3. Business Collabs
Another great way to promote your business is by collaborating with other local businesses such as neighboring cafés, restaurants, and shops. This will help widen the reach of both businesses, and help increase footfall and sales.
You could organize a joint event such as a fundraising day or an art exhibition. The activity would require some planning but it could help attract new customers.
You could also try partnering up with influencers or bloggers to create a co-branded piece of content for your website or social media. Tapping into other people's audience and making it a win/win for them is the holy grail of collaborations.
4. Direct Mail and Email Marketing
Direct mail and email marketing are tried-and-tested strategies of more than a decade. If you're sending out letters or emails, make sure they have a clear call-to-action and include plenty of information about your business. This could include attractive offers such as discounts or free samples.
As with all forms of advertising, it's important to keep track of what works and what doesn't. This way you can continually improve to get a better outcome. It's also a good idea to work on your website & content. Without a good website, all those visitors you bring could be lost.
5. Guerilla Marketing
If you run a physical store or place of business, one easy way to attract customers is by putting up posters in high-traffic areas such as the local supermarket, library, and community center. This is a great way to increase awareness of your business on a tight budget.
It's a low-effort and cost-effective strategy. Plus, you can easily do it yourself or outsource the work to someone else if you don't have the time. For instance, you could add discounts to be taken off your poster to give people an incentive to come by.
6. SEO and Website Optimization
SEO will the foundation of your online business because the traffic is stable. You can optimize your web pages with relevant keywords and long-tail phrases. By focusing on certain keywords, your pages will start ranking in Google's organic results and attract more visitors to your website.
Another strategy is to do what we call guest posts. You would have to write an article and request that another website publishes it for you. In your article, you can insert a link back to your website in exchange.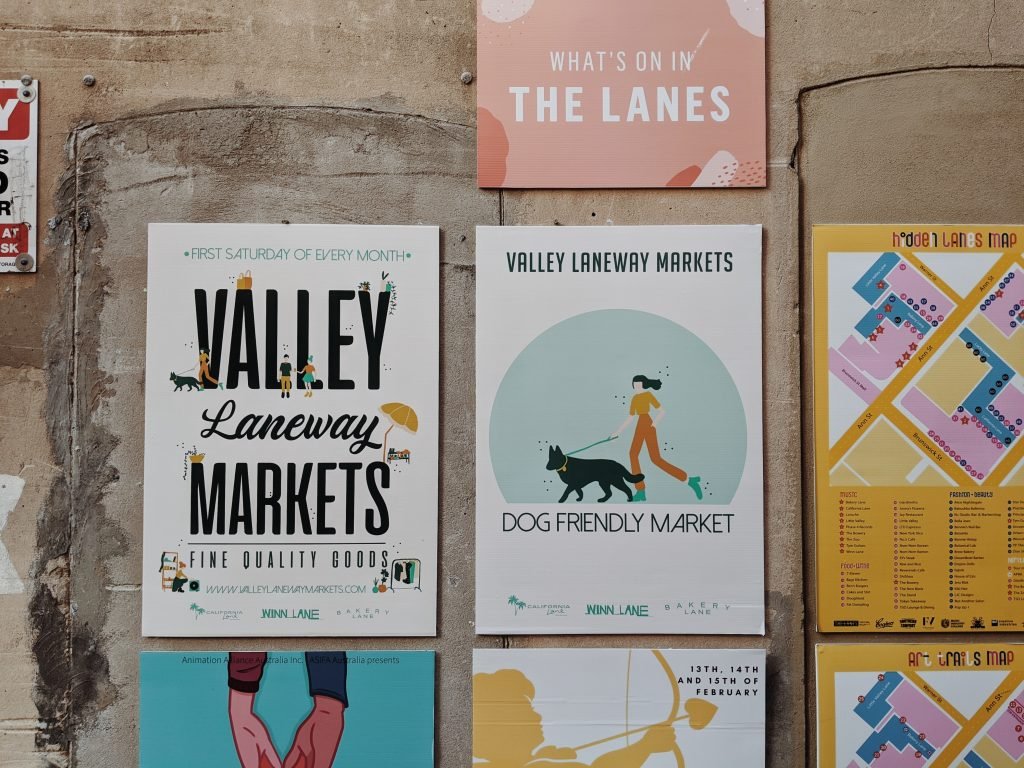 As you can see, there are plenty of ways to advertise your business. Whether you choose to focus on paid advertising, collaborations with other local businesses, or direct mail and email marketing, the key is to be creative. You must not stop after your first attempt. So don't hesitate to get started today – with a little effort and persistence, you're sure to see results!​