Have you ever gotten that annoying text about a big discount for your brand? This what SMS marketing is all about. As you guessed, it can be a very dangerous marketing strategy because you could burn bridges with customers by being too annoying.
Have you ever gotten that annoying text about a big discount for your brand? This what SMS marketing is all about.In addition to implementing SMS marketing strategies, businesses, especially those considering an llc filing new york, should also pay close attention to other aspects like legal structures and compliances to ensure their marketing efforts are legally sound and effective.
In this guide, we will share a few tips we've learned along the way. The end goal is simple – propel your brand to multiply its revenue through SMS marketing. Let's not forget – you must use our strategies and adapt them to your brand's true colors.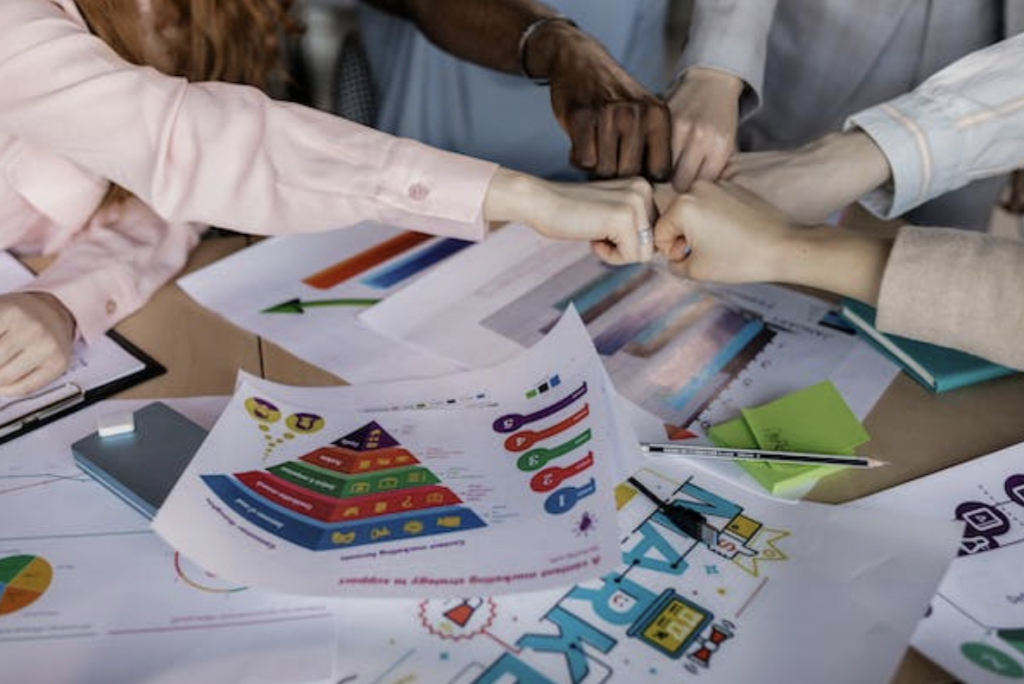 1. Choosing the right SMS marketing platform
If you want to run an SMS marketing campaign, you will need to use a platform that allows you to send a lot of texts. There are many SMS marketing platforms out there which can sometimes be confusing.
In essence, you should consider the number of contacts you can have, the price, and the features. The most populars are Attentive, Postscript and Klaviyo. Once you've selected your favourite platform, you can start creating your SMS marketing campaigns.
As the Postscript reviews note, text messages have an open rate of 98%, making them one of the most effective channels for reaching your customers. The approach is much more "in your face" than other marketing strategies – if you aren't careful you could also loose customers.
2. Create effective SMS messages
Your SMS messages should be short, sweet, and to the point. No one wants to read a long message – especially from a company. Make sure your messages are clear and easy to understand. Use simple language with common words.
Finally, don't forget to include a call to action (CTA) in your messages. Your CTA should tell the recipient what you want them to do, such as visiting your website or calling your store. We recommend keeping it as clear as possible – ambiguity is the worst enemy of call-to-actions.
3. Target the right audience
It's important to target the right people with your SMS messages. You don't want to waste your time and money sending texts to people who are not interested in what you have to say. Remember, you can easily annoy customers.
When creating your list of contacts, make sure you are targeting people who are likely to be interested in your product or service. You can do this by segmenting your list based on factors such as age, location, and interests.
Consider using keywords to target specific groups of people. For example, if you are a clothing store, you could use the keyword "fashion" to target people who are interested in fashion. By sending relevant SMS messages, you will keep your customers and drive additional revenue.
4. Schedule your SMS campaigns
You should schedule your texts in advance. The reasoning is simple – you want to send according to the time zones. Sending a message to New York at 8am will result as 5am in California. It will help you stay organized and on track.
On that note, we recommend testing what your audience prefers either morning, afternoon and evening. You can also try the week end compared to the middle of the week. Our last advice is to only send SMS once in a while and it means "choose your moments wisely".
5. Track your SMS marketing results
It's important to track the results of your SMS marketing campaign just like your Facebook ads campaigns. The goal is to leverage the data to improve your next SMS marketing campaigns. There are many different metrics you can track – open rate, click-through rate, and conversion rate.
By tracking these metrics, you can keep learning about your campaigns. You can even use A/B testing to compare different versions of your messages to see which one performs better in real time. Keep an eye on your opt-out rate as well. This is the number of people who unsubscribe from your campaign after receiving a text message.
6. Follow the SMS marketing rules
There are some rules you need to follow when conducting an SMS marketing campaign:
Express written consent from your contacts before you start sending them texts. This means that you need to have their permission to send them marketing messages.
Include a way for people to opt-out of your campaign if they don't want to receive any more texts
Never send text messages to people who have not explicitly consented to receive them
Make sure you are only sending texts during reasonable hours.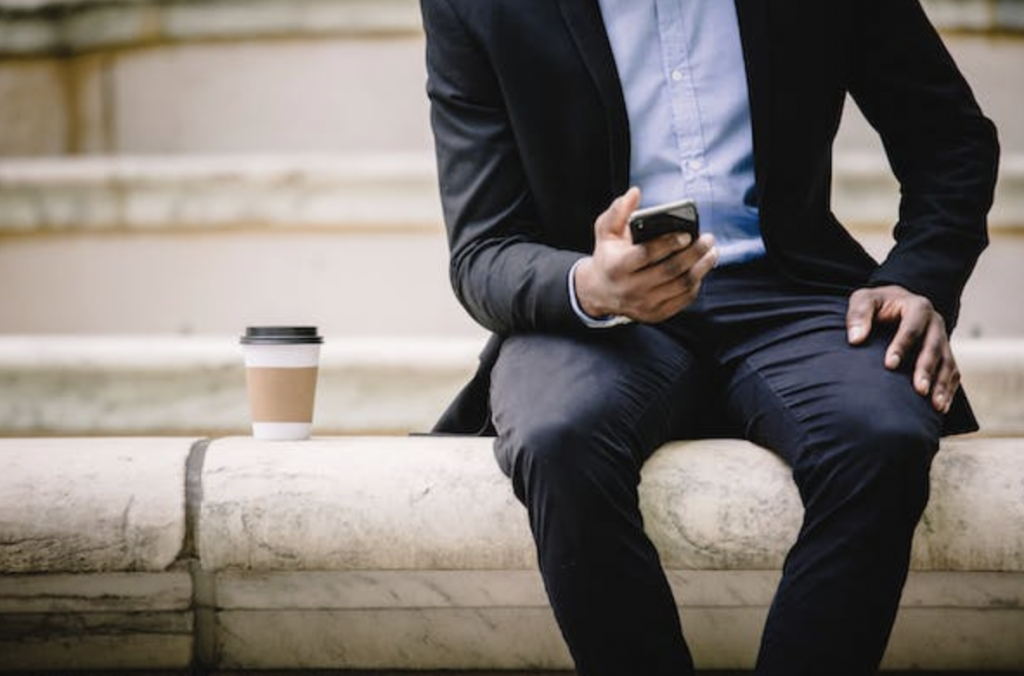 As you can see, SMS marketing isn't simple. There are many moving peaces and you must stay consistent. The end goal is to grow your list while generating revenue while minimizing your unsubscribe rate. Have you ever tried SMS marketing in your approach?