Digital marketing is very important. Without it, a lot of companies would find it hard to generate revenue in our competitive business world. Social networks like Facebook ads helps businesses reach audiences and create awareness at very affordable prices and it's why teaching digital marketing is important.
While being a marketer is lucrative career, teaching marketing is essential for our economy of new entrepreneurs. Why? A lot of entrepreneurs start with no revenue and thus smaller budgets. This creates an unparalleled opportunity to make an impact as a teacher.
If you are planning on teaching digital marketing, this article will guide you in the right direction. Our goal is to share ideas and ideally motivate you to continue on this path.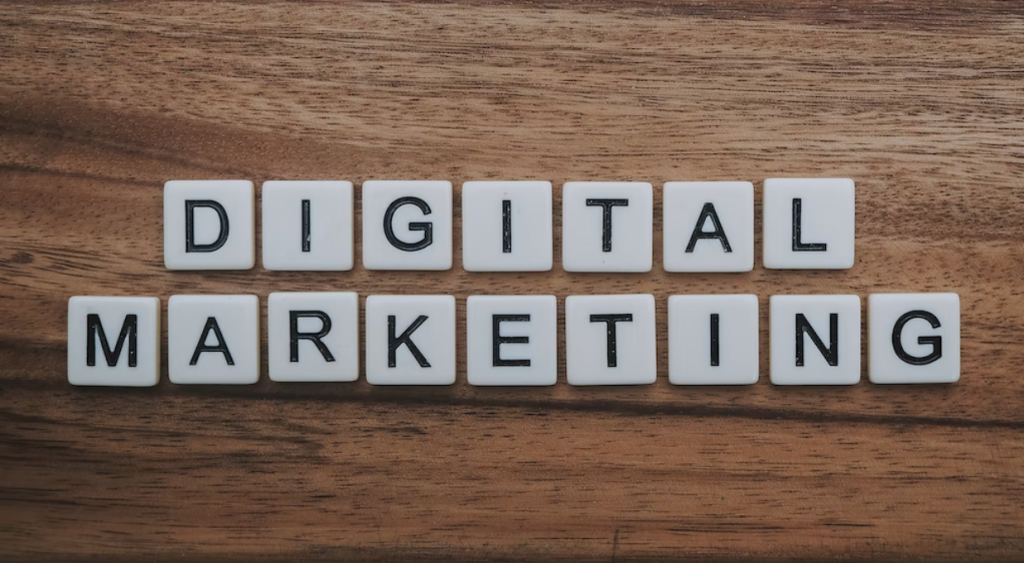 Teaching digital marketing with courses
When it comes to teaching digital marketing, there's no better strategy than creating a course. Of course, you can be a consultant but your time will be tied to your impact. You can start creating online courses with online tools, but you must first do your research. We recommend looking at the features offered, the pricing as well as the reviews from users in your research. It's also important to spend time creating the structure of your course – map out the sections and go more and more in the details.
Gathering digital marketing material
The next thing that you need to do is to gather together material such as videos, PDFs and articles. The material you chose has to be relevant to today's world hence why it needs constant updates. Ideally, we recommend giving this material for free rather than asking for your students to buy expensive textbooks. It will also ensure that your course is unique & authentic to your own knowledge. There are a lot of ideas online such as article, exercises and videos. In other words, you don't have to do it all yourself.
Plan your course
We're not talking about the content of your class but rather the sequence of events. It would include at what point in time do you need to see a specific video or do an exercise. We recommend being as transparent and precise to give your students a feeling a fairness. In general, you should aim for a 3 to 4 months term and choose a specific time to give your classes. While you could only give a course away as video, having live classes as well will greatly enhance your impact on your students.
Digital marketing teaching exams
Like all good courses, there needs to be an exam. It will allow your students to test their knowledge but also gain credibility through certificates or diplomas. Make sure you are an accredited teacher and you legally have the right to give those diplomas first through a governing educational body. If you don't have a license, it might be a step you want to consider. The goal here is for students to have their knowledge recognized in a working environment.
Never stop learning
Being a teacher means that you must constantly be learning. You are now the body of knowledge for thousands of students, eager to become better at digital marketing. Getting proper teaching & digital marketing training will make your impact on your students much more interesting for them.
You should also take seminars on leadership and public speaking – being able to make students excited to listen to your classes is very important. You must have a disciplined and engaged classroom. If you don't, all your efforts won't make the students smarter.
Become a digital marketing leader
Becoming a good leader is very important. Beyond being very knowledgable about marketing, you need to inspire your students. We highly recommend taking digital marketing courses to see how others organize & engage their students. It's a way to shop for new ideas and find new ways to make your teaching better. Constant improvement and progress is the only way to fulfillment.
Stay affordable
While you could have a class that costs $25,000 per semester, you will definitely not have the same impact. Most students are starting out in their career and have a limited budget. You could have a more advanced class but we recommend allowing people to enter your class without going broke.
Beyond making money, having a true impact on a lot of motivated digital marketing students is very rewarding. You want to hear stories of your students making it to the top ranks and changing the world. While not always true, your most successful students might not have a lot of money when starting.