Client
Maddle Boards, Montreal Canada
Facebook and Google Ads, Community management
Year
2021
Maddle is a Canadian paddleboard company launched in June 2021. Their exclusive inflatable boards are designed by artists, making them extra cool.
They were looking for an agency to work with them pre-launch to generate some buzz about their brand. As a brand new company, they hadn't run any campaigns before and they were busy gearing up the brand for their big summer launch.
Knowing that Facebook Ads were going to be huge for them, we knew we had the right skills and experience to bring them some serious results.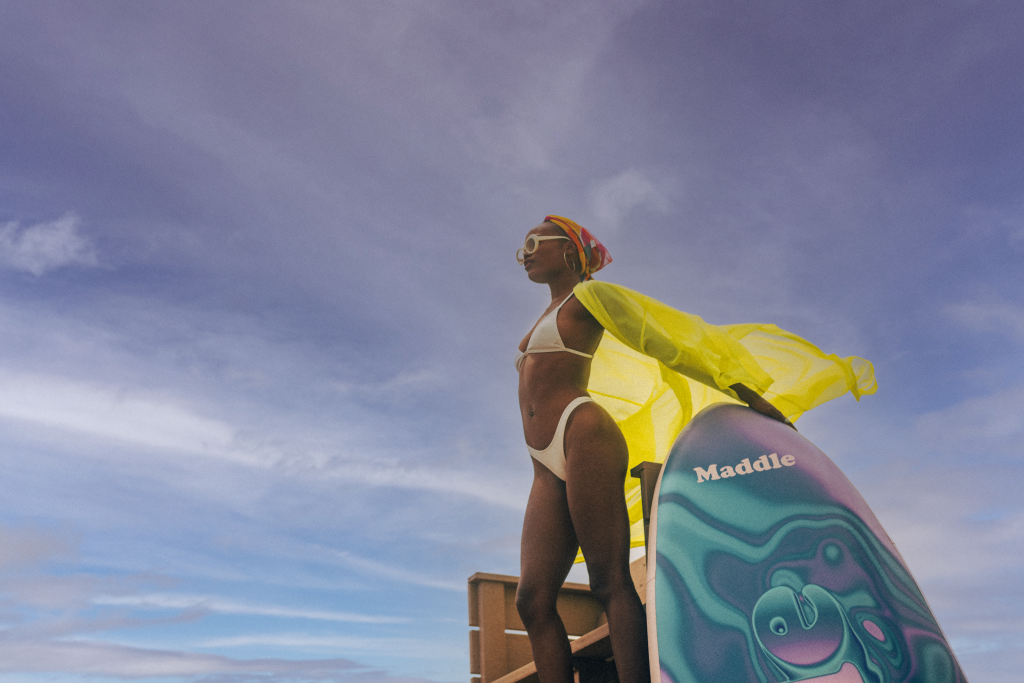 HOW WE DID IT
01. Testing audiences and creatives massively
We wanted to leave no stone unturned. We tested interest audiences and new creatives every day. From individual product ads to video content, we quickly found what worked well. We also used carousel ads to showcase angles and board variants and found this to work very well as a part of our testing strategy.
02. Using the Facebook Power 5 to its full potential
Using the Facebook Power 5 allowed us to make the most of their budget. We saw results with both CBOs and DCOs, as well as by laser targeting audiences and grouping custom audiences.
03. Clear and consistent messaging
For a brand with this much personality, we knew that nailing down a voice and consistent message early on would be imperative. We used what was essentially a formula of witty one-liners, clear benefit lists, and highlighted the limited-time nature of the designs and deals. Keeping the message consistent helped to build the Maddle brand and reputation.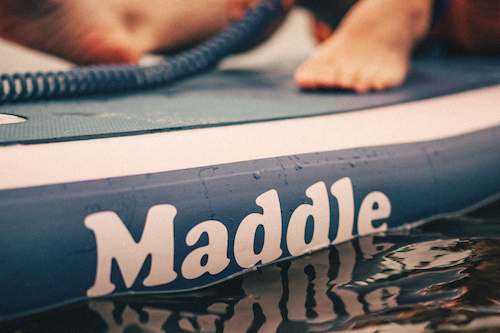 THE RESULT
SOCIAL MEDIA AND USER GENERATED CONTENT
We also managed their social media. Starting from 0, we were able to help them grow their followers on Instagram to 6K+ and on Facebook to 1.2K in just 3 short months.
Our graphic design team kept the messaging and branding consistent on their images for organic social media posts to help build the brand before and after its launch.
As people started putting their paddles to the Maddle, we were flooded with amazing User Generated Content. We reached out to customers for additional content and made it a large part of our successful social media strategy while encouraging more users to share their love for Maddle.
We reached over 1M+ accounts on Instagram and had 24.5K content interactions over the summer.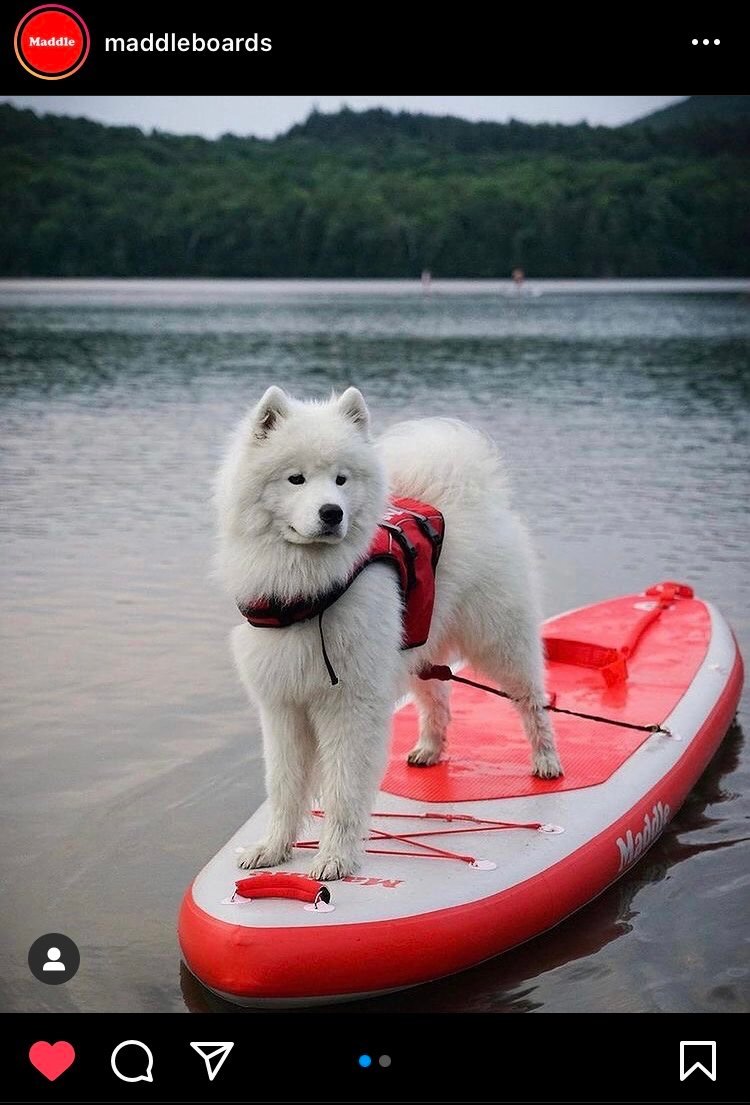 THE TAKEAWAY

Broad audiences test well
Something we've learned since iOS 14 rolled out is that testing broader interests almost always yields better results. This was something we encountered in this account. Broad Canada audiences or audiences 1M+ in size were our best performers. Hyper-targeting was not as successful.
Branding is important
We paid special attention to the voice and messaging of the brand and it paid off. Especially with the product ads, we kept the message consistent, even down to the collection of the boards. This way, we were able to let the boards' personalities shine through and create a connection between the brand and new customers.
Test… and test again
When we initially tested the story placement in June, it flopped. We recently tested the placement again, this time in retargeting – with a much larger audience, of course – and found it to be successful. It's important to keep previous tests in your back pocket and try them out again under new circumstances.