Client
Star Laser, Montreal, Canada
Services
Facebook and Google Ads Management, Website design
Year
2021
Star Laser is a highly rated aesthetic in Montreal.
When the pandemic hit, they needed to rework their strategy in order to keep sales up. Their previous experience with Facebook Ads was pretty inconsistent – some sales here and there, but they mostly relied on word of mouth to get new clients. Enter K6: We stepped up their Facebook ads game and took their social media management and design to the next level.
HOW WE DID IT
01. New creatives and copy
We started with some amazing copywriting and insanely good-looking ads. Social media results improved when we began to post high-quality posts on a consistent schedule for Instagram and Facebook.
02. New website and focus on conversions
We also improved Google Ads results and built a brand new Shopify website, optimized for conversions. We added new photography to elevate the image of the company and website. We saw a huge increase in conversions by adding elements such as Shop Now and Contact buttons.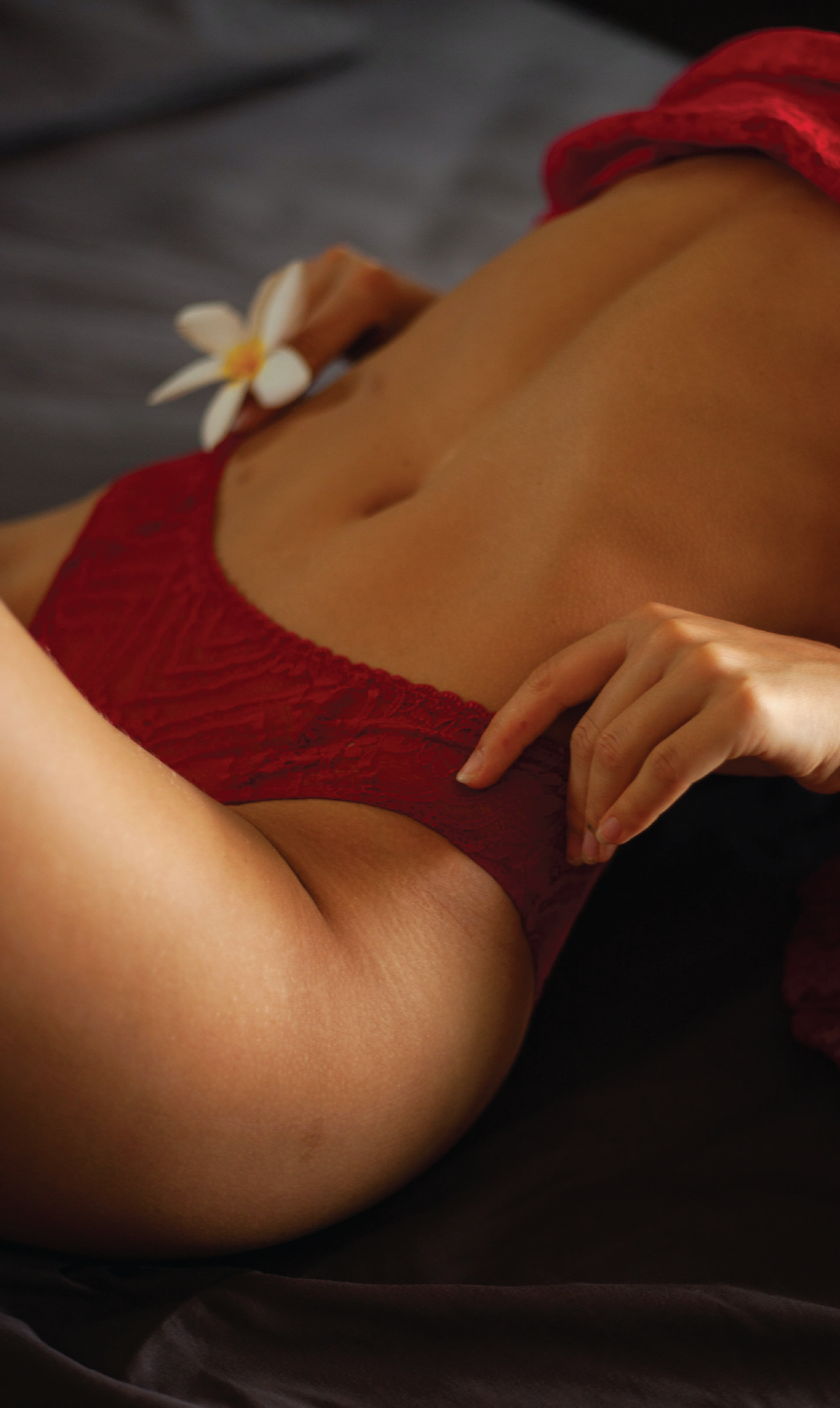 THE RESULT
THE TAKEAWAY
Good design and amazing copyright matter – a lot
Being consistent in your design is a huge help with brand recognition. Combine great design with smart copywriting that is clear, reflects the personality of the brand, and commands attention…now thats a match made in heaven.
Retargeting is critical when selling high priced products
When you have a high priced product or service (in this case, $1,000+), it's absolutely essential to retarget. We targeted customers with some amazing offers to pull them in. Online sales increased and calls inquiring about Star Laser's services started to come in more often.
Looking for consistency? CBO & DCO campaigns are where it's at
A CBO campaign will allow Facebook to optimize your budget in the best way possible. And, if you have the budget, DCO campaigns are a great way to let Facebook test out what works best creative and copy-wise for your brand.