Client
Reyjin, Montreal, Canada
Services
Facebook & Google Ads Management
Year
2020
Reyjin is a french-canadian clothing lab in Montreal. The founders are on a mission to create the best high-performance and fashionable sports outift. When the pandemic hit, they the opportunity to push their online sales.
Reyjin was looking for a strong eCommerce marketing agency to generate a profitable paid advertising campaign. By analyzing their product & audience, we suggested that Facebook & Instagram ads would be the best channel. They did a photo shoot which we paired with strong copywriting to generate some amazing campaigns.
HOW WE DID IT
Facebook Power 5 to launch our campaigns rapidly, with Facebook CBO & DCO. By gearing our ads towards their product, we were able to lower the cost per acquisition & increase the reach of our ads. After just a few days, we were able to generate a profitable campaign for Reyjin.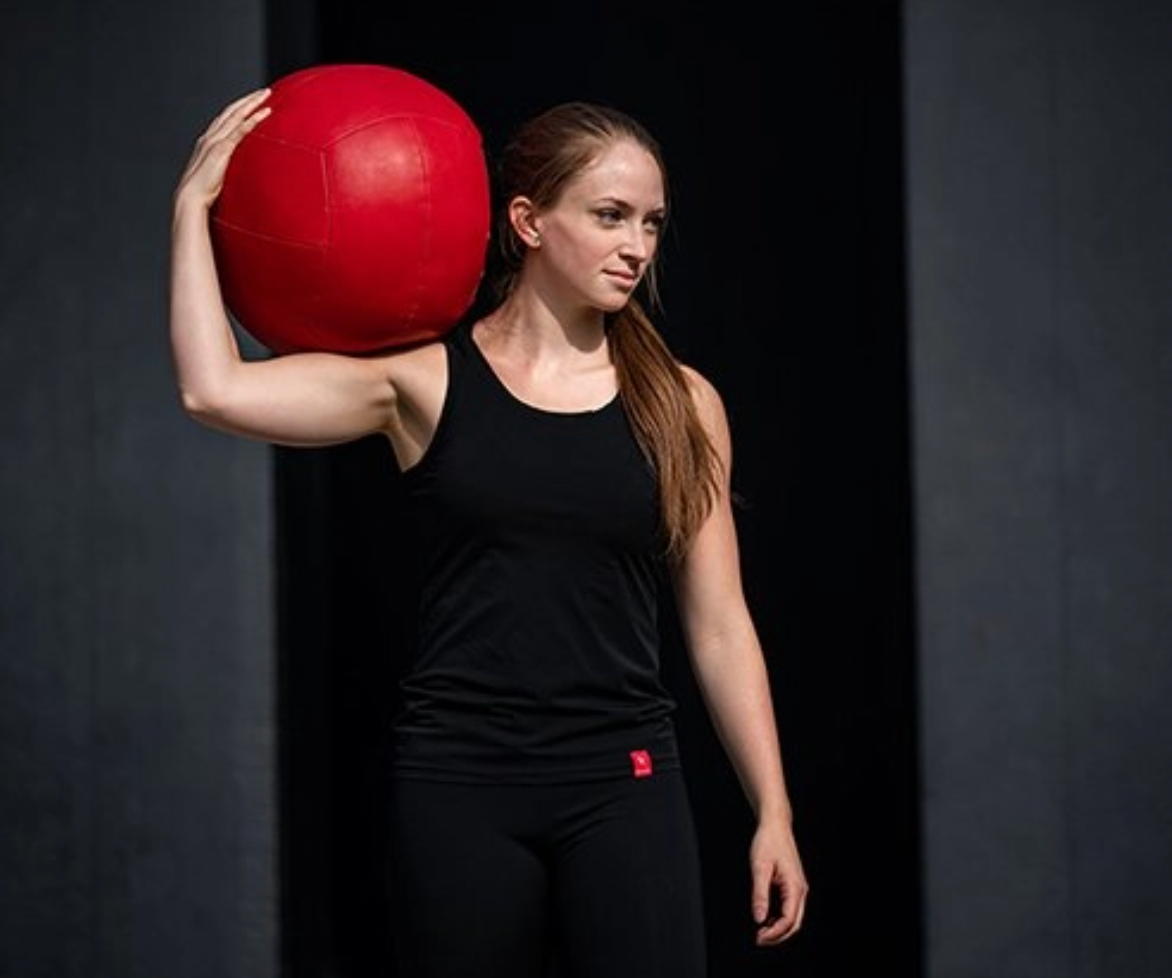 THE RESULT
THE TAKEAWAY
Sometimes it's best to not use interests & go wide
We tried numerous interests, some more precise than others, but we've seen the best results by going broad & targeting the largest audience possible. This allowed us to reach people that were most likely not targeted by competing brands.
Use DCO's to mix up the creative if you sell one product
When you are advertising for a single product, we recommend trying dynamic creative optimization once you know which of your creatives are working best. We've seen those ads perform better in the long term which allows your brand to generate more consistent sales.
Use one CBO when using a small budget to get the best ROAS
CBO's are almost the new rule. In the past 2 years, we've seen that CBO's had been performing much better than ad set budget optimization. For Reyjin, it was a no-brainer to use CBO in order to allow us to act quickly & focus on A/B testing.