Client
PumpUp, Toronto Canada
Services
Facebook & Google Ads Management
Year
2018
PumpUp is a workout app that offers a positive, encouraging, and challenging community for women. They offer workouts, nutrition plans, and training guides.
Because they hadn't locked down their target demographic and their creatives were lacking, they struggled to be profitable.
They weren't entirely new to online advertising, but their ROI was always negative.
When influencer marketing couldn't help them, they turned to us. Our skills in paid advertising meant we knew exactly what to do.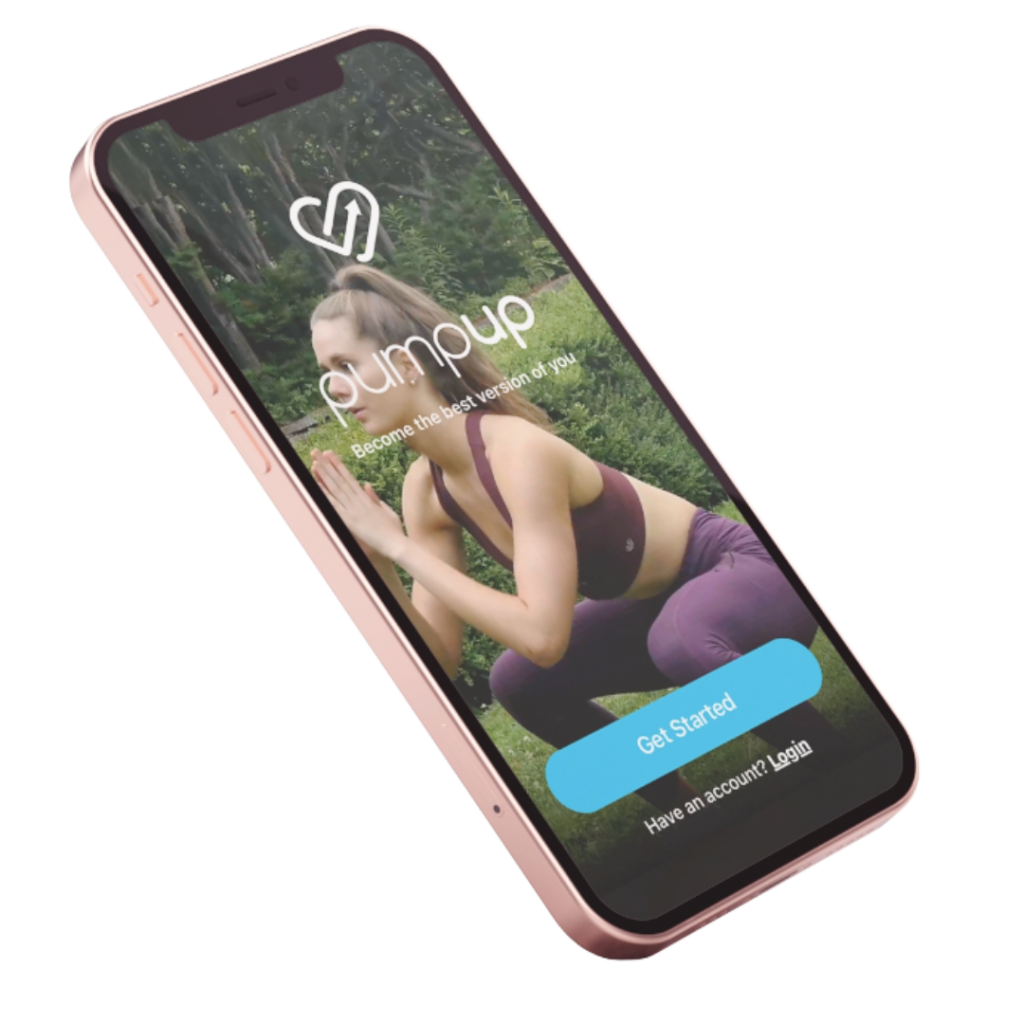 HOW WE DID IT
We leaned into market research
Through research, we identified what PumpUp was lacking in order to improve quickly. We noticed they were lacking in quality photos and videos and that their targeting was not as precise and optimized as it could have been.
We created videos for Instagram
The goal of our campaign was to make PumpUp profitable. We significantly lowered the cost per download and gained tons of new downloads from advertising on Facebook and Instagram. In fact, Instagram story ads were the best performing ads – so much so, that we were able to create a whole series of videos formatted for Instagram stories. These videos gave us the best results in the whole campaign.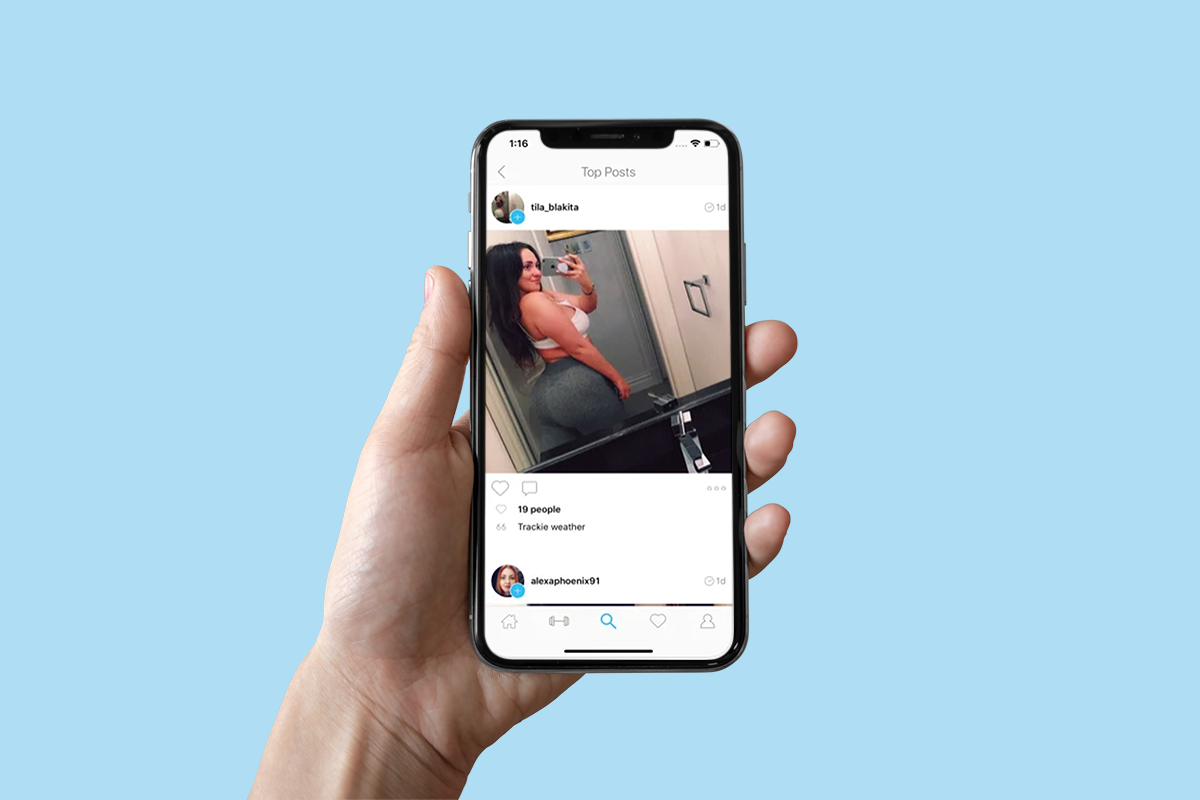 THE RESULT
THE TAKEAWAY
Expanding to new countries is a very good strategy
We scaled with audiences in Europe, North America, and Oceania using our best creatives. It allowed us to grow the app's popularity extremely quickly and reach exponentially more people.
IG story ads are ideal for app downloads
The swipe up feature worked amazingly well for PumpUp, because it allowed users to download the app almost instantly. This is why Instagram story formats lend themselves so well to an app like PumpUp.
Short cuts grab attention
Instagram moves fast. We used short cuts while editing our Instagram story ads, which ended up working way better than slow videos. Users flip through Instagram stories quickly, so you need to select the best short clips to grab attention and hold it.