Client
Happy Sailor, United States
Services
Facebook & Google Ads Management
Year
2021
Happy Sailor is a t-shirt company based in the US selling nautical themed clothing and accessories.
The organizers wanted to appeal to 18-35 year old audiences – most of our friends hadn't heard of it yet. So our mission was clear: bring them maximum visibility while still generating consistently strong sales.
Luckily, with our experience in social media management, design, SEO, and PPC ads, we were ready for the challenge.
HOW WE DID IT
We started audience testing
We collected every piece of data we could on their target audience and began creating audiences to test. Through testing audiences, we were able to identify the best ones and double down on the most profitable ones.
We set up retargeting and DCO ads
We made it a priority to target warm and cold audiences, and we did this by focusing on Dynamic Product ads (DPA) for the retargeting side and Dynamic Creative ads (DCO) for the acquisition side.
We recommended creative edits
We made some suggestions for their next batch of creatives based on extensive research and our knowledge of the industry. With these new images, we created higher quality ads and expanded the reach significantly.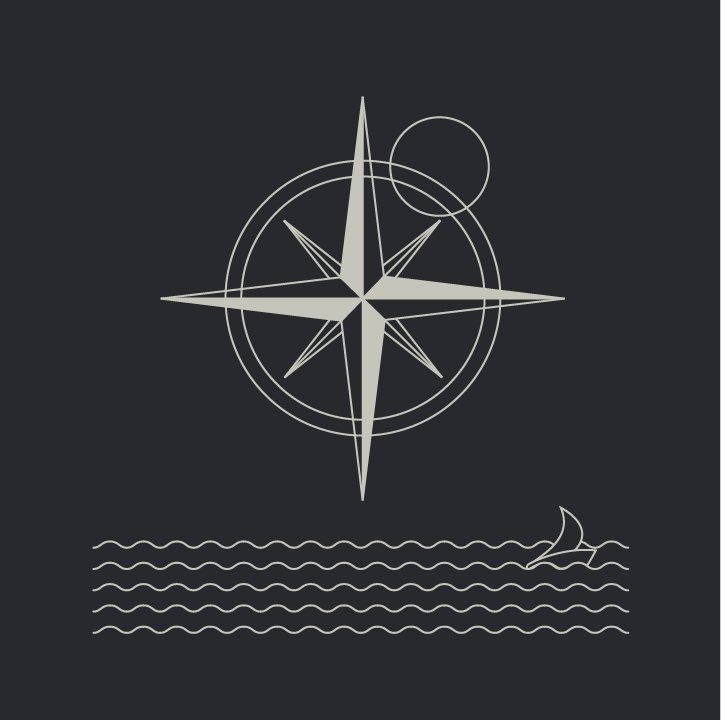 THE RESULT
THE TAKEAWAY
Take advantage of both CBO & DCO.
Both campaigns work extremely well, especially for eCommerce. It's a great opportunity to let your best products and creatives shine as Facebook optimizes for you. Campaign Budget Optimization (CBO) will optimize your budget towards the best performing ads, and Dynamic Creative (DCO) saves you time and money by testing up to 5 creatives and ad copy in one ad – all while Facebook optimizes for the best combination.
Try every ad design.
Always be testing – we say this a lot, and it's true. Even if you think it may not work, there is always a chance it will. Sometimes the one that seems the worst in your eye is the one that ends up converting the most. It's important, however, to keep a close eye on your tests and turn off ones that aren't performing quickly! By testing everything, we had lots to replace bad ads and quickly found our best ads.
Expand to new countries if you can.
Initially, we were only targeting the US. When we grew to include Canada, we saw the cost per purchase drop by literally two times. Even though it might seem daunting to expand, it is almost always worth it, as we've seen time and time again.