Client
Gloria Jewels, New York
Services
Facebook, Google Ads, Tik Tok Ads, SMM, Website Design, Email Marketing
Year
2021
Gloria Jewels is a company from New York that launched 2019. They sell creative faith-inspired jewelry for women.
They had worked with a previous agency that didn't perform with very little revenue growth and return on investment. As a new brand making their dent into the world, they needed a company ready to break doors and tackle challenges with creativity.
With our strong experience in eCommerce, we did a full audit of their marketing strategy. We discovered a lot of opportunities.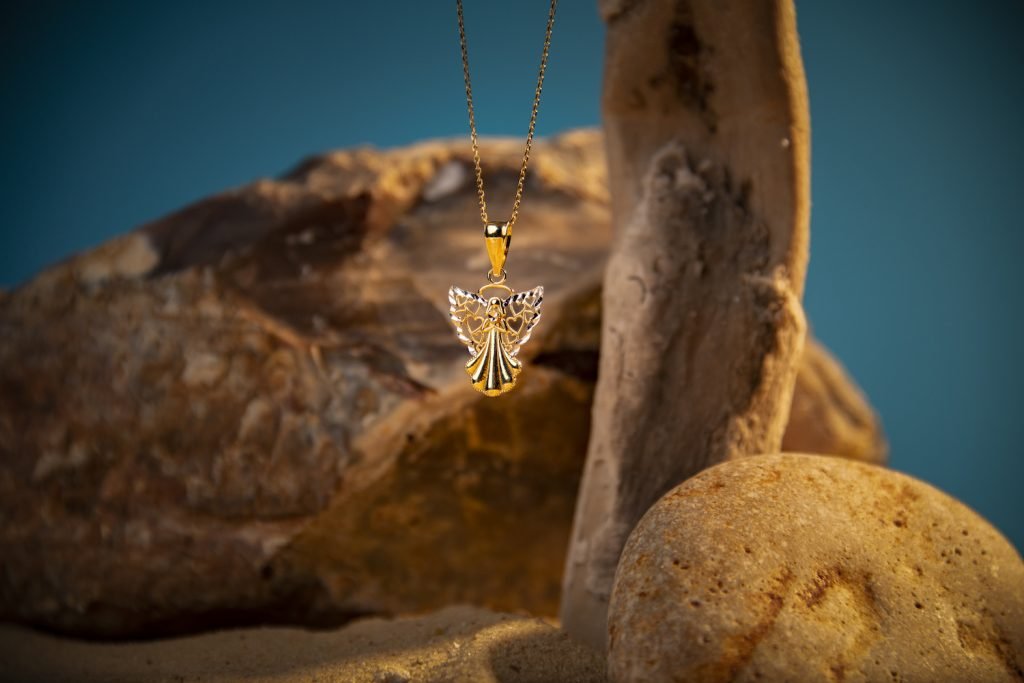 HOW WE DID IT
01. Work on the ecosystem
Working on the marketing ecosystem rather than just paid advertising is what we preach. Marketing works as a whole, you need to optimize every piece of the puzzle to drive the best results possible. We quickly saw gaps in their social media, website & email marketing strategy. Those improvements allowed us to scale the paid advertising to bring their record month in revenue.
02. Content is king
No matter what you do for your marketing, you need the best content possible. Think about ads, website, email marketing or even social media – you need the best content. We spent a lot of time researching content, reviewing images and finding new ways to innovate in our content strategy with Gloria.
03. Paid advertising = growth
You can't ignore the speed that paid advertising brings to making revenue. Sure, you can work on organic marketing for a while but you will miss out on a lot of additional revenue. There's definitely a balance to bring overtime – your brand must grow from organic and paid sources.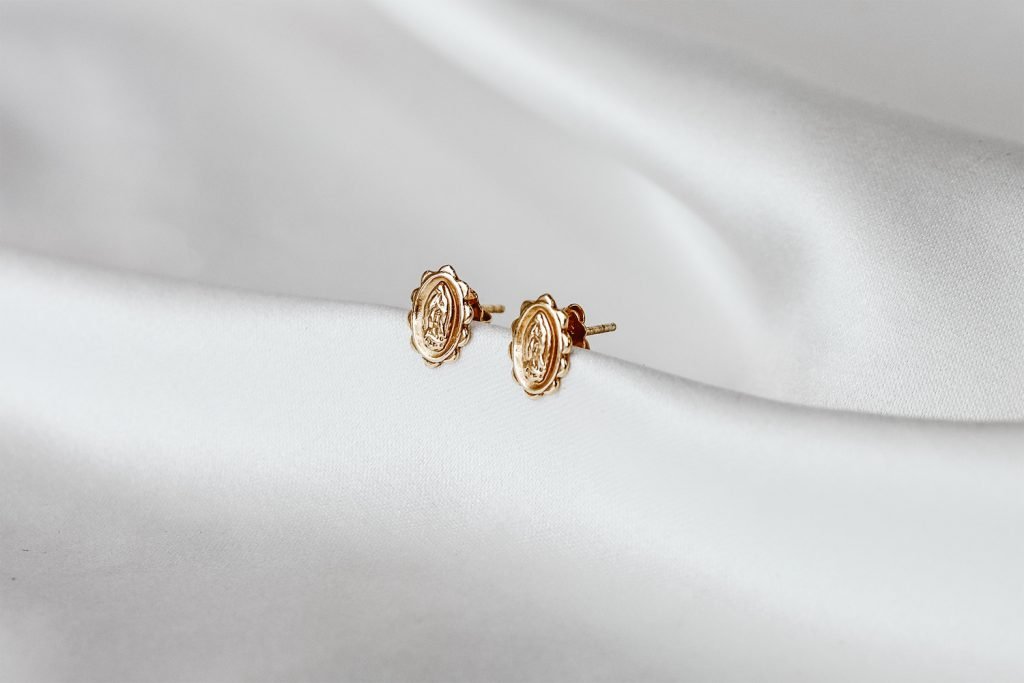 THE RESULT
THE TAKEAWAY
Focus on growth
When starting a brand, the only way to keep it alive is to drive revenue. It's what keeps the company afloat but also keeps you humble. You learn about what your customer likes and doesn't like. It's the capacity to adapt to your client needs that makes all the difference. Be like water, don't hesitate to pivot.
Paid advertising + CRO = Revenue
You can't only focus on paid advertising. You might get a decent return but not nearly as good as your true potential could yield. This potential often lies in your marketing ecosystem which we discussed above. It's why we worked on social media, website design and email marketing. Those new channels filled the holes we needed to truly grow.
Constantly analyze
Finding new opportunities is the most important thing in marketing. You must constantly analyze your marketing strategy to find gaps to improve. All those improvements will add up to allow you to be profitable. You can't skip this part – continuous improvement.