Something about being your boss, setting your hours, and charting your course feels incredibly liberating. In reality, most businesses struggle to stay afloat. A lot of them fail because they aren't prepared for the obstacles that will come their way. You must build your business with a fail-proof mentality. One that has sound financial footing and can weather even the toughest storms.
So how can you build a business that stands the test of time?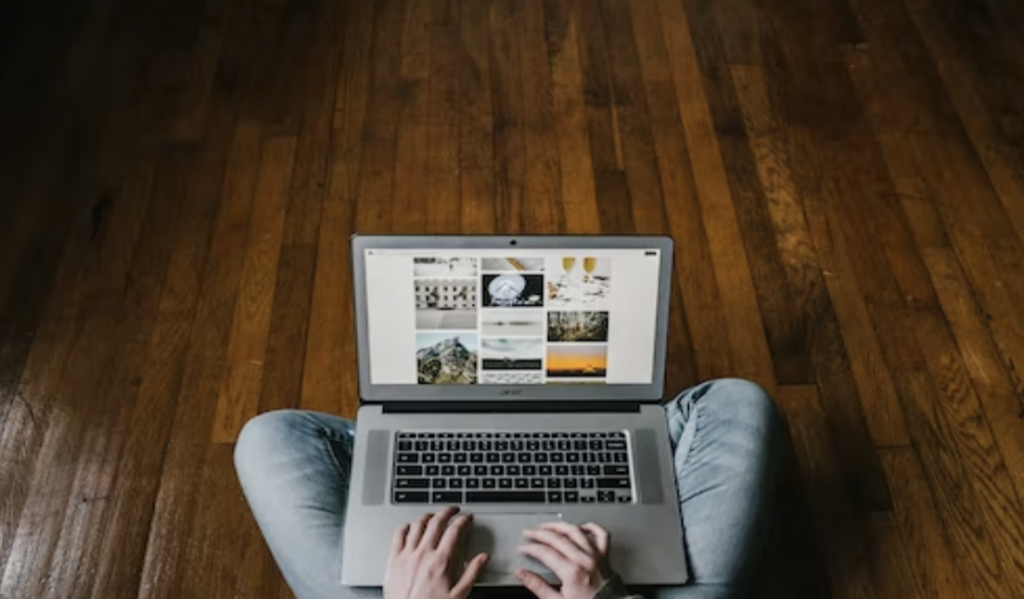 1. Work with local suppliers
If you're starting an e-commerce business, working with local suppliers is important to create a solid foundation for your company. When partnering with local suppliers, take advantage of their extensive knowledge, expertise and strong relationships. They can truly help you build your network much faster.
It can help you avoid other e-commerce businesses' pitfalls, such as shipping issues and inventory problems. This is because a local supplier is a more reliable supplier. They can quickly address any issues that may arise to keep your business running smoothly. Plus, partnering with local suppliers helps you build solid foundations for your company. In other words, giving you an edge against your competitors.
2. Proven business model
Choosing a business model that's proven to succeed is the foundation of any fail-proof business. You must do extensive research into different models and identify which will work best for your venture.
We highly recommend you assess which type of product or service you want to offer. From there, seek to understand your ideal customer profile or persona. You can find this information by looking at your competitors customer.
Finally, you need to analyze your competitors. The goal is for you to be different, create your own blue ocean. By choosing the right business model, you will skip the learning curve. Some models are doomed to fail and you must pick the right one to be fail-proof.
3. Fail-proof financial plan
Without a solid financial foundation, no business can survive. Cash flow is king – you must always have liquidity. Before starting your business, we recommend you create a financial projection of your project. It will allow you to see your profitability breaking point. In order to budget properly, you must know your cost.
Once you have your budget, you can go ahead and ask for funding. Funding can come from private investors, crowdsourcing or even your own pockets. Be sure that by having strong financial projections, you will reassure many of your investors. The stronger your plan, the more fail-proof your strategy will be.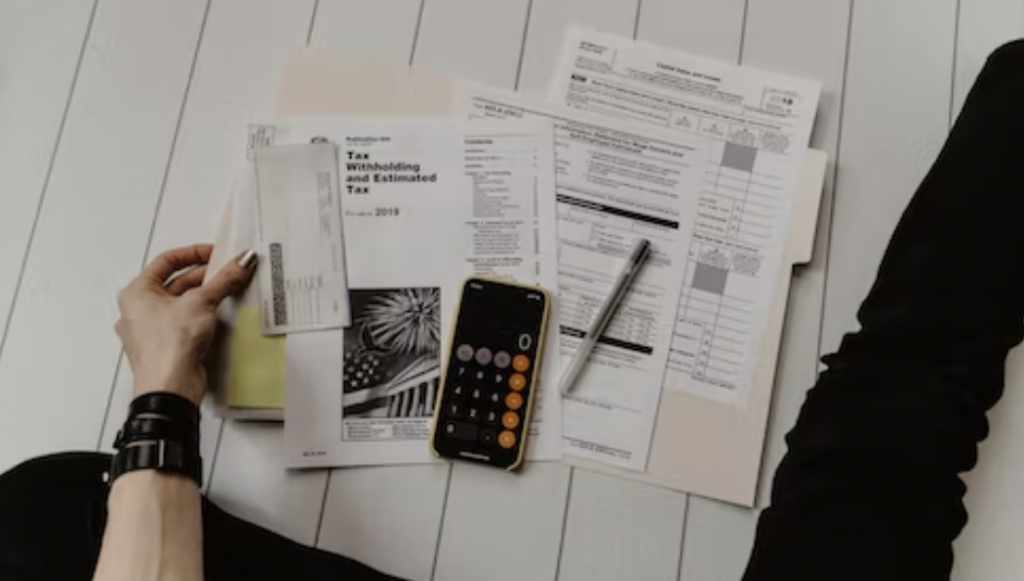 4. Brand, marketing and creativity
Building a strong brand and marketing strategy will make your business grow. We recommend you start thinking about your marketing very early in your project. You want to build everything in your business according to that strategy.
For instance, make sure you have a unique brand on all aspects – keeping your voice consistent and clear. You want a simple message that people can remember, like "just do it".
On the marketing strategy side, you have to find the following information:
How will your website look?
Which social media platform will you use?
Will you do it in-house or externally?
Which paid media channels will you use?
Who will you target initially?
There are a lot of moving blocks to think about when building your marketing strategy. For instance, how will you integrate marketing into your product?
5. Fail-proof innovations
Your success in business will depend on your creativity and risk taking ability. You must embrace innovation otherwise you won't grow. Playing it safe in business isn't very rewarding in the long run. You must always keep track of your competition – not to copy them but stay different.
To say on the cutting edge, you should always be opened to trying out new technology or hire experts. Now, you can have your own philosophy and approach. The important thing here is you don't want to miss an important trend by not being open minded.
6. Listen on your customers
Are you listening close enough to your customers? Do you care about what they say? You should if you want to build a fail-proof business. You should take the time to talk with them – understand their hopes & desires. Customer satisfaction is what makes or breaks businesses at the beginning because every customer matters, a lot.
As you can see, there are numerous things to consider to build a fail-proof business. You should think ahead of time to consider all these business aspects. You don't want to skip steps in order to survive in the long term. We recommend you focus on the elements we suggested and you'll surely be ahead of the pack.