Your business survives thanks to its loyal customers, period. The challenge is that everyone wants to have your customers. It's why you might wonder- how do I keep my customers in 2023? It's all about the customer satisfaction. In other words, you must engineer a satisfying experience for your customers otherwise they won't come back. Small things like paying attention to customer feedback, going the extra mile or leveraging the right technology all play an important role.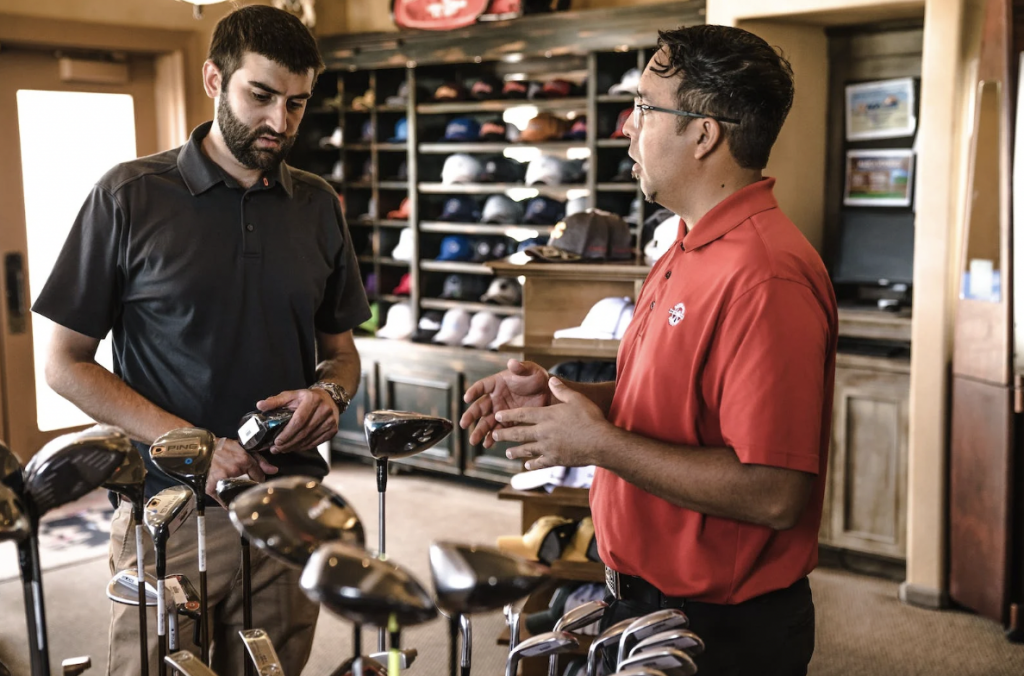 1. Utilize the right technology
Let's start with technology because it's one of the most important factors when it comes to customer satisfaction. The right technology can help companies quickly respond to customer inquiries and resolve issues faster, enabling a better customer experience. Furthermore, it makes it easier to collect customer feedback and analyze trends that can drive improvement in customer satisfaction levels. According to TSA Group, almost 40% of customers are willing to switch brands for a better customer experience. Companies should invest in technologies such as CRM software, automation tools, and analytics solutions. Those tools can help them gather data, gain insights, and make better decisions. All this information ties in to better customer satisfaction.
2. Listen to customer feedback
Companies need to pay attention to customer reviews, complaints, and suggestions in order to provide a better customer experience. Listening to customers will give your company an understanding of the areas they need to improve. It will also help your company respond quickly to customer problems.
What's more? Companies should also be open to feedback from their employees. Often forgotten, employees can provide valuable insights into the customer satisfaction. To gain access to employee feedback, companies need to create a safe environment. Creating systems is very important to get access to that information.
3. Create customer satisfaction processes
Top-notch customer service is essential for delivering a satisfying experience for customers. For instance, you should hire knowledgeable employees who are friendly and responsive. This is a key element to ensure customers come away with a good impression.
Companies should also evaluate their current processes when it comes to customer feedback. By training your team, you will ensure your employees feel confident in their approach. They will help customers faster & easier which will increase customer satisfaction efficiently. Part of that training could be to bring on new customer satisfaction tools.
4. Focus on customer satisfaction
With all the new technology available, companies have became much better at satisfying customer expectations. This increase in competition requires creativity to stay ahead. You can't rely on providing a subpar customer experience if you want to survive as a business in 2023.
It means investing in continuously improving your training, technology and staff. For instance, having a live chat or CRM could go a long way in helping customers faster. Rewarding your employees when going the extra mile with clients is another great strategy. Our recommendation is to not be afraid of innovating.
5. Analyze customer data
With tons of data comes great responsibilities but also opportunities. As a company, you have numerous ways to understanding how happy your customers are. We recommend taking time to analyze your customer data for insights. You should go into the details to see where your process fails and improve each area of your customer experience.
While doing it manually is usually easier, there are now many ways to leverage AI. Artificial intelligence can help you find patterns or trends that would fill gaps in your customer experience. For instance, you must invest in data security & privacy. Customers are more and more afraid of data leaks and ensuring your company is protected is a must.
6. Embrace customer centricity
Organizations must move away from focusing solely on product-driven strategies and take a more customer-centric approach. It means taking the time to really understand your customers hopes & dreams. By identifying gaps in the market, companies can stand out from the crowd and attract new customers. This information can affect every part of the business. For instance, understanding which feature customers prefer could help your Facebook advertising campaign.
We also recommend using data analytics to gain insights into customer preferences, behaviors and expectations. This information could help companies anticipate customer needs. The best scenario remains having a personalized experience for each customers. Knowing each customer and their needs goes a long way in creating satisfaction and loyalty.