Client
Ahoy! Insurance, New York
Services
Social media management
Year
2022
Ahoy! Insurance is a boat insurance startup created by boaters for boaters. They sell boat insurance packages designed for boat owners in the USA.
They were looking for an agency to work to revive their brand still riding on their initial success drying up. As a startup, they didn't have a strong brand recognition yet so every move we made had to be carefully planned.
With our extensive experience in social media, we dove both feet in to transform this brand to its initial success with our crazy ideas.
HOW WE DID IT
01. Enhance the brand
While your social media accounts can drive sales, the main goal is to create a polished look that enhances your brand. Social media acts as your social business card. In other words, potential clients look to see if they truly connect with your brand. You need a strong brand core to work from. See your brand as a person, the more authentic it is on social media the stronger it gets.
02. Keep being creative
Creativity is the most important aspect of social media. You can take inspiration from your competitors, other accounts but ultimately you want to personalize them for your brand. When you think you've been through all ideas, you have to realize creativity is limitless. We have a goal of coming up constantly with novel ideas no matter how crazy they are. It's the only to help a startup grow.
03. Diversify your feed
Every time we start working on new accounts, we hear the concept of having a feed pattern. We don't recommend doing that unless we find a concept that truly shows what we want to portray. The truth is that breaking your feed with variety will create a much "active feel" than an organized feed. Unless you find a concept that you love, keep diversifying your post and having fun.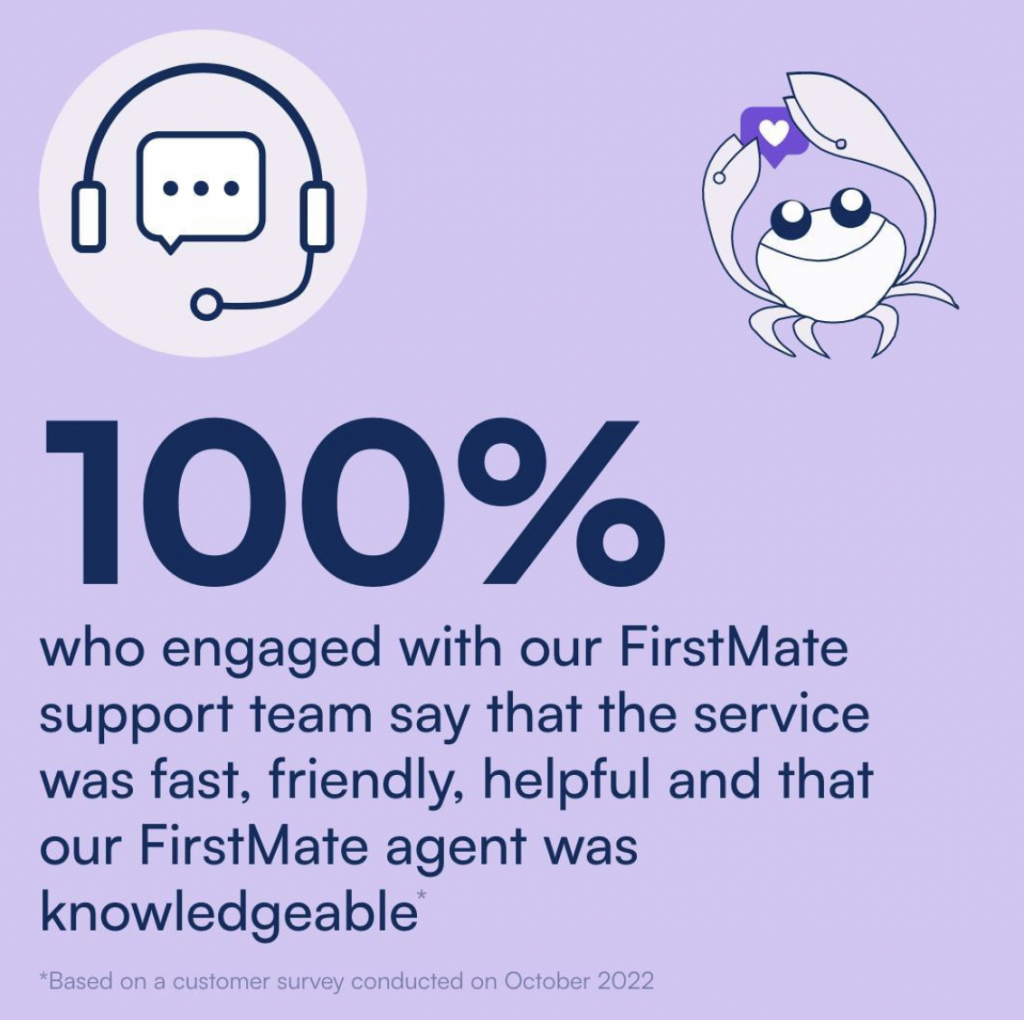 THE RESULT
THE TAKEAWAY
Know your audience
Learning about your audience is two fold. You have the standard research where you look at your analytics as well as think of a persona. The other part is actually transforming this information into insights. For instance, you have to learn to translate demographics information into proper content research. By using the information you have about your audience and doing qualitative research, you are filling the social media gap your brand needs.
Creative collaboration
Collaborating is the essence of social media. You must learn to collaborate with the people building the product of your brand but also content creators. Creating an environment of collaboration demands a lot of work but it starts with having the right mindset. As an agency, we realize this is our role and this is the work that usually goes unseen. We take a leap of faith by sharing crazy ideas even if our clients reject them. The energy we put forward keeps the optimism and it becomes positively infectious.
Unique approach
We always recommend running for the hills if an agency is selling you on a process. The reality is that marketing is unique. When you jump in the world of marketing creativity, you end up going somewhere adapted to your brand's core. It's why if things aren't working, it's not about your content but more about your brand's core personality, colors, tone of voice, etc. You must revisit the foundation on which everything stands.