Tired of seeing your Instagram feed? It might be time to revamp your whole social media strategy with a breath of fresh air. Here are six tips to level up your game quickly so you can be happy to look at your feed again.
The most common goals for social media are: increasing brand awareness, driving more traffic and improve your engagement rates. We recommend focusing on one goal at a time for efficiency.
1. Collaborate with influencers
People are more likely to listen to someone they trust rather than a brand self promoting their product. Collaborating with influencers can bypass the trust factor. When you collaborate with an influencer, you are essentially borrowing the trust their audience has for them.
This can help you reach a whole new group of people keen to purchase your products. Influencers can help promote you get more sales but also followers. We usually recommend sending your product to an influencer so they create their own post. After all, they know more their audience than you do.
This can help drive traffic back to your website and increase brand awareness. Influencer marketing agencies suggests you opt for the help of influencers with an engaged following relevant to your brand. This will help ensure that you reach the right people and that your collaboration stays effective.
2. Use a variety hashtags
Hashtags are a great way to make your content more discoverable on social media. When you use relevant hashtags, your content has more chance of appearing in users' feeds. This is because hashtags are used to categorize social media content.
When someone searches for a particular hashtag, they will be shown all the content using that hashtag. It's essential to use relevant hashtags specific to your brand or industry. You should use a mix of popular and niche hashtags. Popular hashtags will help you reach a wider audience, while niche hashtags will help you reach a more targeted audience.
3. Post regularly on social media
You need to create a content calendar and post consistently. It doesn't mean you need to post every hour of the day – rather that you should post at a regular pace. It will help you stay in mind with your followers and ensure they see new content weekly. It's essential to vary the type of content you post. A mix of images, videos, and text-based posts will help keep things interesting for your followers.
Let's not forget, people are visual creatures. It should be no surprise that using images and videos in your social media posts is beyond necessary. Images or videos take up more space in the feed and grab more attention than solely text post.
We would even go as far as saying that videos are more important than images. Facebook reported that over 100 million hours of video were watched on their platform daily. If you're not using videos in your social media posts, you're missing out on a huge opportunity.
4. Engage your social media community
It's not enough to just post great content on social media. You also need to engage with your audience – build your community. When you comment on and like other users' posts, they are more likely to do the same for you.
This helps increase the reach of your content and gets more people talking about your brand. You should respond to any comments or questions that people leave on your posts. This shows that you are responsive and that you care about your audience.
5. Run Facebook ads
You should consider running ads to reach a larger audience on social media. Facebook ads allow you to target a specific group of people to drive awareness or sales. You can target your ads with demographic information, interests, and behaviors.
Facebook ads are a great way to promote products or services directly. Just make sure you create compelling videos, images and copy for your ads. You can take a look at the best Facebook ads examples we've ever seen for examples.
To eliminate spam, trolls and irrelevant comments you can also turn off comments on Facebook.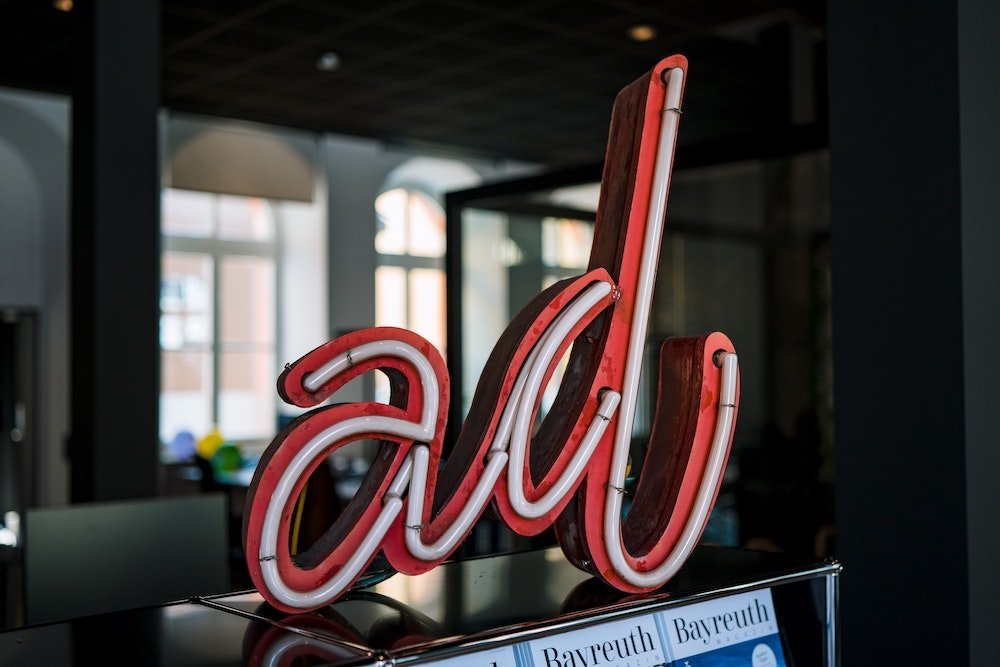 6. Monitor your social media analytics
If there's something we learned in marketing it's that you need to trust the data. Data will help you see what's working and what isn't. It will help you track your progress over time. There are several free and paid tools that you can use to track your social media analytics.
You can use external tools like Buffer (our favourite social media tool) or internal tools like Instagram analytics. The downside of internal tools is that they are very limited in the information you get. Buffer can give you much more insight to help you create better content.
We hope you enjoyed those tips to level up your social media game. In our experience, social media is all about content & creativity. You must listen to your audience with the data you get like a compass. Our goal is simple – help you reach your business goals.