Franchising businesses have became very popular over the years. Whenever you talk about business, you must talk about marketing. A franchise can't be successful without a solid franchise marketing strategy in place, period.
You can find new opportunities for growth and profitability through marketing. With all great companies, it starts with a plan and strategy. They might get changed every month but there's nothing more important as feeling focused.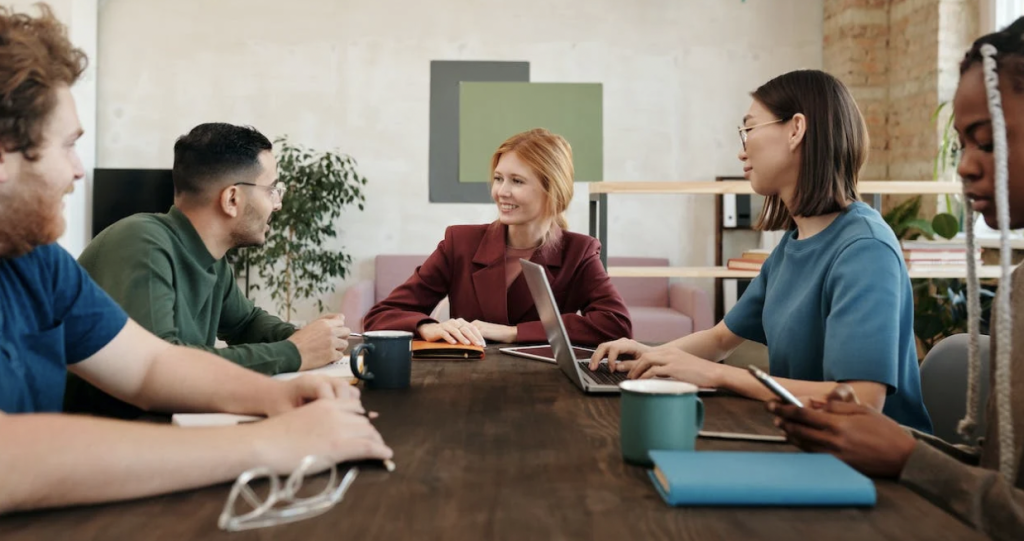 #1 – Franchise marketing big picture
The first step in creating a successful franchise marketing strategy is to understand the big picture. You must understand the different opportunities and map out your ideal franchise partner. From there, you can elaborate a marketing plan that will speak directly to them.
The next step is about creating your branding and messaging. This is the core of your marketing – from there all content will be created. It includes your colors, fonts, USP, imagery and tone of voice. Taking the time to create this will make your marketing coherent across all marketing channels.
#2 – Set realistic goals
When beginning a franchise marketing strategy, it's important to set realistic goals and expectations. Having very high expectations is actually bad for business. You want to always feel very close to achieving your goals. Goals are there to push you the extra mile, not discourage you.
You should also spend time doing the following tactics:
Analyze your customers
Research competitors
Take not of interesting marketing strategies
Create a strong marketing budget
With this information, you can create goals that will get you moving without losing hope. One brick at a time, you can build a house, your marketing house.
#3 – Choose the right franchise partner
Choosing the right franchise partner is the most important factor. You have to do due dilligence and thoroughly analyze your partners. We recommend taking a look at their track record, financial stability, and experience in the industry. You should also have similar visions, goals and expectations for the partnership.
While talking directly to someone is a great first step, you should also ask yourself what you're looking for. You should write down your vision, expectation, goals and way of working. Doing this exercise will save you a lot of time and trouble.
#4 – Franchise industry research
Research is also key to understanding the franchising industry and knowing which opportunities are the best for your goals. We recommend taking the time to understand the basics of franchising – rights, obligations and regulations of the industry. Every industry is different and you must pick one to be successful.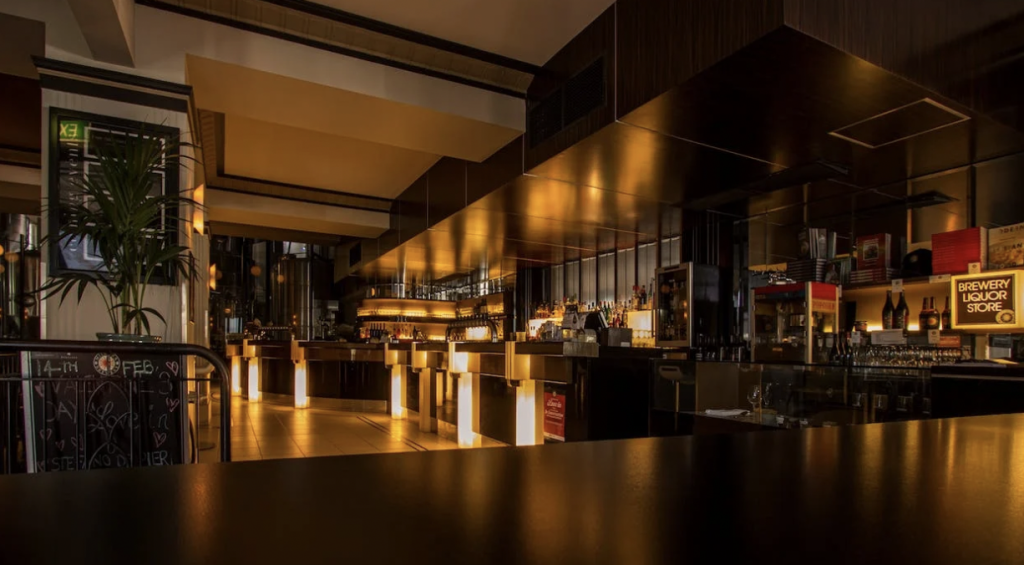 One of the best way of understanding a franchise industry is to research the competition. What are they doing to be successful? For instance, think of a restaurant franchises, what are the other restaurants doing well? You might want an Asian cuisine restaurant or a healthy & organic food restaurant depending on your beliefs and goals. Location might also be very important – are you in an area that loves your particular cuisine? This is for restaurants but each industry will have its important aspects to consider.
#5 – Marketing plan
Once you have chosen a partner, the next step is to develop a comprehensive franchise marketing plan. We recommend creating a document that includes the following information:
Target market and marketing persona
Marketing goals and KPI
Total budget
Marketing channels
Strategy for each channel
As a franchise, you are riding the marketing success of another brand. It's why we recommend focusing more on customer loyalty. You want to retain a great image more than create one.
#6 – Create marketing material
From your marketing plan, it's time to create your first marketing materials. It's a good idea to make sure you thoroughly understand the marketing guidelines already established by your franchise. From this information, you can create brochures, flyers and social media posts aligned with your goals.
Once created, you can use your different assets to launch marketing campaigns across marketing channels. Those channels can be mail, email campaigns or even Facebook advertising campaigns. Your choice will depend on your marketing strategy.
#7 – Execute your plan
Once you have developed a comprehensive marketing plan and created promotional materials, it's time to start taking some action. Focus on reaching out to potential customers through campaigns that are tailored for each of your target market.
After you've launched your campaigns, don't forget to constantly monitor the results. You don't want to over obsess over the initial results but knowing is key. If results are poor after a week or two, you might want to think of a new marketing strategy. Remember, success takes time and taking action is the only way to succeed.
#8 – Take advantage of experts
You don't have to do it alone, getting help from marketing experts like K6 can help you skip the learning curve. Experience is expensive, sometimes much more than asking for marketing help. You can find a lot of franchise professionals with years of experience for a very affordable price. While your marketing will most likely not be profitable from day one, it will be much faster with the right marketing partner.
Have you learned something?
We hope you have – our goal was to give you the tools to start on the right foot. As you've seen, launching your campaign is at the end of your list. You must first establish your strategy and sharpen your axe so-to-speak. If you are serious about growing your business, franchise marketing should be at the top of your list.
Last but not least, choose your partners based on their visions, goals and qualities. Alignment is key to success and making sure you have it will save you a lot of time & money. Don't forget to do proper research on the industry and marketing. Knowledge is the foundation of all your best decisions.