To survive, a business needs new clients and it all starts with promoting your brand. You must define and reach your ideal audience fast with limited resources. This is where social media comes in as an affordable and effective promotional tool for almost every industry. Social media has become essential for almost every brand as a way to attract and show your true colors.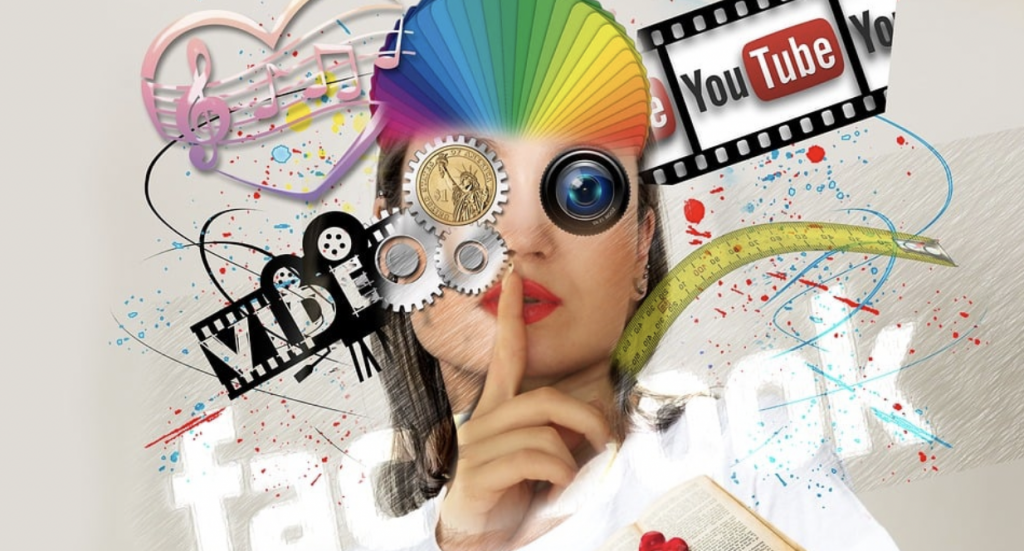 #1 – Brand coherence
One golden rule of social media marketing is that you remain coherent with your style of post. Facebook advertising agency would recommend to keep a constant feed of schedule of posts. Being Facebook ads experts for over 10 years, we usually recommend our clients to define their style as a person. The goal is to ask if it feels authentic with the brand before choosing what to post.
In addition, the key to being consistent is planning ahead, being organized, and staying aligned with your strategy. You might be all over the place at first but it's through feedback and thinking that things get more clear. Just like anything, keep moving forward.
#2 – Movement-based social media
Social media allows you to create a direct connection with your customers. Your role is to make interactions as meaningful as possible – strengthening relationships, starting conversations and giving value. The more you invest in your community, the more you will get back. At first, you'll probably have to give a lot.
From our experience with social media, we recommend taking the time to answer each and every person. Stay away from generic messages and go for a personalized touch. You want people to feel a special connection to your brand and it starts with you making them feel special. Always be attentive, responsive, and invested in your followers' satisfaction.
#3 – Interactive content
People react much better to interactive content as it's more enjoyable for them to consume. A great video for social media should contain the following things:
An attractive and engaging title
A clear introduction
Interesting visuals
A call to action
An effective sound design
Creating audiovisual content can be time-consuming but it's worth it. Focus on people's emotions – how are you creating an atmosphere with your colors and script? Most importantly, what is your aim with the content you are creating. Do you want to spark a conversation? Create buzz? Convince people to buy from you? It's up to you to decide.
#4 – Social media influencers
Influencer marketing is an amazing way to leverage someone's community to grow faster. Collaborating is very important on social media because it allows you to tap into the credibility that influencers have built already. Your role is to create long-term relationships with influencers to grow your amount of followers.
When working with social media influencers, it's important to keep a few key tips in mind. Firstly, make sure to choose influencers who align with your brand and whose audience matches your target market. Secondly, be clear about your goals and expectations for the partnership, and communicate this clearly to the influencer.
This will help ensure that both parties are on the same page and that the partnership is mutually beneficial. Finally, it's important to establish a strong relationship with the influencer, by being responsive and respectful, and by being open to feedback and suggestions. By following these tips, you can form effective and meaningful partnerships with social media influencers that can help drive growth for your brand.
What's your business?
Social media has allowed small brands to get creative and become popular overnight. The goal is to create a unique brand and share it through the world. You must invest yourself in the best content possible but also in the best relationships possible. Those relationships are with influencers but also your followers. Invest as much as you can and you will be rewarded handsomely.