Are you a property manager looking for exciting new ways to use social media for your business? Property management is no easy task. It requires dedication and a lot of hard work to resolve tough situations. While most people stick to calls & text, social media can be an enormous life saver when it comes to communicating. It helps people feel heard and stay happy – we know that happy customers means less trouble for tenants.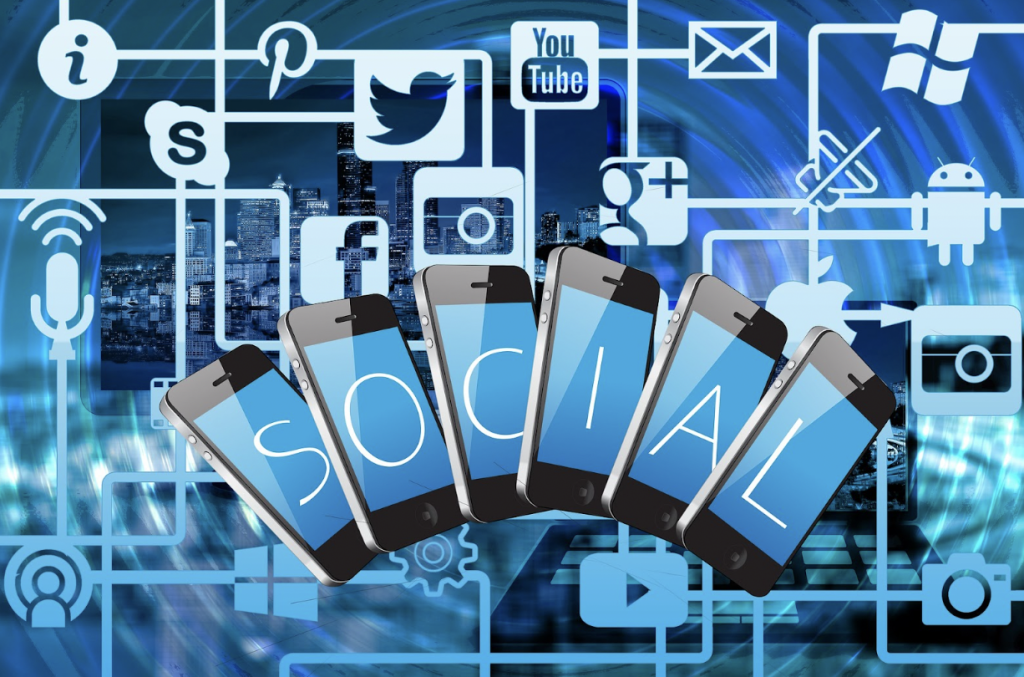 #1 – Create a website
One of the best ways to use social media for property management is to create a website. Your website will send people who are interested on social media to learn more about your properties. Not only can you show off stunning images and testimonials to attract future tenants but you can also share important information.
Before creating a website, yo need to understand the basics: hosting, domain, design & content. You will also need to look for property management website design inspiration and understand how to rank on Google with proper SEO. You have to choose the keywords you want to rank for and generate backlinks for optimal performance.
#2 – Leverage video content
Video content is a great way to use social media for property management. Videos are an effective way to showcase available properties in an exciting format. You can also create tutorial videos – we're talking tips on how tenants should maintain their units or what they need to do before moving out.
Videos also help people connect with you on a more personal level. They get to hear you explain things that matter to them. By creating videos, you are also building a better relationship with your tenants to create a better atmosphere.
#3 – Use property management hashtags
Maximizing social media presence on platforms like Twitter and Instagram is crucial to success on social media for property management. By utilizing hashtags, you can categorize and streamline content for quick and effortless access. For instance, you can use hashtags like "#propertymanagement," "#rentalproperties," and "#leasingopportunities" to help future tenants find you on Instagram.
When incorporating hashtags in your social media strategy, you must avoid adding too many hashtags. Excessive hashtags can make posts seem spammy and make you lose your credibility. Strive for a balanced approach to hashtags, it will allow you to gain visibility without risking a bad first impression.
#4 – Always be engaging
Social media plays a crucial role in property management and active engagement with your followers is key. Building relationships with prospective and current tenants can be achieved through responding to messages, comments, and reviews on social media. Demonstrating concern for your tenants' needs through social media helps to foster positive relationships as long as you are genuine.
Additionally, social media provides a valuable opportunity to get feedback from tenants. Asking questions about the property and seeking ways to enhance the tenant experience helps you make better decisions. You can create polls and surveys to unlock valuable insights for property management decision-making.
#5 – Run property management contests
Social media creates an opportunity for property management to host contests. You can encourage tenants to share their experiences with your rental properties or post photos of the units while using relevant hashtags.
Contests are a valuable tool to foster a feeling of community among the tenants of your properties. You'll definitely need to offer incentives at first to get people going but the reward is worth it.
#6 – Social media advertising
If you are looking for a little boost to your social media efforts, Facebook ads can help. You can select your targeting, choose a budget and create compelling content to find new tenants. It's what we call targeted ads and they are very effective to reach new people in a specific location.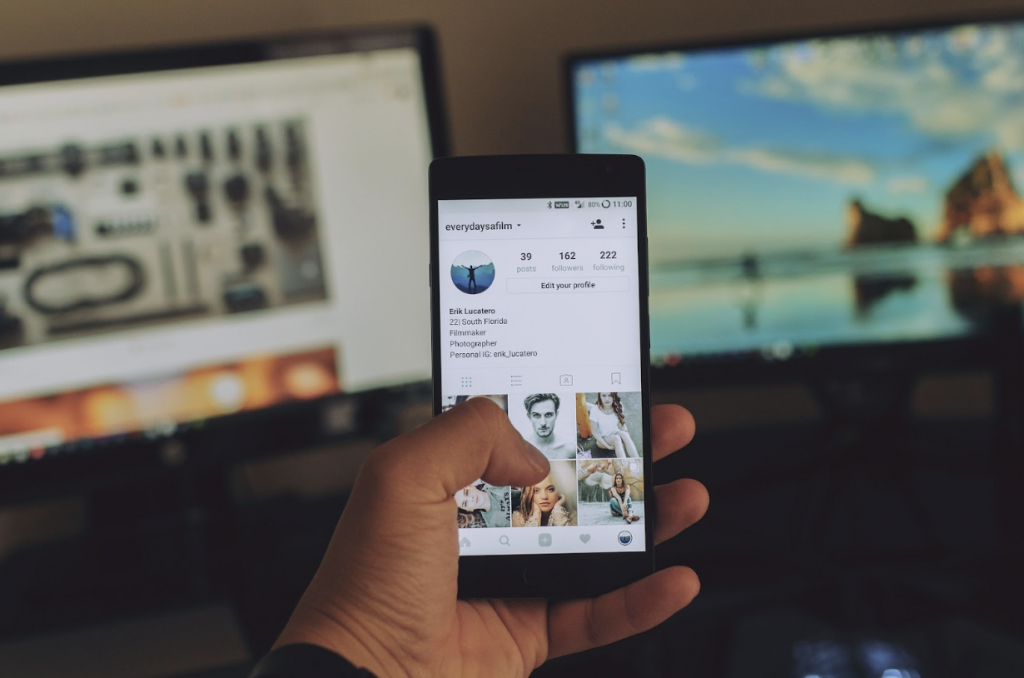 With over 10 years of Facebook ads experience, we know what it takes to make a successful campaign. While you need to define your audience, you should spend more time on the strategy side of things. Here are a few points to consider:
What is your target location?
How much budget do you have to invest?
What is your goal?
How will you create content for the ads?
Do you own properties?
If you own properties, you should take a look at using social media. It helps property management reach new tenants and stay connected with current ones. In reality, promoting properties with videos, hashtags, contests and ads gets attention. Engaging with tenants and getting their feedback helps provide the best experience. With those two in mind, social media can provide a constant flow of new tenants while keeping strong relationships with the current ones you have.