Here are our tips for writing an effective PPC headline for your next ad campaign.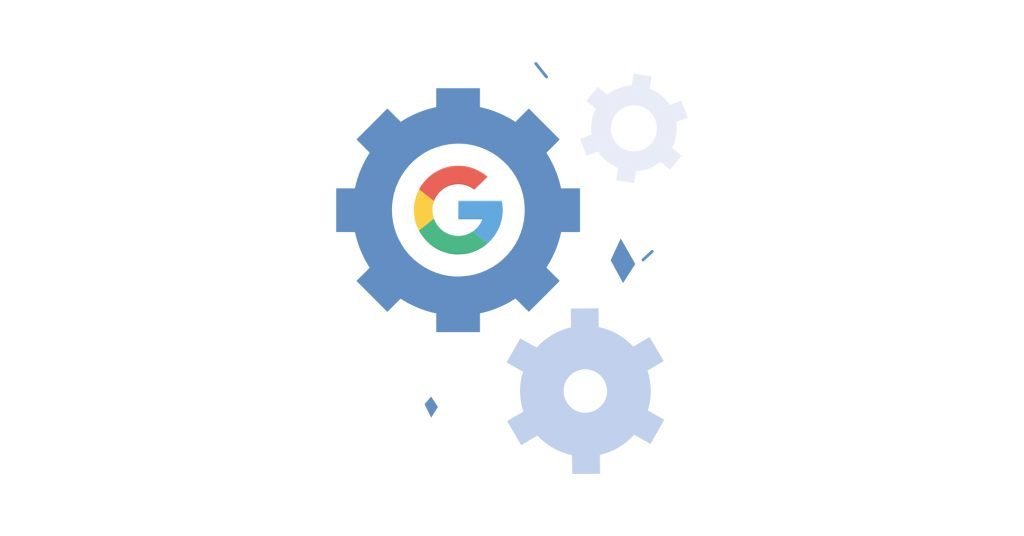 SEO, SEM, and PPC are industry terms that often get confused. It is important to understand the differences.
We take a look at Microsoft Advertising, formerly known as Bing Ads, and how it compares to Google Ads so you can decide what strategy fits your needs best.