The magic of Local SEO begins with optimization of your website, web content, and third-party listings to ensure that your business ranks at the top in the local search results. Businesses of all scales aspire to increase brand awareness and web results through Local SEO.
It can require a lot of time and energy and time to get all your pieces together to make your visions turn into reality. Of course, things can be more difficult if you do not understand the basics of how Local SEO works and can benefit your business.
Here are some of the basics that can get your business's Local SEO journey started.
1. Google My Business Page
Any business that wants to grow understands the importance of being in sync with the world's largest search engine. More than 90% of users use Google as their primary search engine. Hence, the presence of your business on Google is crucial.
Among many other tools, Google My Business is another free and resourceful tool that allows businesses to be discoverable on Google Maps. Along with options to add pictures, products, and services, it is a platform to engage a larger number of audiences in a specific geographic location.
Google gives you simple directions to create your Google My Business account. You must ensure that you add the right address and contact details that match all other online listings. Remember to keep it short and crisp to keep the readers engaged.You can also use a quality local rank tracker to monitor the rankings of different keywords and much more based on the updated rankings from Google Search and Google Maps. This way, you can achieve visible results in real time.
2. Keyword Search
The keywords you use to grow your business locally significantly impact your local SEO strategy. First, you must understand what a keyword is. A keyword is a specific word or phrase that a potential customer uses to find an answer, product, service, and a lot more.
For example, someone craving pizza for dinner may head to their search engine and type "best pizza in my city." This is an example of a keyword. As a business trying to establish its local presence, you must learn about the unique keywords your potential customers may use and optimize your content accordingly.You can start by brainstorming all the words and phrases your customers may use to discover your products or services. You can also get free help from the Google Keyword Planner. This tool can help you succeed in your search campaigns.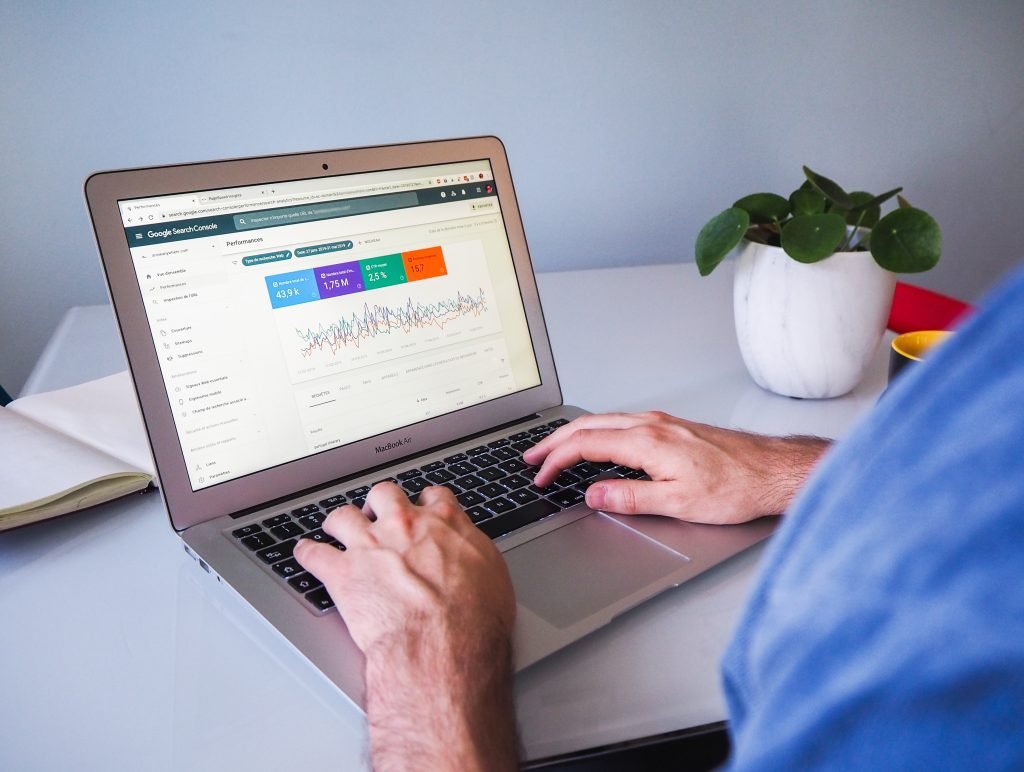 3. Links and Citations
Citations and links are very important for Local SEO. A business earns a citation when its name, address, and phone number (NAP) details are added to online directories. It is important for your NAP to be exactly the same on all online directories.
Once you have online directories, you can start thinking about the ways to let an outside website link to yours. Besides the online directories, blog posts and webpages are also a great way of getting a website to link to yours.There are many legitimate ways to create link swaps between your business, its suppliers, other local companies, and business partners. You can also learn a little from your competitors and see where they are earning links from to stay ahead of them.
4. Content Optimization
Great content and customer satisfaction go hand in hand. Well-managed and engaging content is your key to ranking on the top, driving more website traffic, and securing a loyal customer base. After all, every business wants more from casual visitors that come and go.
Make sure to incorporate your well-researched keywords in your content to drive more traffic. But remember, your content cannot be a dump to insert the keywords forcefully. You must create a readable balance of keywords and engaging content.
Identify the pain point of your customers and empathize with them. Instead of shoving a product or a service in their face, tell them how they can find the solution. They will naturally be drawn to someone who understands their concerns and offers help.
In addition to keyword usage, use your knowledge of creating links to ensure the search engine that your content is reliable for its users. Here on, you can share your content with your friends, social media followers, and community.
5. Customer Reviews
Every business understands the importance of happy and satisfied customers. After all, they hold the power to make or break all your efforts and the rewards linked to them. A series of bad customer reviews can determine the future of any business.
Customer reviews are also a key factor for search engines to know that your business actually exists. In addition, these words from your clients can help shape the image of your business for potential clients. Hence, it is important to get reviews at all costs.
Many businesses feel hesitant to ask their clients for reviews. However, there is nothing to be shy about if you have provided them with a satisfactory product or service and good customer service. It will just take a few minutes to share their words of appreciation.
You do not need to be scared of bad customer reviews if you are catering to your customers' needs. Do not hold back from going above and beyond for your customers. It is up to you to reduce the room for complaints and grievances.