TikTok, a people-driven platform has taken social media by storm. It has gained immense popularity among GenZ and is the most downloaded app worldwide. It serves as a great launch pad for marketers to sell their products or services.
The best thing is that the algorithm is made to work in a way that it helps you reach a large number of audience without putting in much effort. As a brand, investing in influencer marketing on TikTok won't disappoint you at all. In fact, it will help you reach new heights in ways you could never imagine.
Why You Should Invest in Influencer Marketing on TikTok?
If you are aware of the marketing potential that this platform offers, you would never let go of any opportunity to promote your brand here. Here are a few reasons why you must consider investing in influencer marketing for your brand on TikTok.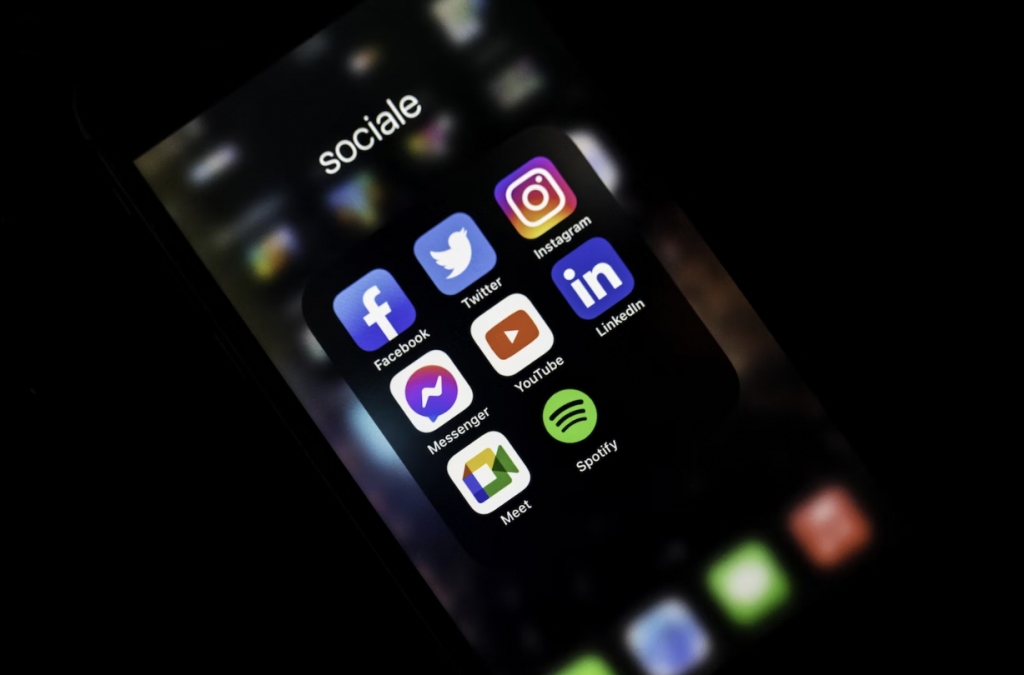 Low Budget, Greater Results
Unlike other platforms, TikTok focuses more on pushing the content of creators who are not very popular yet. It prioritizes the relevancy and quality of a content piece rather than weighing a creator on the basis of his / her follower count.
If the content is good enough, it is very likely to go viral over TikTok. This allows brands to gain more TikTok views and reap greater results.
Precise Targeting
TikTok has done a fabulous job when it comes to segmenting its audience. Each person enjoys a unique experience on the app based on their interests and interactions with various categories of content.This phenomenon does not only help TikTok in distributing content to its users. It also helps marketers and brands to precisely target their audience just like they do on Facebook by obtaining Facebook followers.
Consumer Trust
The whole vibe of TikTok is very homely because whatever someone posts on here is not forced. It carries an expression that is unique to each user and their content. So the level of trust people put in TikTok influencers is just out of this world.
According to research, about 50% of people have bought a product from a brand that an influencer on TikTok recommended to them. That's huge! Here, it is important to note that such a high conversion rate cannot be achieved without trust.
Finding the Right Influencers
Finding the right influencers for your brand is a crucial step in order to run a successful marketing campaign on TikTok. What happens when you don't put in the effort to find the right people to represent your brand?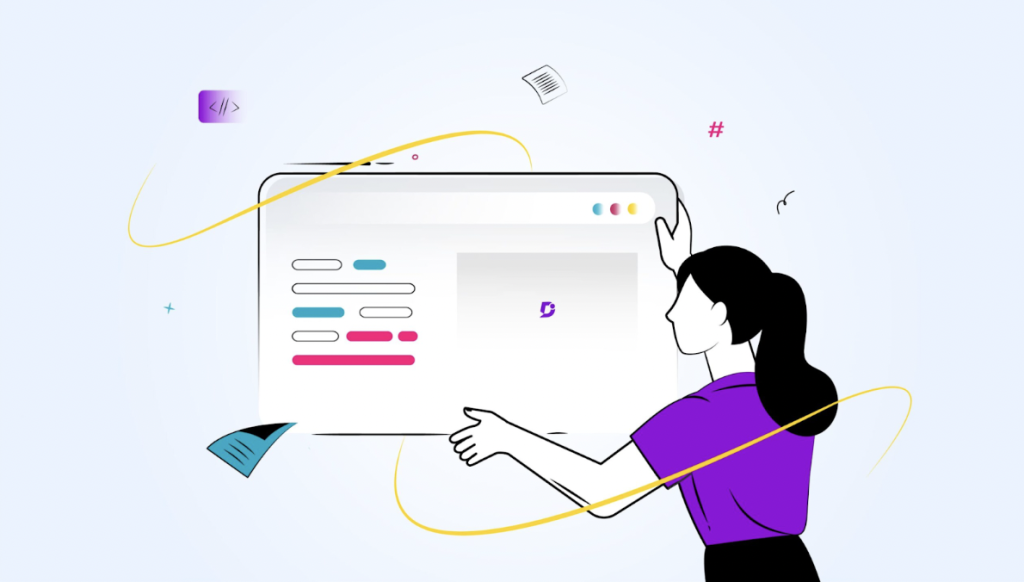 Other influencers might do their job well by making good content that also reaches a great number of people. But what good is all of it if it doesn't reach your target audience and convert into sales?
You can only achieve your marketing objectives efficiently when you get your plan executed by the right people. So here is a simple and practical guide that will aid you in choosing the right TikTok influencers for your brand.
Know Your Brand and Marketing Objectives
Some small businesses trivialize this characteristic as they are not really aware of what exactly is their brand about, what they want to do with it, and where do they wish to see it in the future. If you do not know the answer to these questions, you will remain where you are today forever and you will miserably fail to translate your dreams into reality.
You will only be able to choose the right influencers for your campaign when you know your brand, its objectives, your audience, and their likes, and dislikes inside out. Clarity about all these things is crucial to creating and running a successful campaign on TikTok.
Keyword and Hashtag Research
The importance of the role of keywords and hashtags in ranking is absolutely undeniable. So you must research all the keywords and hashtags relevant to your brand because they are also going to help you in shortlisting the influencers you need.
What you need to do is to put those hashtags and keywords in the search bar one by one and see what you find in the results. Try different keyword combinations to get more results. You will come across a number of people who make content relevant to your niche.
Watch it and decide which influencers' content styles are closest to the type of content you want to create for the brand. This is how you can find out which influencers are best suited for your campaign.
Analyze the Influencers' Profiles
Watching a video or two of a content creator and determining whether they are suitable for a brand collaboration is not enough. You need to thoroughly analyze each of the shortlisted influencers by going through their profiles.
There are certain things you should look for in a creator's profile before choosing them for your campaign which are as follows:
Does their content align with the core values of your brand?
What is their pattern of posting and how often do they post content on their profiles?
What is their average engagement rate on TikTok? (you can calculate that by summing the total number of likes, comments, and shares. Divide that by the total number of views and multiply it by 100%)
Are their followers organic or did they buy TikTok followers to increase the number?
Have they collaborated with any brands in the past, especially the ones that belong to a similar industry as yours?
Know What Your Competitors Are Doing
Working hard is great but when you work hard keeping what your competitors are up to in mind, your performance gets better tenfold. You get to know your strengths and weaknesses and you are able to plan and execute things in a more efficient manner.
When you are analyzing the strategies of your competitors, you can also find out who they are collaborating with and in what capacity. This will help you find influencers for your marketing campaigns as well. It is not necessary that you work with similar influencers, but you can get a reference for the kind of work you want from other creators.
Ending Notes
Choosing who becomes the face of your brand is an important decision to make. It is not just about finding influencers on TikTok, it's about finding the right ones. The ones who get your message across and help you achieve your objectives as a brand.
Follow the above-mentioned guidelines and gear yourself up for running a successful marketing campaign on TikTok.