As a startup, you have to accomplish the impossible with very limited resources and high pressure. Your first goal is to build awareness with your marketing. The problem? Awareness isn't the most profitable marketing approach. You must become profitable quickly and it's where email marketing strategies comes in.
Just think about the one thing you check everyday? Emails. You dread them but once in a while you get a good one that lights up your day. As a brand, you gather emails overtime and those emails are potential customers. They represent an audience you can tap into without paying ad dollars. By having a long-term mindset, you can build your startup with email marketing.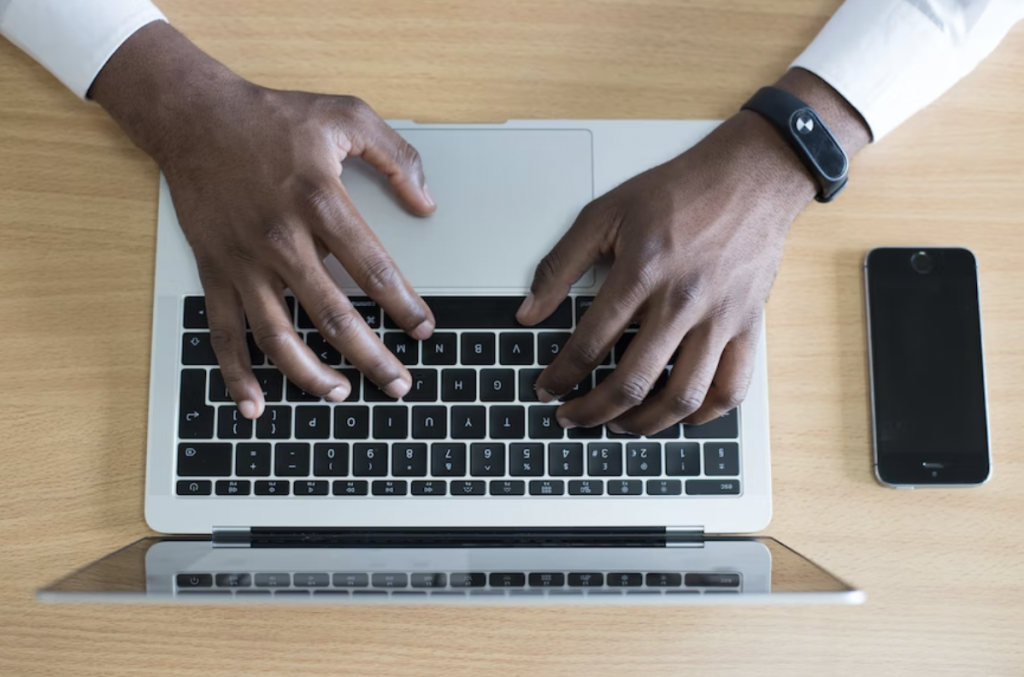 #1 – Set email marketing strategies goals & KPI
To be successful in email marketing, you have to set clear and achievable goals that you can track and measure. Your goals should be tailored to each individual email campaign. In other words, make sure you have a firm understanding of what you want to accomplish and the metrics behind. Make a list of objectives reflecting the core aspects of your business. For instance, it could be about increasing revenue by maintaining steady customer relationships.
With the right goals in mind, it becomes very easy to create your messaging, marketing angle, layout and visuals. If your goal is to build awareness, you will want to track opens and clicks. For eCommerce brands, we track revenue made by each email but we should also measure unsubscribes rate.
We also recommend taking the time to A/B test as part of your email marketing strategies. By never testing, you will make your learnings much hard over time. Getting insights about your audience through email is the key to creating a long term relationship with them.
#2- Segment your audiences
You must segment your marketing audience if you want to keep people engaged. The number one reason people unsubscribe is that your emails aren't relevant to them. They signed up to the women's section and get emails about men's boxer promotions. It's better to send less frequent emails that are more personalized to keep people engaged.
In order to create segmentation, you must tag your contacts as they come in. Someone who has purchased from the women section should have a tag relevant to her interests. You can even run surveys in your audience or track when they clicked on an email to tag them. It's your job to learn more about them and they will reward you handsomely.
#3 – Choose the right platform
Choosing the right email platform for your business needs is an important first step in email marketing. There are email hosting packages or full-suite platforms such as MailChimp or Klaviyo. Most platforms offer a free pricing when you start that grows with your amount of subscribers. We recommend focusing on the features you want rather than the price for that reason.
You can look at their support, design options, segmentation option, integrations and automation capabilities. Most platforms have free trials to let you try them out without any cost which we highly recommend. The right platform will make or break your email marketing strategy.
We also recommend to use email verification to not get your emails to bounce. Verifying the emails in your list will save take off the wrong addresses and reduce your monthly bill with your email marketing platform.
#4 – Clear messaging
Writing concise, information and engaging copy is much harder than it seems. It's not like a Facebook ad where you have 2-3 lines maximum, emails can be very lengthy and require proper planning before starting. We recommend taking the time to think about your message first, write a few lines. From there, you can start drawing how the email could look like.
Jane Friedman suggests that it should always be written in an active voice, using positive language. Aim to provide just the right amount of detail while maintaining a friendly and helpful tone. Highlighting benefits, providing testimonials, and including clear calls-to-action will all help create an engaging experience for the reader. Following these strategies can give your startup the edge needed to stand out from the competition and capture potential customer attention.
#5 – Mobile-friendly
In 2023, mobile optimization is essential for any of your email marketing initiatives. Each day, an increasingly large proportion of customers read emails on their mobile devices. You have to make their experience positive if you want them to stay on your list.
Optimizing for mobile doesn't just mean ensuring that images look good across various screen sizes. It's about leveraging responsive design elements to create the best email experience. It includes using bigger text size or creating an easy-to-follow layout. By spending time on the details, people will be excited to receive your emails and stick with your brand for a longer time.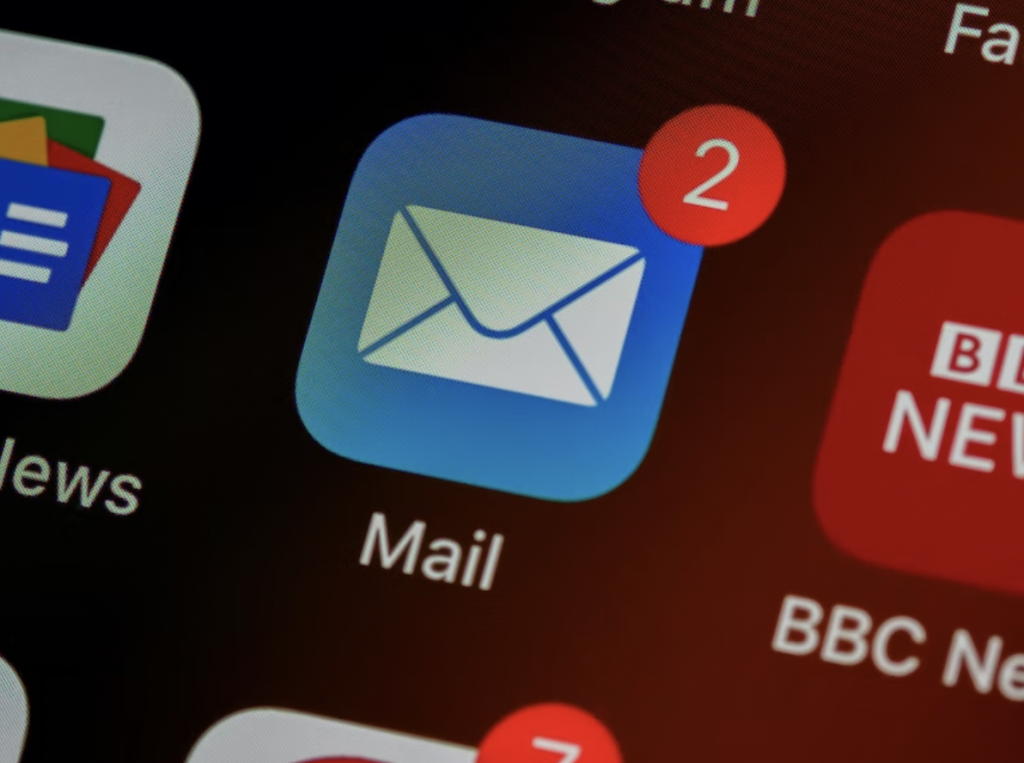 #6 – Track your email marketing strategies results
Analyzing and tracking results takes dedication when it comes to email marketing, particularly for startups. Assessing what's working and where improvements can be made will help you grow and evolve. Startups should also use external analytics to measure the success of their campaigns. It will help them understand metrics like open rates, click-through rates, and subscription stats.
From there, it's much easier to develop an action plan based on the results. You can tweak your content or adjust emails based on the data you have. Overtime, you can create a benchmark of performance for your email marketing.
What is your favourite email marketing strategy?
Email marketing is an effective way for startups to reach their target audience and drive sales in the long run. The key is to have a long-term mindset – you must create value by being relevant. It all starts with picking the right goal and segmenting your audience to create a personalized experience. With this information, making your email will be much easier.
All our email marketing strategies are important to achieve your marketing goal. While everyone wants to generate revenue, it might not always be the best goal to have. We recommend varying your goals to not always take value but also give back to your customers. You could make $5 today but probably $25 over a longer period. Think long term!