Data is a very important business asset – you can't deny it. Every company out there leverages information to different extent. Like many things in business that are given, you probably haven't thought about your data strategy. What can I do with the data I accumulate? That's what this article is about.
Data = great decisions
Data is knowledge; it gives you the facts you need to learn. The more information you have at your disposal, the better decisions you will make. Your decisions will be informed and make you confident in explaining your reasoning. The customer is always right and gaining insights is the best way to know what the customer wants. Without a strong data strategy, you will not be able to pivot your company to success. You have to base your decisions on the right information and your insights strategy is at the start of it. For example, you can leverage your data in your Instagram ads.
Data protection
Your data is valuable, and others know about it. It's why there a lot of companies trying to steal customer information from big companies. There are many ways to protect your data and it's important to get the right information like here. In essence, use a password manager and constantly educate your team on security best practices. The most important one remains not clicking on links from shady emails.
Daily dose of insights
Daily interactions online translate into data and information you can leverage. How many times your customers used that new feature you launched? Do they repeat the same behaviour every week? Beyond websites, more and more people are using wearables. The information coming from those wearables will help your brand create more powerful advertising. Just be careful to access the data in a legal way that respects people's privacy. In other words, learning from data will become key to success.
Physical matter
3D printing, or additive manufacturing creates a three-dimensional object from information contained in either a digital design or a digital scan. Unlike conventional manufacturing, where materials have to be removed and used to actually make a part under computer control, the material is added layer by layer. In a digital scan, the physical matter is digitized. It captures the form of the object and the 3D printer renders it into a physical copy. While in the early stage, a lot of companies are using this strategy to make their product. Learning from the data you get during the process will make or break your adoption of the approach.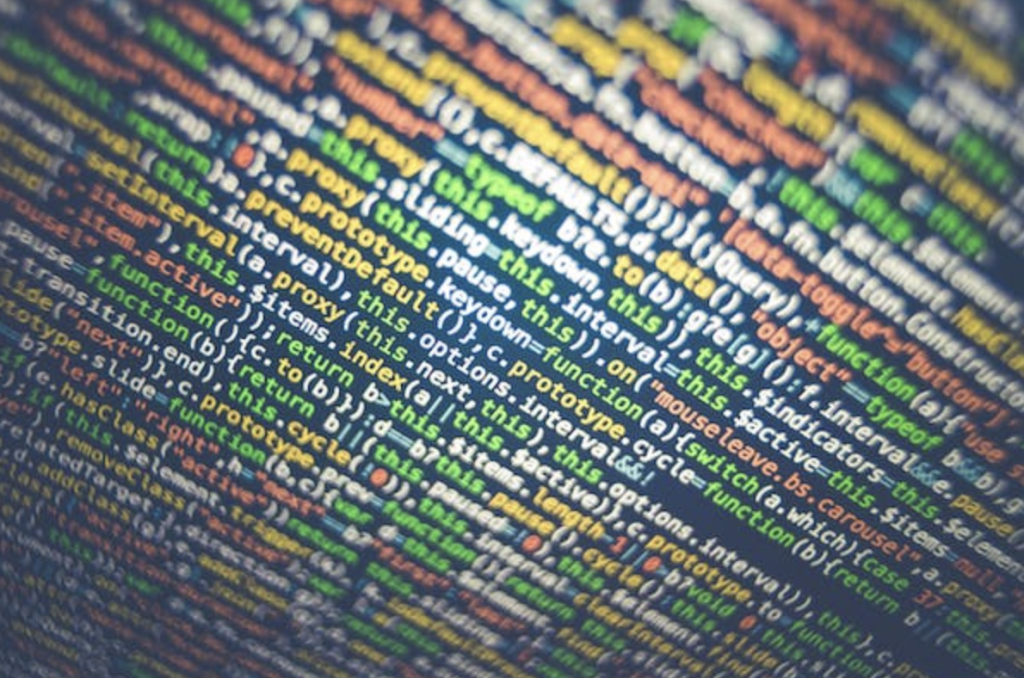 AI + Data = Love
Training machines with information has started to become a mainstream way of solving complex business problems. AI-driven analytics are supposed to amplify the speed and scope of human experience and expertise in a wide range of business decision-making. Machine learning allows companies to make predictions based on patterns. With the rapid expansion of data sources, better algorithms, and powerful computing power, more companies are leveraging AI. It's expensive but worth it.
Internet of things
The internet of things, or IoT, has become one of the fastest-growing new technologies. It provides a connection between things, objects, and people at a much higher level of real-time sensing than has ever been possible. This may prove transformational not only in business but also for the whole world. Applied to a city, for example, it can improve infrastructure and services for the citizens based on the data it transmits in real-time. The returns on IoT can be quite significant – organizations are reporting an increase of 19% in effectiveness since adopting the new technology.
Data has become an almost universal truth, so to speak—almost inescapable as it spreads its tendrils across the globe. On a daily basis, it connects, unifies, gathers, classifies, and controls information. Whether you like this or not, you should have a strategy to manage your business information. The end goal is to take better financial decisions.