If you're planning your digital marketing strategy for 2023, there's a lot on the horizon. There's also economic uncertainty, but this makes what you do now even more important than it would be otherwise.
With that in mind, the following are seven digital marketing priorities to think about as we begin a new year.
1. Become Video First
Whether it's investing in an explainer video or taking advantage of new short-form video formats, it's important that you look at your digital marketing as video first.
Videos are powerful in that they can hold the viewer's attention for longer periods of time than a static post or large blocks of text.
Marketers can use bite-sized videos like Instagram Reels to reach younger audiences and improve brand exposure. They can also use longer-form videos to delve deeply into topics, answer questions, provide instructions, and outline how-tos.
There are so many ways that you can use videos in your marketing and also make sure that you're optimizing your videos for search engines.
For example, if you're using YouTube to host your videos, you'll want to increase your SEO efforts on this massive and highly popular search engine. YouTube is not just a video-sharing platform — it's also the second largest search engine only after Google.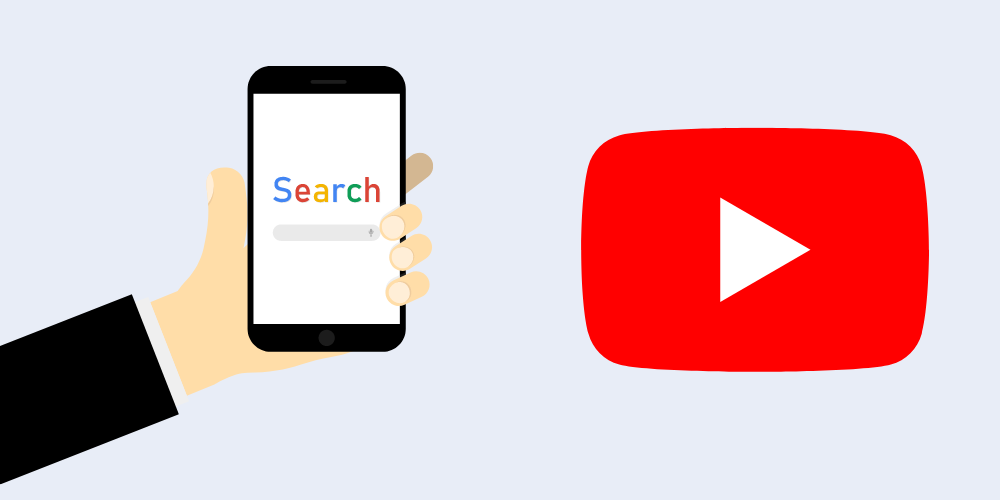 You'll do a lot of the same things for your video optimization that you do for your other optimization efforts.
For example, you'll do keyword research. YouTube creates transcripts for videos, and that provides subtitles for your users, so as you're writing scripts, keep this in mind, and integrate your keywords naturally.
If you're interested in capitalizing on the short-form video trend touched on above, along with social media platforms, YouTube Shorts is also a viable option for brands and businesses. YouTube Shorts has around 1.5 billion monthly active users. There are more than 30 billion daily views, so from a marketing perspective, the opportunities are enormous.
If you don't know where to start, get inspiration from the creators who are trailblazers in this area.
Short-form videos like YouTube Shorts don't need to reinvent the wheel to be successful.
With video content, creativity is going to beat out the competition in a crowded space.
According to the Content Marketing Institute, in a survey of trends for 2023, 75% of marketers said they'd created or used video in the past year. That made it the second-most popular format, with short articles and posts coming in first.
For 2023, in the same survey, video was also ranked as the most popular area of planned investment above everything, including even social media.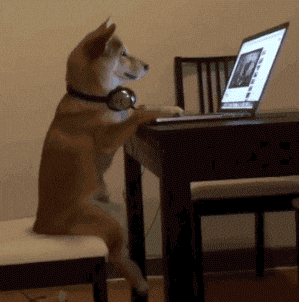 2. Cultivating Long-Term Influencer Relationships
Influencers are going to remain part of marketing in the digital sphere, but in 2023, the emphasis may be more on building long-term relationships with them.
The reasons the marketers say they use influencer marketing include building brand awareness, trust, and authority. They also say it's beneficial for connecting to a larger market, driving conversions, and generating leads.
Brands are working right now to build authentic connections with their audience through the use of long-term brand ambassadors. These are relationships where influencers keep the trust of their audience because they're promoting the same brands repeatedly, so it's mutually beneficial.
You have to be careful if you're new to the use of influencer marketing. You need to be discerning about who you choose to work with because you need to make sure your audiences align and the reach that you expect is what they're going to deliver.
Along with long-term brand ambassadors, also look more at user-generated content in 2023.
There are TikTok trends and a range of other forms of user-generated content that is also serving as word-of-mouth marketing and can be powerful for your brand. The authenticity here is difficult to replicate in any other way.
User-generated content can include reviews, branded hashtags and photo tags, and unboxing videos, just a few examples.
Consumers are reportedly 2.4 times more likely to trust content that's user-generated compared to brand-created content.
3. Increasingly Advanced Chatbots
Chatbots are a way to constantly be marketing and meeting the needs of consumers, no matter what time of day or night it is.
You can use chatbots to simulate conversations with a human, and they're a way to not only provide customer support—but can also be used for product or service promotion.
As we head into 2023, chatbots are going to become increasingly realistic and sophisticated in their capabilities.
As such, they'll be able to take on more complex questions and tasks.
4. Live Videos and Streaming
Another way to add authenticity to your digital marketing strategy in 2023 is to embrace the popularity of live streaming and live videos.
Live streaming has become more and more popular because social media platforms like Instagram and TikTok emphasize live video content.
Businesses in 2023 are already saying they plan to lean into live streaming more than ever before to reach targeted audiences.
In 2021, 548 billion hours were spent streaming content through mobile devices. You can combine influencer marketing with live streams so that the influencers you're partnering with are able to engage directly with consumers.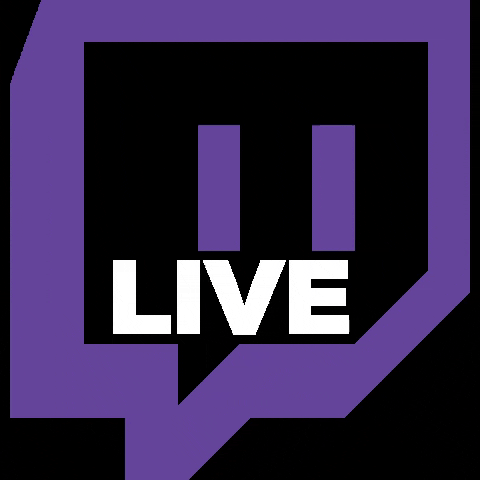 5. Focusing on Employee Interactions
We can't forget some of the more traditional elements of marketing, and the interactions your customers have with your employees are going to influence so many broader parts of your marketing. For example, if a customer has a negative interaction, whether that's in-person, online, or in any other format, they can go to social media to share it.
You have to make your employees accountable for each customer service experience, but you can't force them into this. It's better to make sure your employees are happy in the workplace so that they're then letting that show when they interact with customers and even your brand.
As part of this, your employees can also become brand ambassadors for you online.
There's very much now a link between more traditional marketing and interactions and the digital world, and this connection can't be ignored.
Digital marketing certainly won't get easier in 2023, but with some preparation and creativity, as well as forward-thinking, you can stay ahead of the game.