Finding success in B2B (business-to-business) lead generation is challenging since the target audiences are knowledgeable decision-makers.
Typical strategies for B2C (business-to-consumer) won't be as effective with B2B. However, 84% of marketers are still sourcing leads through social media.
To understand how they do it, you have to understand how B2B plays out in the social field.
What is B2B Lead Generation?
B2B lead generation is the act of finding prospects through different channels. According to a Hubspot study, SEO, social media, and email marketing are the top channels to find B2B leads.
The usual prospects of these lead-generation campaigns are decision-makers (CIO, CMO, or CFO) and usually industry experts.
Word of mouth becomes a huge factor in their decision-making. Marketers need to present their products authentically, manage user-generated content, and curate opinions to stay relevant. 
Now we got this out the way, here's a rundown of how to start your lead generation campaigns.
Step-by-step Guide To B2B Lead Generation
The fundamentals of starting a B2B lead generation campaign are simple. It only takes three simple steps: finding leads, curating, and closing sales.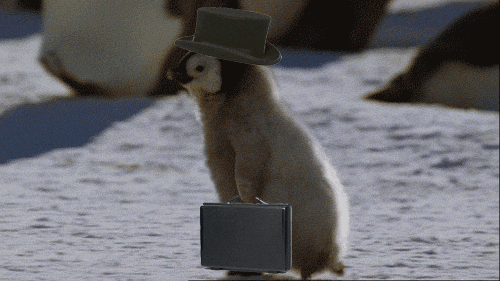 1. Find Leads 
Gather contact information of prospects. Use tested and proven methods such as cold-email marketing to streamline this process. You can also use B2B social media strategies to generate leads.
2. Curate Leads
Curate prospects and find those likely to make a purchase. Prospects' decisions can be gauged depending on where they are in the lead purchasing process.
This could be during the awareness, consideration (visiting websites, research, reviews), or decision-making phase.
3. Close the deal
If you provide value to your prospects, you stay top-of-mind when they make a purchasing decision. When you close the sale, make sure the onboarding process is smooth and seamless by checking in often.
5 Proven B2B Lead Generation Tactics
There are hundreds of strategies out there that you can use to find prospects. Pain points differ from one organization to another.
So before committing to one, do in-depth research. To help streamline this process, we've curated a list of tested and proven strategies to find B2B leads.
1. Use Social Media 
Based on a recent study, marketers using social media for B2B lead generation need to prioritize brand awareness, informational content, and building brand reputation.
Brand Awareness – Businesses must highlight what sets them apart from the competition. Social media is also the best place to show what the company represents and its values.
Informational Content – B2B prospects often do their own research. Marketers can use this to their advantage by creating informational blogs, e-books, case studies, and more.
Brand Reputation – Businesses within the B2B industry need to build their credibility. Promote testimonials, reviews, or other forms of social proof.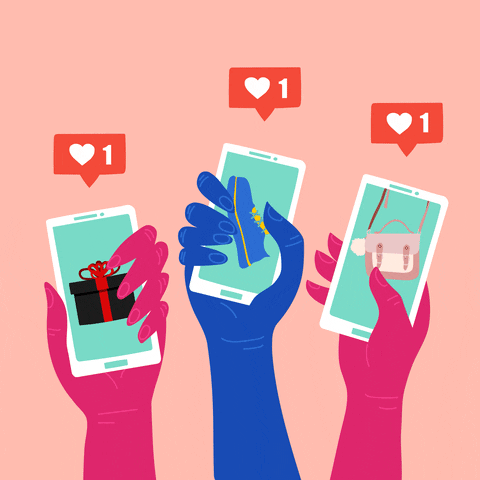 2. Educate Prospects
A Gartner study suggests that 27% of B2B prospects do independent research. It also states 77% of prospects' first purchase was complex or difficult.
Ease the buyer's journey with educational content. The usual steps in their journey include:
Problem Identification – What are the pain points a business is struggling with?
Solution Exploration – What are the possible solutions to these pain points?
Requirements Building – Which service providers offer us solutions to our problems?
Supplier Selection – Which among these providers offers the best value?
Validation – What do others think about these service providers?
Consensus – Does everybody in our company agree with this service provider?
Marketers can create educational content built around each of the steps listed above. Content-based SEO strategies like topical authority, silos, and more can help.
3. Pay-Per-Click (PPC) Ads
SEO strategies take a lot of time to do & yield results. You have to build a content strategy, fix technical aspects of your site, and build backlinks to promote authority. If you want quick results, then PPC is the way to go.
According to a Backlink.io study, 42.7% of internet users are using Adblock. It's nothing to worry about though because you can still show your ads to the right people through different channels such as Facebook Ads, Google Ads or LinkedIn ads.
4. Utilize FOMO
Scarcity makes us do harsh decisions. It plays into our "Fear of Missing Out" or FOMO. This strategy can increase conversion rates significantly.
FOMO strategies can include:
Urgency – Booking a hotel and seeing "only one room left" with a discount can urge prospects to get that room before it's gone. This is paired with trigger phrases such as, "Act Now!, Hurry before it's gone!, or Only a Few Spots Left!".
Exclusive Deals – Some services offer exclusive deals when presenting new promos, discounts, and other offers. Providing an offer that's not found anywhere else also helps.
Limited Availability – Having a time limit ticking away can trigger prospects to buy a product/service before it's too late.
5. Use CTA Pop-ups or Slide-ins
Pop-ups can be irritating. The secret is making them personalized. Slide-ins or Pop-ups can contain CTAs, valuable content, forms, and more.
Personalized pop-ups can be effective but make sure to include them in key pages. Don't trigger them on every new page a prospect lands on.
Using EMO Model For B2B Lead Generation
The Electronic Marketing Orientation (EMO) model provides a framework for implementing B2B marketing strategies on social media. According to a study from the European Business Review, EMO is built on four main factors:
Philosophical – Sourcing leads through social media won't be as effective if a B2B company doesn't see the platform as a strategic asset.
Initiation – This aspect of EMO is concerned with how businesses gather information from prospects and how it's analyzed and disseminated across the organization.
Implementation – This refers to combining marketing skills, resourcing, and technology. Businesses need to invest and train staff in the latest technologies for e-marketing. The study suggested 42% of marketers already use automation in their campaigns.
Adoption – The component refers to the normalization of social media in daily business activities. IBM is a good example. It uses internal social media for brainstorming, sharing best practices, and sourcing leads.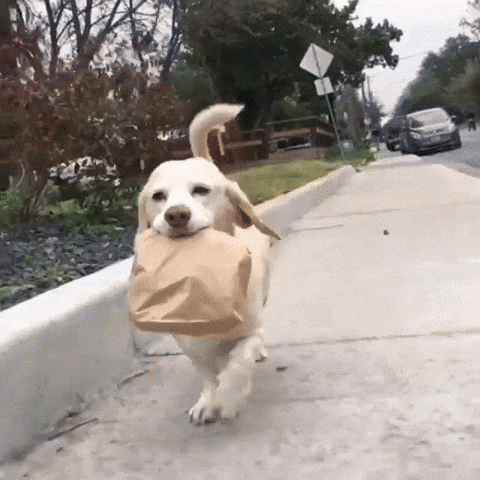 Key Takeaways
B2B prospects are already experts in their field. Marketers need to take this into consideration when creating lead-generation strategies.
So before investing resources into it, here are some things to look into:
Social media can become a critical asset in B2B lead generation.
SEO is the best way to source organic prospects but it takes time.
PPC is effective in getting leads fast but becomes expensive to sustain.
Utilize FOMO when presenting offers.
Personalize CTA pop-ups and slide-ins.