Roofing and marketing have a lot in common – they both want to get the job done right. Roofing isn't without challenges. For instance, most people often can't choose between a roofing contractor and a home improvement expert.
As a contractor, you can have a unique niche and can provide services that other contractors simply can't. There are plenty of marketing ideas for roofing contractors that can help them stand out from the crowd and attract new customers. The goal here is to be creative in the way you promote your roofing business.
SEO Optimization
SEO is short for "Search Engine Optimization". It's the process of improving the visibility and ranking of your website in search engine results pages (SERPs). The higher the ranking, the more likely people are to find it when searching for "roofing contractors". There are many factors that affect your SEO results, but some of the most important ones for contractors are:
Using relevant keywords throughout your website and in your titles, tags, and meta descriptions
Creating high-quality content that is keyword rich and informative
Building links from other websites back to yours
Make sure your website is mobile-friendly and loads quickly
Roofing Marketing Strategies
There are a number of marketing strategies that roofing contractors can use to generate leads and grow their business. Some of the most effective marketing strategies for roofing contractors include paid media, social media marketing, and email marketing.
Online marketing is a great way to reach a large number of potential customers. By investing your website & social media, you can make sure that your roofing company comes up in searches when potential customers are looking for roofers in your area. You can even use paid advertising to buy quick visibility among customers specifically looking in roofing services right now.
Social media is another powerful marketing tool that can be used to reach a wide audience quickly. Creating profiles on popular social networks such as Facebook, Twitter, and LinkedIn gives you the ability to connect with millions of potential customers in your area. You can use social media to share information about your company, special offers, and helpful tips for homeowners. The more you give, the more you get.
Having a great offer is an important marketing strategy for roofing contractors to attract new customers. You could offer a free estimate or a discount for signing up for your services in the next 2 weeks. The goal here is to encourage potential customers to choose your company over your competitors. There are four main impulse factors you should consider using – you must select the ones making the most sense.
Roofing Facebook Advertising
Facebook advertising is one of the most effective ways to get new clients for contractors. You can target people interested in home improvement or roofing with your great offer. The advantage is you'll be able to reach thousands of people in a very short amount of time. It's one of the best strategy to grow your company.
Direct Mail
Direct mail is a great marketing tool for roofing contractors. It allows you to target specific homeowners in your area who are likely in need of roofing services. You can also include special offers or discounts in your direct mail pieces to encourage homeowners to use your company.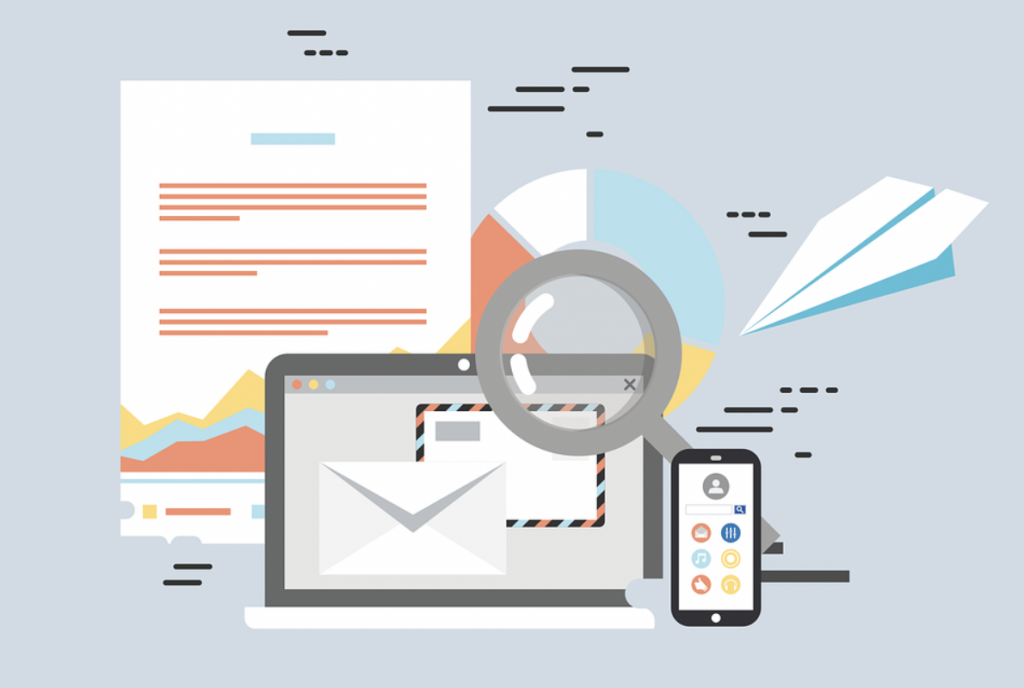 If you are a roofing contractor, it is important to have a solid marketing strategy in place in order to attract new business. In other words, you must have a system.
There are many potential marketing ideas that you can use to reach your target audience, it's why we highly recommend experimenting with different tactics to see what works best for you.