As a business owner in the digital age, you know how important a website is to your success. It's often the first place potential customers or partners go to learn more about you and your offerings, so it must meet their expectations. Unfortunately, many websites wind up underperforming—they don't generate leads or make sales as expected—and this can be heartbreaking for any business owner. But why is a website not reaching its full potential? In today's blog post, we'll explore seven key reasons a website might be underperforming and show ways to fix them.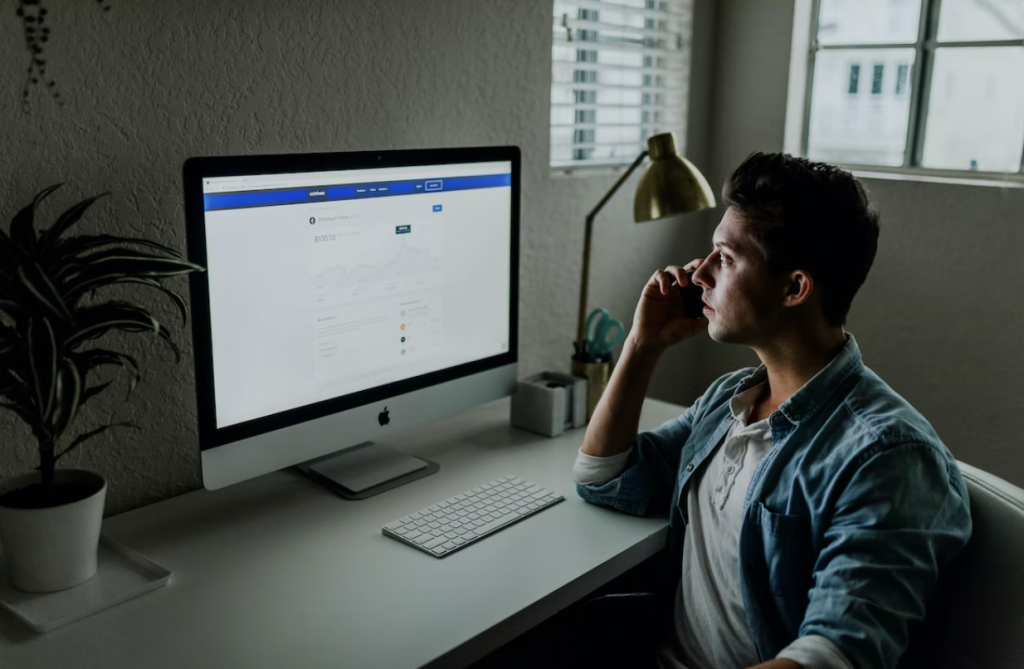 1. Poor User Experience
As a website administrator, creating an exceptional user experience should be a priority. Your website should be easy to navigate and use at the most basic level. Ensure navigation is intuitive; visitors should quickly understand how the site works without too much instruction. Break down pages with concise headings and subheadings so that visitors can easily access what they need to get on their way. Also, include visuals to guide users step-by-step through complex processes or tasks. Give visitors all the information they need, such as contact information, terms, conditions, etc., clearly displayed in relevant sections on your site. Doing this will give users an enjoyable browsing experience, helping to foster trust and loyalty for your site over time.
2. Lack of SEO Optimization
If you need help figuring out how to increase your website's visibility, you should strongly consider developing SEO best practices. An updated guide to SEO strategy can help you improve your website's optimization. While optimizing your search engine rankings may seem daunting, numerous easy-to-implement ways exist to increase the chances that potential customers will find your website. Not only can working on SEO basics bring more traffic, but those visitors will likely be more engaged and interested in whatever you offer. Take this opportunity and make sure that your website is well-optimized for success!
3. Outdated Design
The impact of modern, aesthetically-pleasing design should be considered. Presenting high-quality visuals often directly affects people's perceptions of your work — it can help persuade and engage viewers when done right. While outdated design can easily turn potential clients away, creating something fresh and attractive will give them a reason to stay and explore what you offer. So if you want to make an impact with your visual design, now is the time to ditch those outdated templates and create something that looks professional and current. It's never too late to improve your presence online and start getting positive reactions to your designs!
4. Low-quality Content
Low-quality content is an all too common problem for those looking to gain traction with their online presence. If you are creating content or consuming content, aim for quality. Quality content can create loyalty and trust from your followers and raise your organization's profile, leading to better long-term success. Investing in quality content means carefully crafting words, staying true to your brand's voice, and researching for accuracy. When done correctly, you can be sure that the words you put out there will speak volumes, building stronger relationships and engagement that can lead to valuable results in the long run. So don't skimp on low-quality work – invest in good content that speaks to your audience!
5. No Social Media Presence
Social media can be a powerful tool for expanding your reach and increasing your visibility, but only if you use it. An active and engaging social media strategy is essential for anyone wanting to amplify their message, drive traffic to their website, or use the platform as an opportunity for networking. Optimizing your brand's approach on social media channels like Twitter, Instagram, Facebook, and LinkedIn allows you to build connections with potential customers and provide them with valuable content to help grow your presence online. Without an updated and ongoing social media program, brands are missing out on crucial opportunities to connect directly with their fans and engage in just-in-time conversations that can significantly impact their targeted audiences.
6. Unresponsive Design
In today's digital world, websites must be optimized across all devices. Unresponsive design—when sites don't properly adjust to the device they're being viewed on—often leads to frustration and confusion. To ensure your online presence has the impact you want, proper testing of all possible combinations should be a priority in any website build or update. Your users will thank you for it. After all, no one wants to read content squished into tiny spaces or zoom in and out to see what's written on their device of choice. A little extra effort now will secure your site with an experience that caters to everyone and leaves them feeling happy with their visit.
7. Ignoring Mobile Optimization
Mobile optimization is a critical component of any digital media strategy. It's not just about accessibility, either: research shows that many people are more likely to use their mobile devices for more than just e-commerce. If a website or page isn't optimized for mobile, it's almost certain to fail when inspiring users to engage with its content. Ignoring mobile optimization is detrimental in today's world, where people make split-second decisions on whether they should stay on a web page and interact – or hit the back button and move on. Ensure your website and pages are optimized for mobile; otherwise, you could be sacrificing conversions and reliable business from potential customers.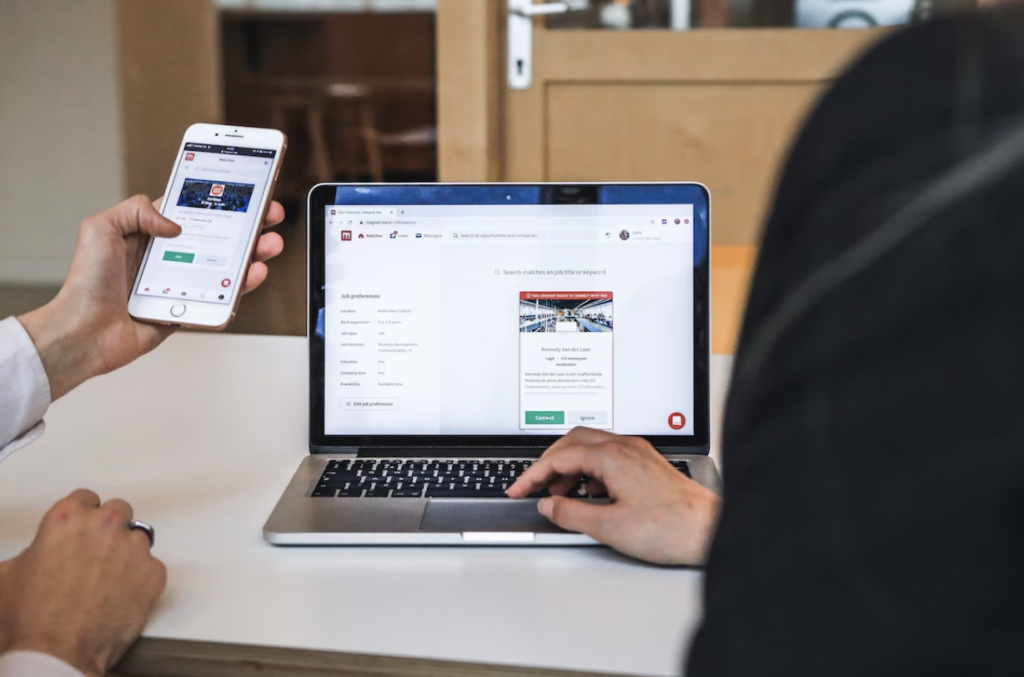 Building an effective and successful website is not just about how it looks or how well it performs but also about how user-friendly it is. To ensure that users stay on your site, optimize its design and content for the web. Integrate SEO best practices, create engaging content, maintain an active social media presence, ensure your website functions properly across all devices – including mobile ones – and stay ahead of current trends when it comes to website design. Doing these things will go a long way toward creating a user experience that will keep your visitors returning. By following these tips, you'll be well on your way to establishing a great website that caters to the needs of modern-day users while providing a highly satisfying user experience.