Client
Tizz & Tonic, Germany
Services
Facebook Ads and Conversion Rate Optimization
Year
2022
Tizz & Tonic is an underwear brand for women. They sell bralettes, crop tank tops and undies made from micromodal.
They were looking for an agency to boost their sales and improve their eCommerce marketing strategy. They had initial success through word-of-mouth and product popularity but they didn't have a consistent flow of revenue.
We suggested working on their website and Facebook ads to drive growth and make their amazing brand flourish.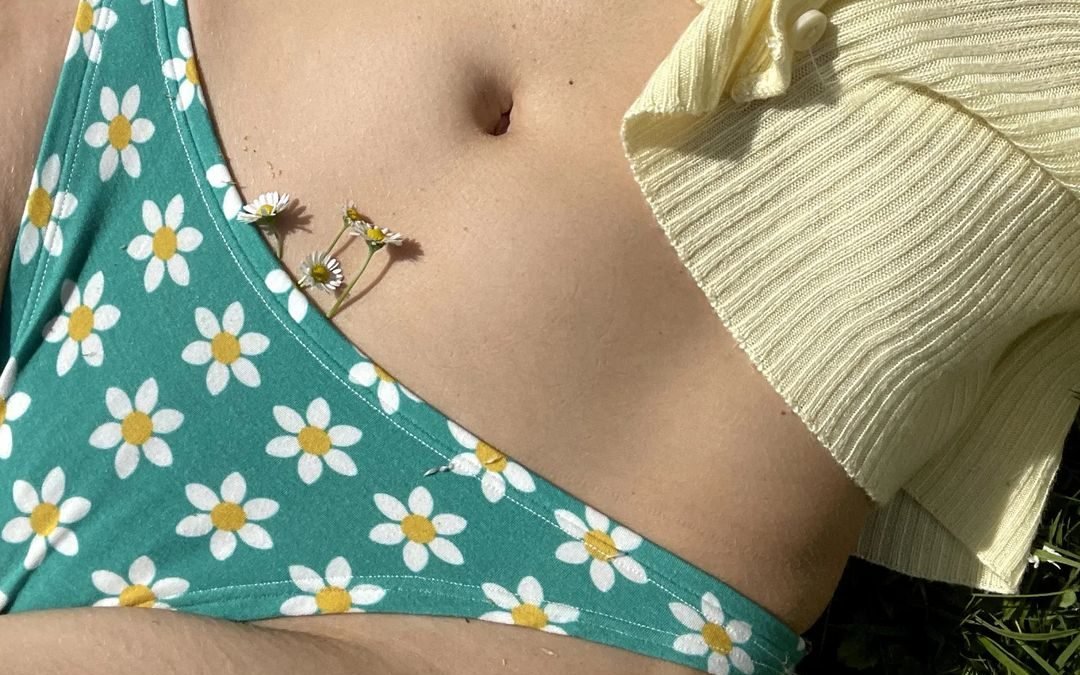 HOW WE DID IT
01. Leverage content
A lot of agencies push their client to pay for new content made only for the ads. We took another approach – we asked our client to utilize raw & authentic images they already had. The speed at which we were able to launch ads was extremely fast & testing much more efficient.
02. Revamp their website
Most companies focus only on advertising – we always offer a CRO audit before we start a new project. We analyzed the competition and successful websites to make suggestions to increase the conversion rate of Tizz & Tonic prior to launching ads. From menu layout to content strategy, we helped polish the brand.
03. Testing flow
Paid advertising success depends on constant testing & improvement of ads. We kept making new creatives every week with new ideas, copy & creatives. It allowed us to keep our feed filled with constant novelty and winning ads.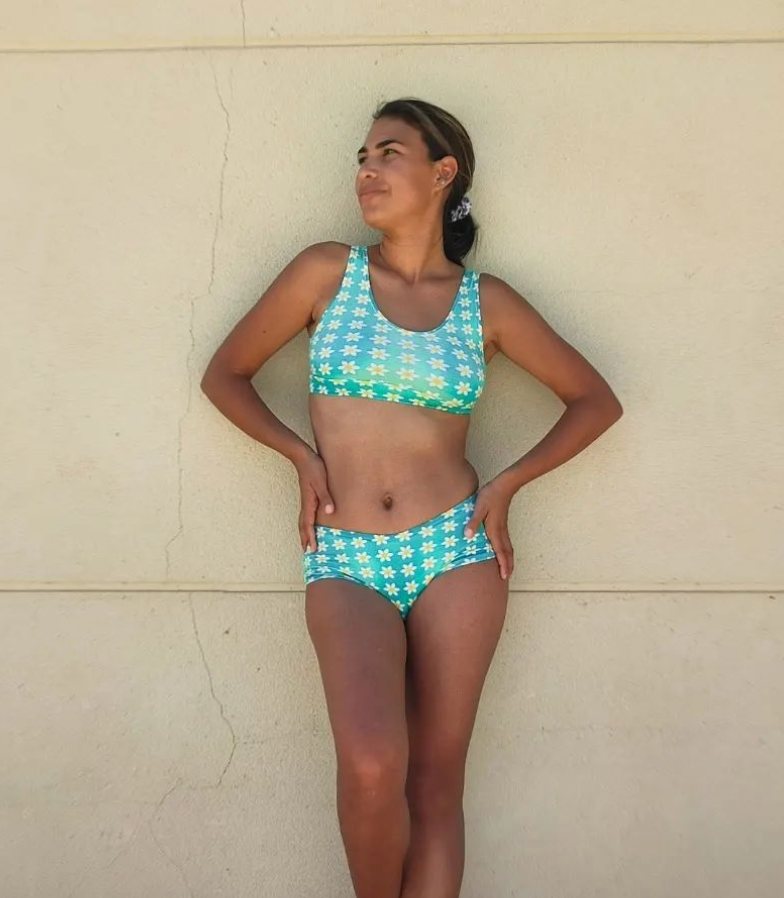 THE RESULT
THE TAKEAWAY
Keep your content authentic
No need to shoot a $10,000 video production to make ads work. The simplest image or videos performed much better than complicated one's. It's more about engagement, emotion and authenticity than being impressive.
Create a testing flow
Testing is not just a word – it has to be engineered. You must constantly research inspiration, create new ideas, make new designs and copy. There's an infinity of test you can make – your creative success is in the details.
Conversion rate matters
Paid advertising is only successful if the website or landing page converts. You can have the best ad but without the proper website nothing will work. They both go hand-in-hand – you must constantly improve your website to keep going up.
Your ads will improve but your website has to improve as well. We see too often clients making their website and then not changing anything and staying in the "make your magic work" with ads. It has to be a team effort otherwise it won't work.