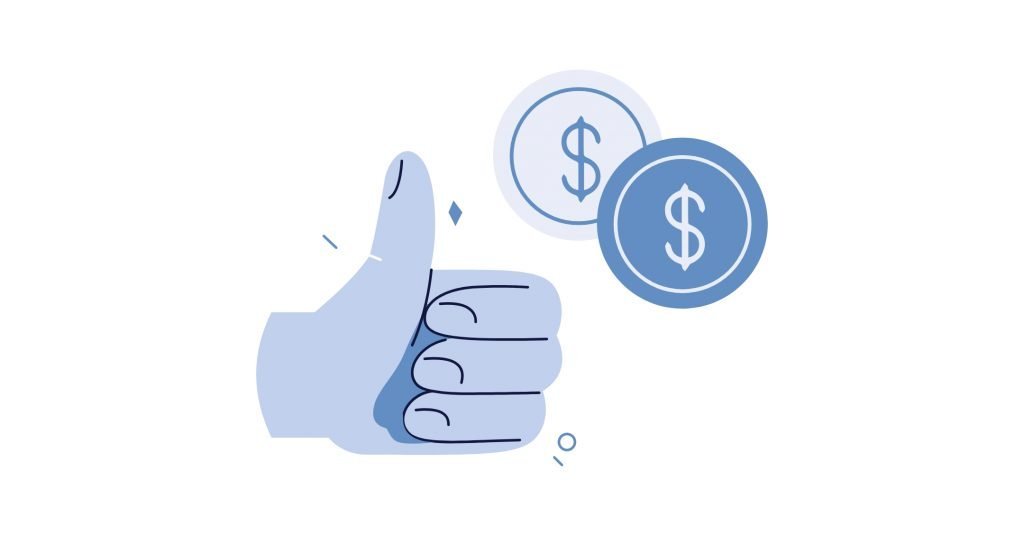 A strong eCommerce advertising strategy can make or break your company. This guide can help!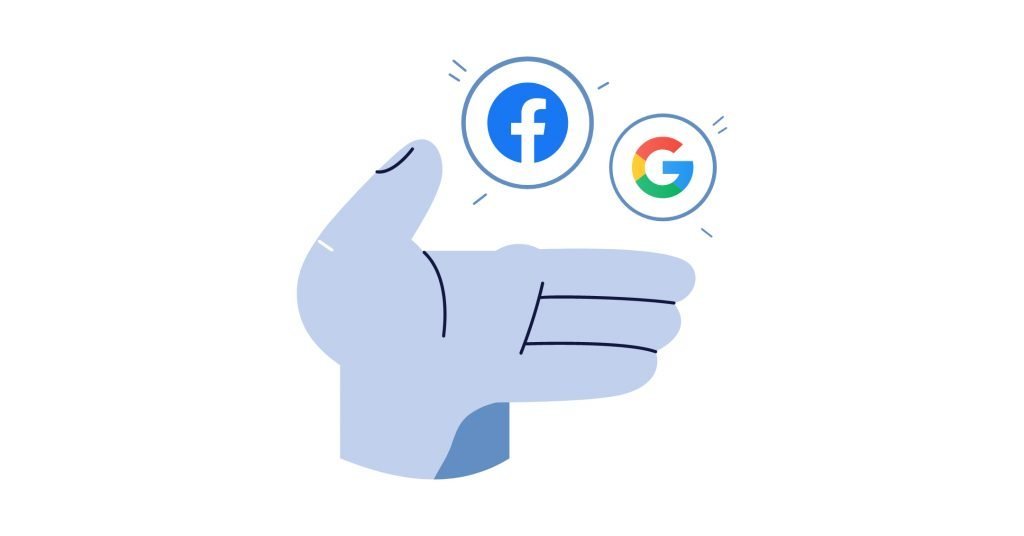 Facebook Ads and Google Ads are two of the biggest platforms. As a business its important to know the differences between the two in order to decide which platform to use.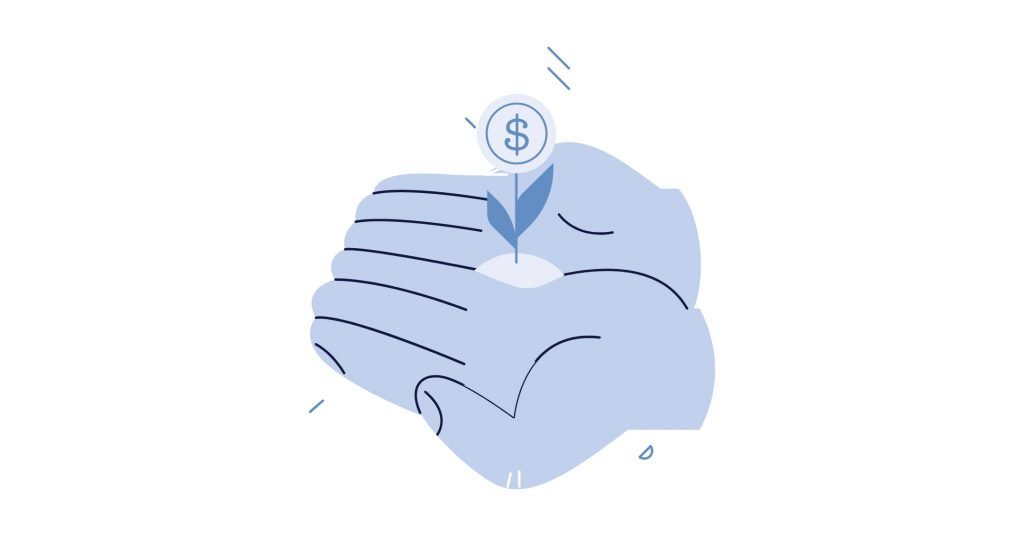 When it comes to growing your small business, there's no better route than putting your efforts into advertising to grow your sales & leads.