Is your bounce rate higher than you'd like? Perhaps you want people to walk away from your site feeling as though they invested their time and money wisely (like K6 Agency). Your customer journey impacts the overall user experience (UX) in a lot of ways you don't know.
Put yourself in the shoes of the average shopper and follow this process:
They land on your website.
They may already have an idea of what they want or just be curious about your brand.
If there are too many options, the navigation isn't clear or you skip around to every point but the one they want, they're going to bounce and spend their time elsewhere.
The customer journey will be over before it even begins.
What Is Customer Journey in UX?
The customer's experience (CX) is tied intrinsically to how well your UX works. CX isn't only about UX but it is one factor. Businesses understand how vital it is to ensure customers walk away happy. Spending on CX technology will reach $641 billion this year!
Every bit of your customer's journey should be looked at. Each touchpoint must offer an excellent overall experience. Here are some of the things you can do to ensure you have strong UX to support them along the way.
1. Understand Your User
Before you can tweak your UX, you must understand who your user is. Take the time to dig into both demographics and psychographics. What drives your customer to visit your site in the first place? Know what pain points they face and then you'll know how best to guide them to a solution.
If you have any holes in your information, go ahead and fill them in by sending out surveys to your loyal buyers. Figure out what makes them tick and you'll be on your way to understanding potential customers, too.
2. Adopt a Total Experience (TX) Approach
If you want to really thrive as a brand, you need to think about the journey for both your customers and your employees. Happy employees will go above and beyond to ensure the customers are thrilled with the service.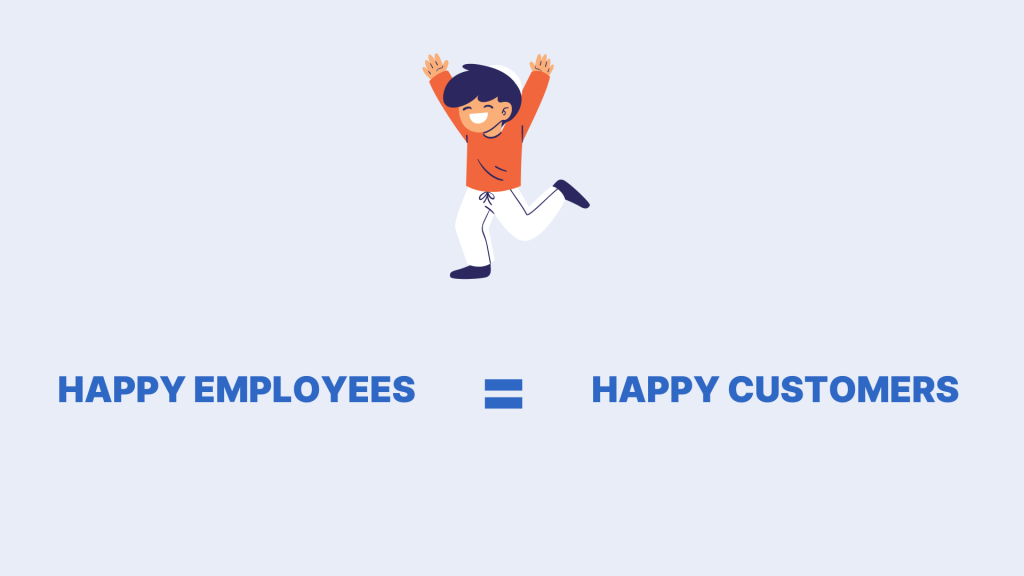 Experts predict that by 2024, organizations offering a TX will outperform their competitors by 25% in customer satisfaction for CX and employee experience (EX). Take the time to talk to your staff and make sure you're fully meeting their needs and expectations.
3. Set UX Standards
Consistent experiences are a big factor in whether people choose your brand. Since many people visit the same site, learn about the product and return later before they buy. In reality, you'll want their experience to be the same every time they land on your page or interact with someone from your company.
If you have strong customer service policy in place, the experience should already be similar. Create a persona for your brand and train your staff to know more about them.
4. Use the Right Language
Part of knowing your customers is figuring out their natural language patterns. They'll use these as they conduct searches on your site and talk to your agents. If you don't use the same wording they would, you might set them up for a poor UX.
For example, if the person wants a solution for cracked concrete, they might search for "how to fix cracked concrete" or "fixing cracks in concrete." If you are an industry expert and instead use words in your content such as crazing or epoxy injection, they might never find the explanation for what they need.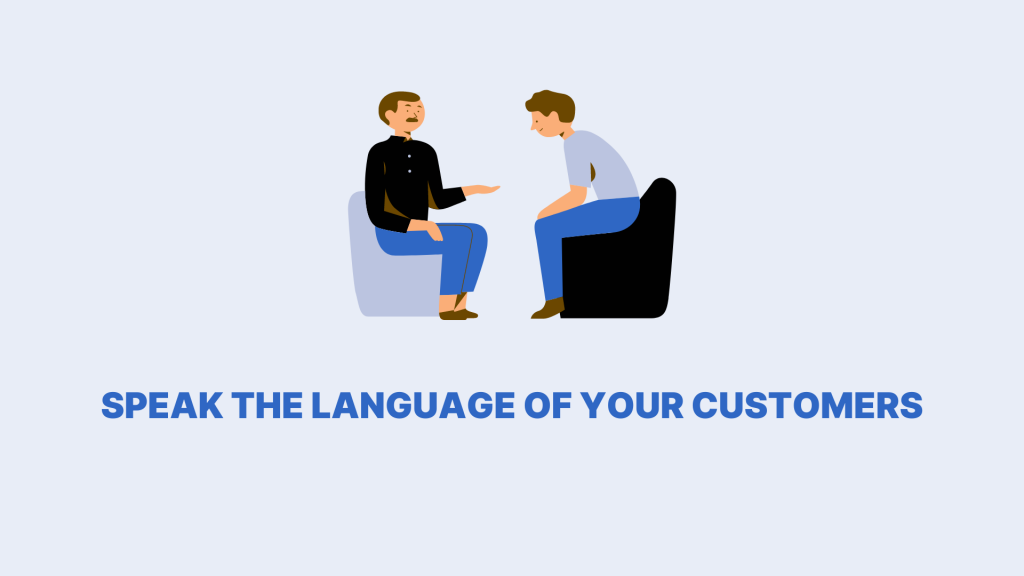 Instead, think about the terms your customers already use. If you write an article about how you can fix crazing, it would be better to write "fixing tiny surface cracks on concrete–crazing." A few might actually use the term crazing but most will not have heard of it before.
If you mention epoxy injection, make sure you define that it is a way to fix cracked concrete. When the user then looks for a solution on your site, a set of results will appear and they'll be able to learn more and hopefully call you for an estimate.
5. Test for Usability
Recently, WebAIM took a look at the accessibility of over one million home pages. They found over 50,829,406 errors or an average of 50.8 errors per page. That's concerning for your users who may have disabilities, visual impairments or other issues preventing them from fully enjoying your page.
Consider someone who is blind. If your page has accessibility issues that keep them from accessing it via their reader, they won't have a good customer journey. Maybe they decide to phone instead, but the link to call the number doesn't work and the reader won't read off the telephone digits. What do they do next?
Make sure your site goes through accessibility checks. Use alt tags and do everything you can to ensure you meet the Americans with Disabilities Acts standards.
6. Adopt the Whole Lifecycle
Many companies make the mistake of spending too much time on perfecting a landing page and forgetting the entire life of the customer journey. From the minute the consumer hears about your brand and even after they purchase something, they experience a path.
Take the time to think about the impression you make on search engine results pages (SERPs). When someone sees your headline in a SERP, are they going to click on the link? Does it meet user intent?
What about when they go to the shopping cart? Is the experience clear and easy to complete? Are there too many form fields to fill out or is the form submission tool glitchy?
Finally, think about what happens after they place an order. Do you send out a confirmation email? Do you follow up after they receive the order and ask if they're satisfied?
Automate What You Can
The good news about improving the customer journey through UX is that you can automate many of the tasks that might are time consuming. You can:
Create letters where you use a database to fill in their name and let them know you received the order.
Your follow up letters can be tied into your mail carrier's tracking system to go out on arrival.
My recommendation – look for ways to ease your workload while improving UX and you won't go wrong.