Each business that wants to expand and flourish must invest in marketing and advertising, but doing so can be difficult for small enterprises. Effective advertising strategies require research, creativity, and analysis of some key metrics. Acknowledge that the techniques you employ now will impact your company's long-term success. The following eight small company advertising techniques can help you get the most out of your marketing budget.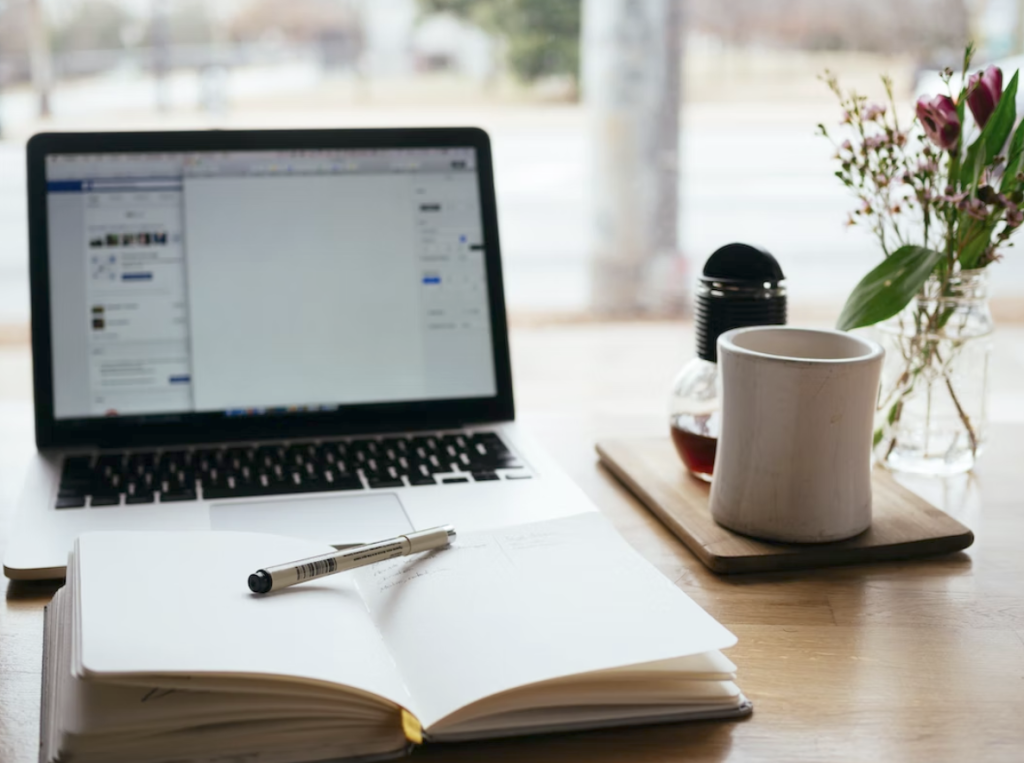 Invest in Paid-Per-Click Services
Pay-per-click (PPC) advertising services are a fantastic way to promote your small business. This is so that you may target a particular audience and maintain control over the budget and other data.
The benefit of PPC services is that you only pay when users click on your advertisement, preventing money loss. You can target potential clients using Google Ads and Facebook Ads, two popular PPC advertising platforms, according to their location, age, gender, and interests.Ensure the pay-per-click specialist you choose is knowledgeable about your objectives and has relevant experience. They can now design campaigns that will aid in expanding your company as a result. As you plan to increase your brand through a PPC agency, work with the top teams. Verify their expertise in the field. Be sure that your campaigns are effective.
Use Social Media for Advertising
Businesses are increasingly using social media platforms to advertise their goods and services. This is due to their affordability and ability to target a specific population precisely.
Choose your company's appropriate social media platforms, such as Facebook, Instagram, or Twitter. Provide material that appeals to your target audience once you're on the platform(s), and post frequently. Use the platforms to engage with your clients and develop a rapport.
Identify the most renowned influencers in your industry, who are subject-matter experts and have a strong social media presence. Reach out to them with an offer of support for their content in exchange for glowing testimonials about your goods or services.
Establish a Brand
Another strategy to connect with potential clients is to have a business that stands out and is easily recognizable from a distance. Create a distinctive online identity extending to local shops, social media channels, and websites. This will make it easier for consumers to recognize and keep you in mind when they need your goods or services.As potential customers will first see your brand's visual identity, you should develop an appealing one. This comprises every element which should correspond with your target demographic, from logos and typefaces to colors and design styles.
Host Contests and Giveaways
This is a powerful strategy for keeping clients interested and increasing website traffic. Conduct competitions or giveaways and invite participants through email campaigns and social media.
Use this chance to gather user-generated content to strengthen your company's consumer confidence. You can also reach a larger audience if you reward participants for spreading the word about your content or introducing their friends.
Give your customers an exclusive gift, and you may just be surprised at how much it motivates them to purchase from you. An added advantage associated with your brand works wonders in not only increasing sales but also generating interest in the offer. It's a small gesture that goes a long way.
Decide on Your Unique Selling Point (USP)
For your business to stand out, you must identify its Unique Selling Point (USP) and make it a cornerstone of your advertising approach. This means ensuring excellent customer service is always provided, offering outstanding product warranties, or setting competitive prices. Doing this will help ensure success for your company.Ensure all your marketing materials and communications reflect this point as soon as you've defined it. Create a media package incorporating written, audio, and video material to stand out from your competition and attract new clients. You'll find it much easier to connect with customers and effectively communicate the value of your Unique Selling Proposition (USP).
Create a Referral Program
This is a powerful strategy for inspiring existing clients to recommend your goods and services to their friends and relatives. Give incentives for every recommendation, and monitor the conversion rate and the number of new consumers attracted to see how effective this technique is.
Because your current consumers already know, like, and trust your brand, doing this will help you attract more customers quickly and easily. Also, it's a fantastic method to strengthen your relationships with your present clients because they will feel valued for their recommendations.
Remember that your referral program needs to be organized correctly and have simple, understandable regulations. Make it appealing enough for people to take part at the same time. Sometimes, a discount or a gift is needed to attract potential customers.
Try Email Marketing
Email campaigns are a good option for reaching out to your target market. To start, gather the email addresses of people who have interacted with your brand, such as clients and website visitors.
Keep your clients in the loop with regular newsletters and email campaigns about what's new at your business. Spice up these emails with special offers, deals, or product updates to make them even more enticing. Additionally, you can use automated emails to ensure that customers are always apprised of any changes taking place. This way all bases will be covered when it comes to customer interaction and engagement.
Although it might appear outdated, email marketing remains an instrumental part of connecting with customers and boosting sales. To ensure that people read your emails instead of discarding them immediately, make sure the content contains relevant information which is captivating to readers.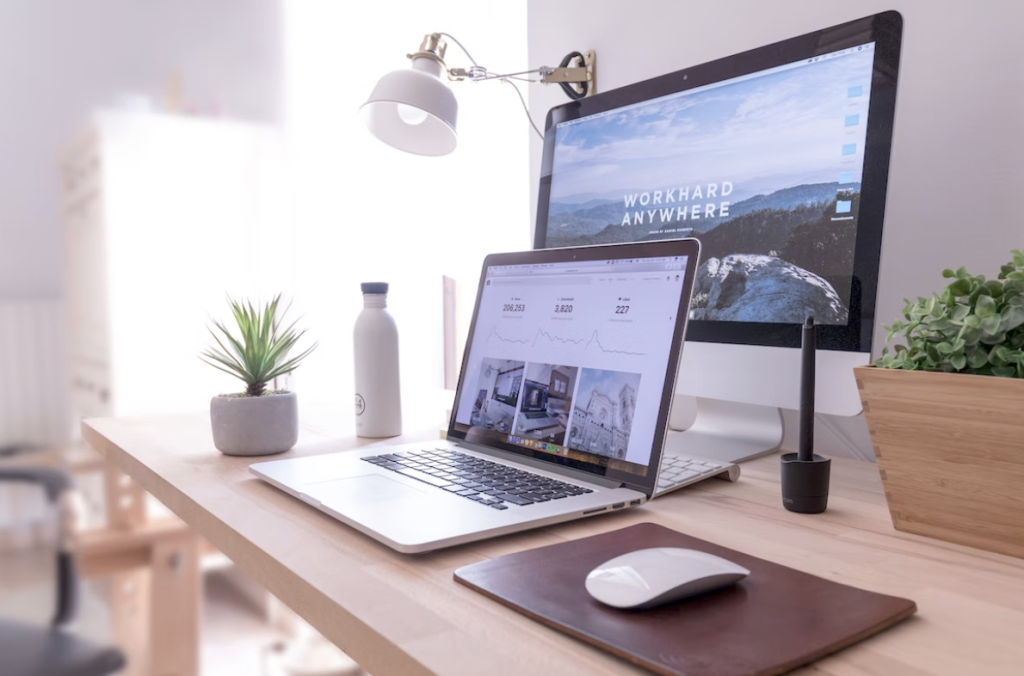 Focus on Search Engine Optimization (SEO)
You must optimize your website's content and design for search engines like Google. SEO involves using keywords, link building, meta tags, and other strategies (SERPs) to increase your company's position on search engine results pages. Doing this will make it easier for individuals to locate you online and grow your consumer base.
Keep up with current SEO best practices because Google's algorithms continuously change. Make sure your content is mobile-friendly as well, as the bulk of queries on search engines are made from mobile devices.
You can kickstart success with these few tried and true methods of promoting your small business. Keep in mind that there is no universal solution to advertising. It's best to experiment with different approaches until you find the one that works for your company. Don't forget to evaluate results as time passes and be willing to adjust accordingly. You'll soon see outstanding outcomes from your efforts by maintaining patience and dedication.