Nowadays, you simply can't survive without project management tools. If your company is still using emails and spreadsheets, you are missing out on a world of efficiency. Project managers are tasked with organizing and optimizing the resources available. It is said that you save more than 50% of your cost with the right project management tool.
The secret? You need to find a project management structure that fits your tool. No matter if you work on a project or client-basis, you can be way more efficient with the right tool. It allows everyone to work on what matters and reduces problems of miscommunication.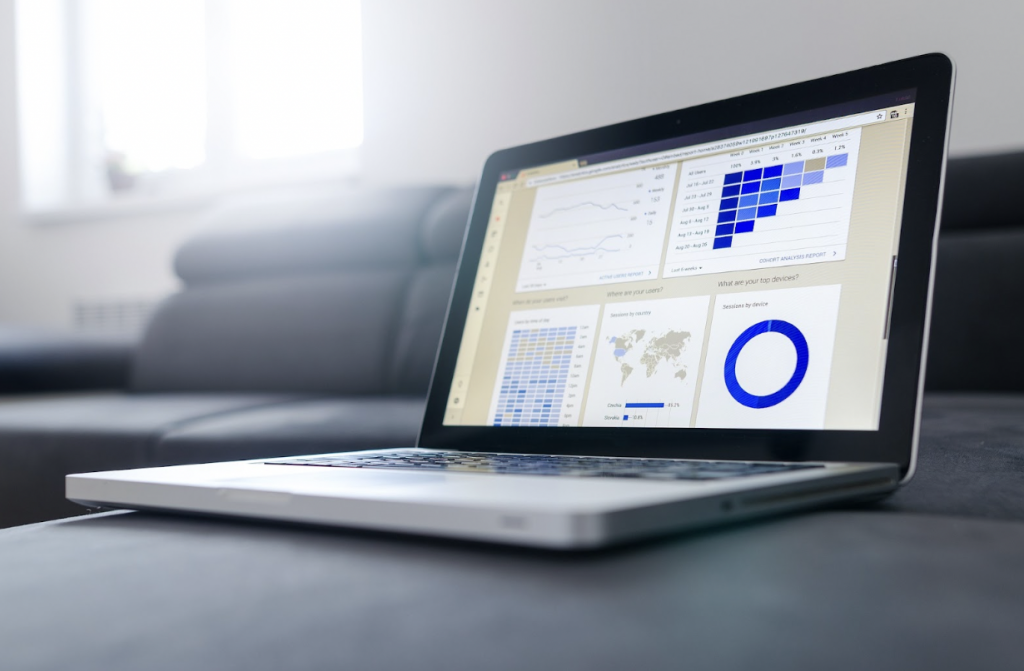 #1 – OutOnSite
OutonSite is a job management software for tradesmen and contractors. It helps project managers plan and execute complex projects with ease. As seen at https://outonsite.co.uk/, this software makes it easy for users to manage jobs, assign tasks and connect with team members. The platform also includes tracking labor hours and materials, automated payment processing and invoicing, customer notifications, and much more.
You can also close your jobs quicker, save your own time, and quickly organize engineers on your site. For instance, you have the option of assigning jobs to specific people and track their progress throughout the duration of the project. The end goal is to make your process faster, error free and more cost efficient for your company.
#2 – Redbooth
Redbooth is an integrated project management platform helping teams collaborate effectively, even remotely. You can set up tasks, assign them to team members, organize conversations around each task, and track progress in real-time.
They also give you complete control of your projects with features such as task management, project timelines, resource scheduling, collaboration tools, and more. Automated workflow allow you to manage projects effectively from start to finish.
However, it is essential to note that Redbooth is best for small to medium-sized businesses. If you have a large team or need a more robust platform, Redbooth may not be the best solution. In other words, they don't have any enterprise software solutions.
#3 – Trello
Trello is a popular project management tool designed specifically for remote teams. It provides an intuitive, visual way of organizing tasks and tracking progress. They also allow users to create boards and cards with due dates, assign team members tasks, and monitor the progress in real-time. It's an awesome platforms for small teams with multiple projects.
Additionally, they offer many integrations, including Slack, Dropbox, Google Drive and GitHub. With these integrations, it's even easier for team members to collaborate remotely without leaving Trello. Finally, you can also track real-time insights regarding project status and team performance.
#4 – Asana
Asana is another popular project management tool that allows teams to collaborate anywhere in the world. They offer an intuitive task-tracking interface including features such as custom fields, timeline view of projects, recurring tasks and calendar integrations. Asana integrates with many other applications like as Dropbox, Google Drive, Outlook, and Slack.
You can create projects with multiple boards and also automate certain aspects of your tasks. For instance, you can create task templates when things get recurring. Asana also offers customization for large enterprises making them a great choice for fast growing companies. At K6 Agency, we use Asana.
#5 – Basecamp
Basecamp is a web-based project management tool created specifically for remote teams looking for centralized platform. They offer features like to-do lists, file sharing, message boards and project-based boards. Its main focus is to keep everyone on the same page with their projects, all in the same place.
The main difference with Basecamp and other project management tools is their relentless focus on simplicity. Their goal is to make you spend as little time searching for context. You can have conversations about a task inside the task itself and not elsewhere. Being a task-driven company can help you execute more rather than get lost in endless conversations.
#6 – ProofHub
ProofHub is a web-based project management tool designed to help teams collaborate effectively and efficiently. They have more technical features like task lists, Gantt charts, milestones, Kanban boards, and more. ProofHub also allows users to share files, comments in real-time, assign tasks to team members, and track overall project progress.
It's an excellent project management tool for teams that need to track time, communicate easily, and manage projects more efficiently. They integrate with third-party tools like Google Drive, Dropbox, and Zapier. With ProofHub, teams can monitor budgets, set project deadlines and manage task lists. Like most other project management tools, they have a mobile app you can use on the go.
What's are your project management tools?
With so many project management tools available, you have to do proper research before selecting one. The best way remains to hop on their free trial or demo call to see what it looks like behind. Every platform is different with awesome unique features but also things that might annoy you. In other words, no project management tool is perfect.
Even so, you have to find a project management tool. It will allow you to make your team work way more efficiently and make business much more profitable. What's more? Employees will enjoy their work because they won't feel lost anymore. Not only will you save money, you will also better retain your current team. What's your project management tool?