Recently, technology has been supreme. The demand for tech-savvy individuals is very high. Mastering tech skills has become important in different industries. No matter the tech skills you dream of exploring, mastering them opens up a world of possibilities. However, for beginners, navigating the plentiful online resources can take time and effort.
This blog unveils a curated list of the top online resources. These resources are tailored to empower aspiring tech enthusiasts like you. It will analyze these platforms providing comprehensive courses and practical projects to ensure you get the desired skills.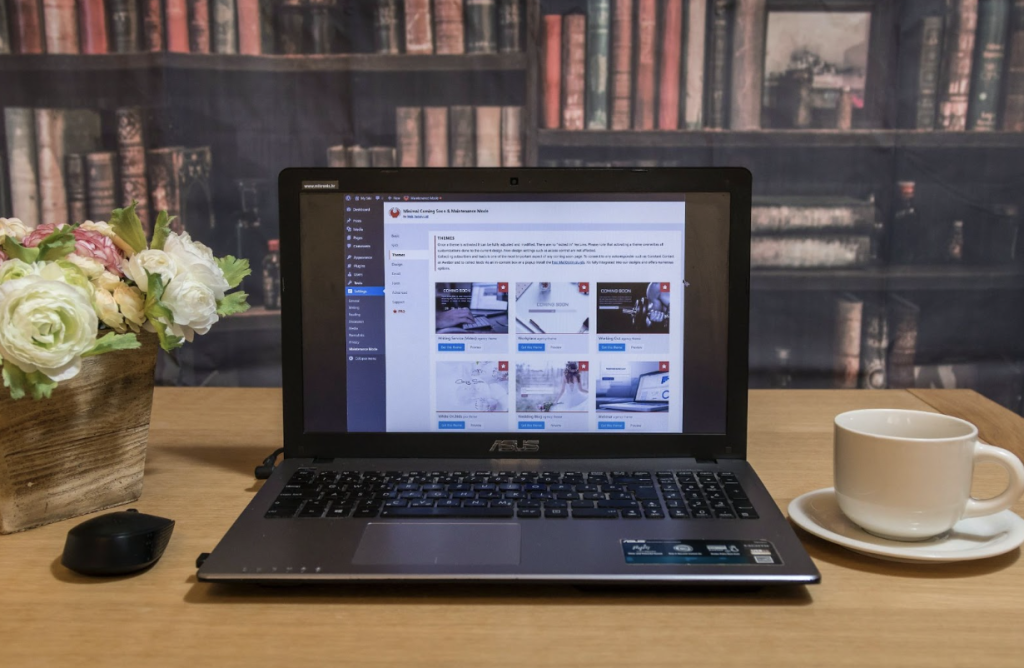 Top 5 Reliable Online Resources for Learning Tech Skills as a Novice
These five platforms provide quality content and support for beginners learning tech skills. 
Coursera
Coursera is a learning platform that provides an extensive range of tech courses. It also offers educational programs from top universities and institutions. Coursera partners with universities, organizations, and industry experts to provide high-quality, accessible education to learners. Coursera provides a plethora of tech courses in respective fields. These courses include video lectures, interactive quizzes, tasks, and chat forums. Most of these tech skill courses provide certificates of completion. This certificate can be shared on professional networks. Some of these tech skill courses offered on Coursera include; Machine Learning, Introduction to computer science, full stack web development, Blockchain Basics, Artificial Intelligence, etc.
Udemy
Udemy is an online learning resource that offers various tech-related courses. Udemy provides tech courses in web development, data science and machine learning, programming languages, cyber security and ethical hacking, etc. These courses are developed by coaches from around the world. They are experts in their fields. You don't have to worry about how to get free courses on Udemy. This is because this platform has perks like free courses with certification, video-based demos, lifetime access, easy accessibility and flexibility. Their courses are hands-on, with coding exercises and projects. This allows learners to practice their skills in real-time.
Khan Academy
Khan Academy is a customized learning resource for all ages tackling different fields. They include; computer programming, history, economics, and more. Khan Academy gives practical tasks and explanatory videos. They also provide lifelong access that helps learners to study at their own convenience in more than 40 languages. Regarding technology courses, Khan Academy offers several options that cover various aspects of computer science and programming. The tech-related courses include an introduction to HTML/CSS, Javascript, SQL, computer science, etc. Khan Academy's tech courses are designed to be accessible to learners with varying experience levels.
Code Academy
Codecademy is a learning site that provides different tech courses and coding tutorials. It aims to make programming and computer science accessible to everyone. The courses are entirely online. You can access them anytime and anywhere. The programming languages taught are Python, JavaScript, Java, etc. They also teach front-end and back-end web development. Codecademy emphasizes practical application. They do this by including projects and challenges in their courses. These projects help learners apply what they've learned to real-world scenarios. This fosters a deeper understanding of the concepts.
Free code camp
Free code camp is a non-profit interactive online platform for individuals interested in enhancing their coding and tech skills. It provides courses, projects, and challenges to help learners acquire the skills necessary for a career in the tech industry. The curriculum comprises six main sections: Responsive Web Design, JavaScript Algorithms, Front End Libraries, Data Visualization, Data Structures, APIs, Microservices, and Quality Assurance. Each section consists of multiple projects and coding challenges. It gradually increases in complexity. Free Code Camp offers certifications for each of its main curriculum sections. To earn certification, learners must complete all the required projects and coding challenges within that section.
Benefits of Acquiring a Tech Skill
As a beginner, these are the benefit you stand to gain from learning a tech skill;
Tech skills are in high demand across various industries. A tech skill can significantly expand your career options and make you more marketable to employers.
The demand for tech professionals often surpasses the supply, resulting in competitive salaries and benefits. Tech skills are often associated with higher earning potential compared to other fields.
Technological advancements are rapidly reshaping industries and job roles. By acquiring tech skills, you equip yourself to adapt to the changing job market.
Learning to code or mastering data analysis sharpens your problem-solving skills and trains you to approach complex challenges with a structured mindset.
Conclusion
The world of technology provides opportunities for beginners to develop their tech skills. With the increased range of online resources, you can embark on your learning journey comfortably. You can obtain the knowledge and expertise needed to thrive in the digital age by leveraging these top online resources for learning tech skills. Consistency, practice, and a growth mindset are key to success. Good luck!