Gone are the days when traditional marketing strategies were enough to reach potential customers with your online course. With so many content creators competing for attention, it's more important than ever to think beyond the basics and create an effective online course marketing strategy that will set you apart from the rest. In this blog post, we'll look at 10 of the most successful online course marketing strategies available in 2023 and break down how they can help you increase visibility for your business or brand while also increasing conversions and sales. Read on to discover essential methods for success in a rapidly changing digital landscape!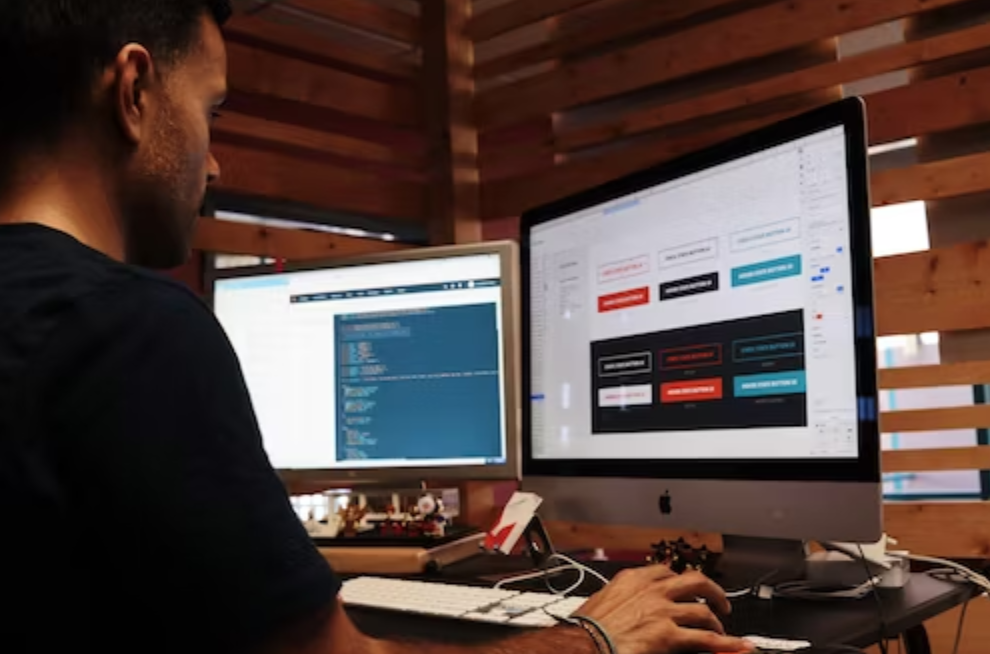 Utilize Email Marketing
Email marketing is a tried and true method that many businesses and marketers swear by. If you're trying to promote your online course, it's worth considering adding this strategy to your arsenal. With email marketing, you can create a list of potential students and send personalized emails to them with updates on your course. This is a great way to keep your audience engaged and interested in what you have to offer. By providing them with valuable information and updates, you can build trust and credibility with your audience and increase your chances of converting them into paying students.
Video Content
Video content is one of the most popular forms of content today, with users watching millions of hours of video every day on sites like YouTube and Facebook. Taking advantage of this trend by creating and sharing video content about your course is a great way to introduce potential students to what you have to offer engagingly and memorably. If you are creating a video course, online course creation time can be reduced significantly by pre-recording and editing the entire course. Also, you can easily make use of professional video editing software to create a polished and high-quality look for your videos.
Leverage Social Media
By regularly posting engaging content and relevant updates about your courses on your social media accounts, you can capture the attention of potential learners and keep them interested and informed. Social media platforms like Facebook, Twitter, and Instagram offer a unique opportunity to reach and connect with a vast audience, making it easier than ever before to spread the word about your courses and attract learners from around the world.
Blogging
Blogging has become a popular way for people to share their thoughts, interests, and knowledge with the world. The beauty of blogging is that you can write about anything you're passionate about, and can share your views with a wider audience. But what if you're an online course creator? How can you make the most of blogging to help your course stand out? One effective strategy is to publish blog posts that provide helpful tips, tricks, and advice relating to the topics that you cover in your online course. This provides additional value to your audience beyond the course content itself and can help you establish yourself as a thought leader and expert in your field.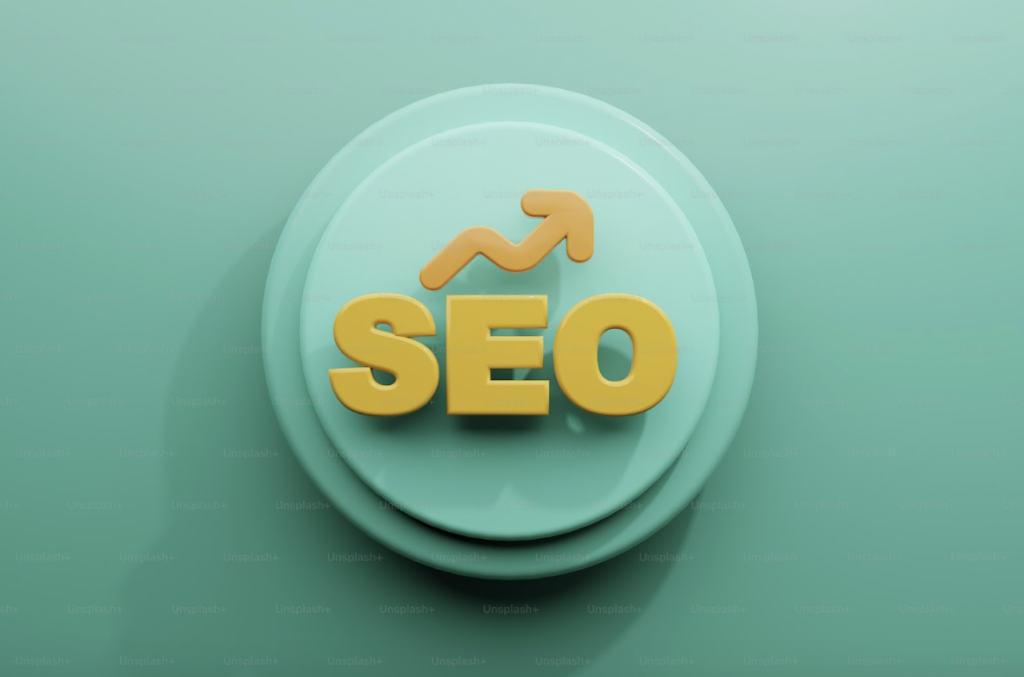 SEO Optimization
You need to make sure that your website can be found easily by potential visitors and customers. That's where SEO optimization comes in – it's the art of making your site and its content more visible and appealing to search engines. By employing strategies like keyword research, on-page optimization, and link building, you can increase your chances of ranking higher in search results.
Influencer Outreach
As the old saying goes, "It's not what you know, it's who you know." And when it comes to promoting your online course, that couldn't be more true. That's why influencer outreach should be at the top of your to-do list. By reaching out to influencers in your field who have an audience that's interested in what you have to offer, you'll be able to get your course in front of the right people in no time. And the best part? You'll be leveraging someone else's hard-earned trust and credibility to help build your own.
Paid Advertising
One effective way to be noticed is through paid advertising on platforms such as Google Ads, Facebook Ads, or YouTube Ads. By targeting your audience based on demographics, interests, and search habits, you can reach potential students who may not have found your course otherwise. With the right messaging and visuals, paid advertising can help you stand out in a crowded digital landscape and attract new students to your online course.
Content Promotion
Content promotion is the act of actively sharing your content with others to gain more visibility, reach, and engagement. From social media posts to guest blogging and article syndication, there are many ways you can get your content in front of a wider audience.
Networking
As an online course creator, you should never underestimate the power of networking. Attending events and meetups related to your field is a great way to connect with potential students in person and build relationships that could lead to opportunities for collaboration or promotion down the road.
Affiliate Marketing
Affiliate marketing is a great way to drive more sales and conversions for your online course by enlisting the help of third-party promoters. By offering these promoters a commission on every sale they generate, you can motivate them to actively promote your course and reach new customers.
As any experienced marketer knows, online course marketing requires dedication and hard work. It's not always easy, but with the right strategies in place, you'll be able to effectively reach a wide audience of potential students. Of course, what works for one business might not work for another; feel free to experiment with different tactics and find what is most effective for your online course. With some dedication and creativity, success awaits!