Marketing, brand building, and sales are arguably the basis of all business success. This article looks at the main components of an effective modern and holistic marketing process, system, and structure, detailing the aspects that will be the difference between your success and failure as a business.
A web or online presence
This is absolutely essential in today's digitally driven world. The number of people who use the internet for socializing and shopping, and therefore now spend the majority of their free time in this space is simply phenomenal—and is growing all the time. Logically, this means that if your business is to be successful, then it will need to be on the internet and in the metaverse.
The main question is: What form will you take to enter this arena? It used to be that a website was the be-all and end-all of a great web presence. This has all changed, and now you will need to decide which social media platform to use, whether the website and online shop or e-commerce option are in the same place, and the level of interaction that your online offerings provide. It's a lot to think about—and one of the main reasons that managed digital marketing and the establishment and maintenance of a web presence is on the rise.
Branding
Your business branding is the feature that will serve to allow any business to stand out in the crowd. Yes, the products and services are important, but it's the brand message, graphics, and back story that make these products more desirable than the same offering from another brand.
The brand needs—above all—to be memorable and unique. Think of some of the great brands out there and look to emulate some of the innovation and authenticity that they provide.
Two great brands that are known for keeping it simple (and yet are the most memorable of all) are Coca-Cola—where the original focus was on the concept of happiness; and Apple—whose key focus was simplicity. These brands are recognizable across the planet, and they should teach your business that it may be best to keep it simple and focus on developing an intimate relationship with your customers and clients.
Authenticity
Your business needs to be able to keep its word; providing the goods and services as outlined in your advertisement is critical. This honesty and authenticity in terms of producing and selling the best quality products that you can is one of the only ways that your marketing process will be seen as genuine and believable. Talk the talk, and then walk the walk.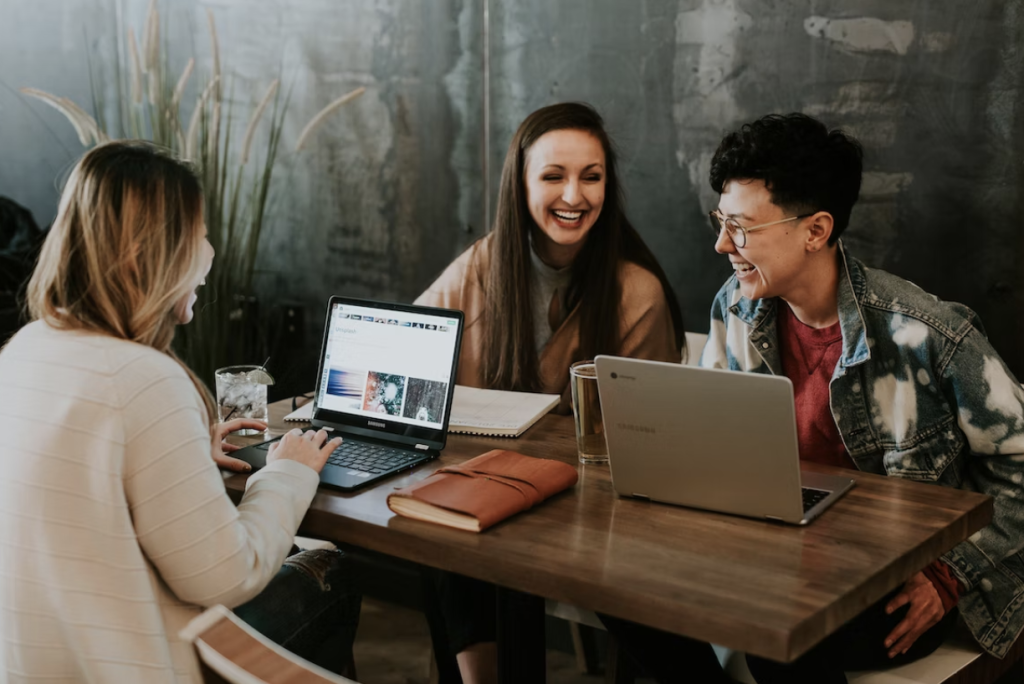 Content
One of the top marketing components that every online modern business needs to have is great content that is useful to the specific audience that it is aimed at. Not only do the top SERP analytics use your content to rank and position the website on organic search results, but unless it is useful and worth reading, then those who have made it to your site aren't likely to stay as long as you need them to.
Every business that goes online needs to consider and develop a content strategy. Content must be fresh and evergreen, meaning that it should read as current and yet still be current over time, as it remains on the site and available to readers. The content on your site should also be directly related and add value to the user or visitor.
A successful trend has been to provide informative pieces on the sector that you are in, or around the products and the raw materials used in their production.
Search engine optimization
Being found online is all about your search engine optimization (SEO) strategy. It is not a simple process, and yet it is one that your business should strive to understand and implement.
The SEO that you implement should have a number of distinct components, and Click Intelligence provides some great detailed information as to how an SEO strategy can be implemented, and why.
The primary aspect of SEO is to ensure that your website is actually found. Keywords and phrases that are used for organic searches by those looking for a particular service or product (but who do not know the business's name) are only effective if Google and the other SERPs understand from the content and keywords what the site is about and what you provide.
You will also need to consider the links (backlinks and external links) that you have on the site and whether you want to run a pay-per-click marketing campaign or simply allow the SEO to do its job.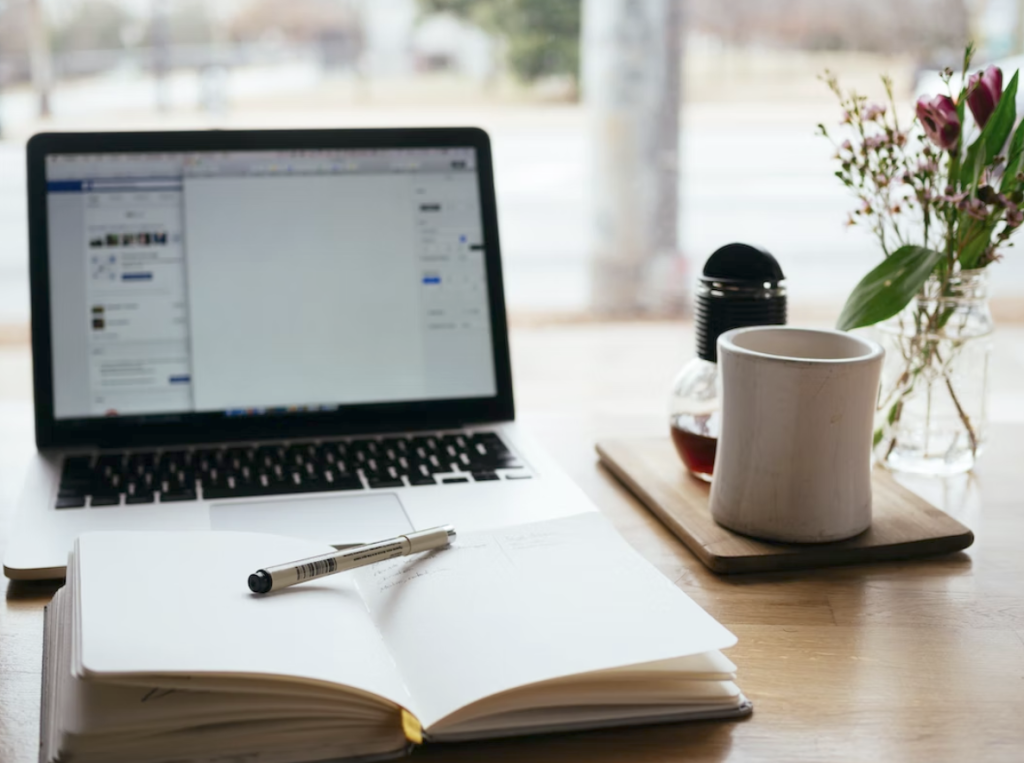 Automation
The ability to automate as many marketing processes as possible—and enhance the communication between the business and its customers and clients—is a feature that modern tech allows for and must be used wherever is possible.
Automation is a means to save both time and money for the business and will allow your business to reach a much wider market using the self-same resources. A chatbot or automated email response, a virtual sales assistant, and automated contact are all the latest means of automation, and serve to keep customers close and in contact on a 24-hr basis, every day of the year.
A solid foundation on big data
All modern business decisions must be based on big data. The fact that huge repositories of customer, business/competitor, and market information are now readily available means that any business that want to make it needs to have a means of accessing their customer data—as well as the means to analyse it for business improvements and development.
Conclusion
Getting these marketing components implemented in the business as best as possible could be the difference between business success and failure. It is advised that every business should strive to implement these as they develop—choosing the aspects that are most easily done first as a form of low-lying fruit and to start reaching the customers that you need to improve the brand awareness and increase sales.