A marketing team is as important as the quality of the product. We have recently seen a huge wave in the marketing sector, especially social media marketing, where giant companies are integrating trends into their products to stay relevant.
However, the marketing team can get a bit less productive sometimes because of constantly thinking of new creative ideas to attract an audience, but with tips on your fingers, you can help your marketing team to boost productivity.
So let's not stretch this further and quickly head over to the tips.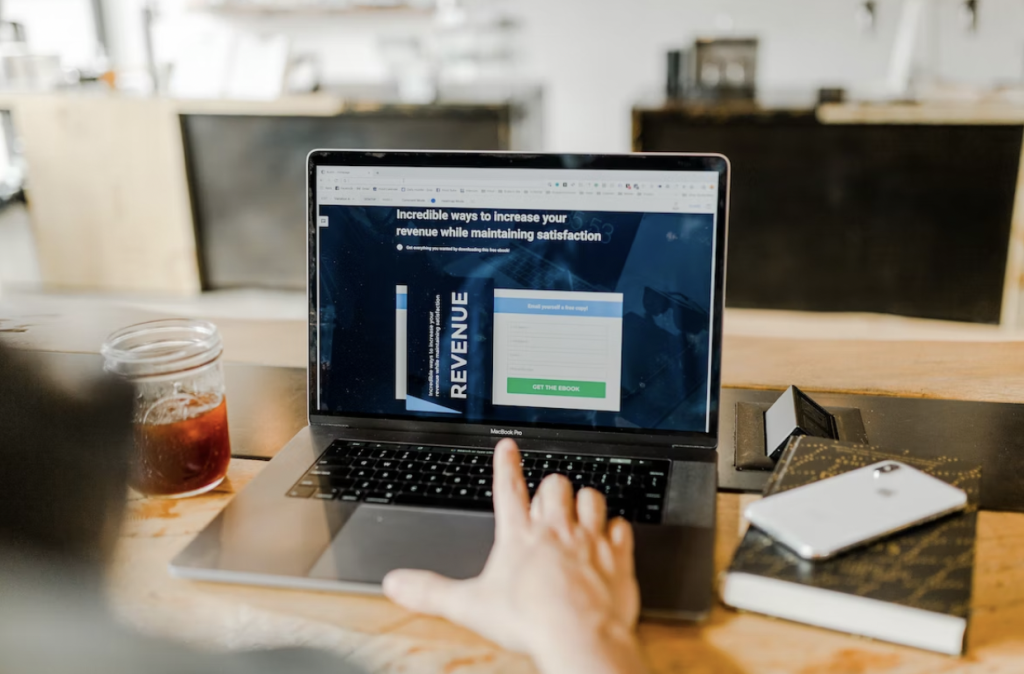 Tips to Boost Marketing Team Performance and Productivity
1. Hire the Right People
When it comes to building a productive and successful marketing team, one of the most important factors is hiring the right people. As the old saying goes, "hire for attitude, train for skill." But what exactly does that mean?

First of all, it means that you need to look for candidates who have the right mindset and personality traits that align with your company's culture and values. Skills can always be taught, but attitude is something that is much harder to change.

So, what qualities should you be looking for in a marketer? Well, first and foremost, they should be passionate about marketing. This might seem obvious, but it's crucial to have a team that is genuinely interested in what they do.
If you hire a sales guy in the marketing team, don't expect him to perform well and enjoy the job, this sentence summarises whatever I discussed above.
2. Set Clear Goals and Expectations
While assigning a campaign to the marketing team, make sure you are clearly explaining to them the goals and expectations. This helps the team to plan according to the expected ROI and execute the campaign after all the required calculations.
Secondly, the most important thing is to set realistic goals. In simpler terms, setting goals that can be achieved, not setting goals that are imaginary & too difficult to achieve before the deadline of the respected time frame.
An example to understand this better: Instructing the marketing team to boost the SEO campaign's ROI by 50% of last month and not increasing their budget by even a percent. That's where things can get shaky because the marketing team will start stressing over increasing the ROI & won't even give 10% of their collective team efforts.
3. Provide the Right Tools and Resources
A carpenter without tools is an ordinary man. If you expect the marketing team to do everything manually for the sake of cost-cutting, you are doing it wrong. If the SEO is requesting a subscription for Ahrefs because it helps in finding keywords & does SEO planning, then trust him and buy it.
If the creative designer is requesting to upgrade his old windows laptop to a MacBook because it will reduce the time taken to render the creatives. In case the MacBooks of your marketing team are running slow, there are multiple ways to fix it, explained here in detail.
4. Encourage Creativity and Innovation
Creativity is the soul of the marketing team. They need time, energy, and concentration to put in effort for e-mail or social media marketing campaigns, such as a strong TikTok marketing strategy, and that requires mental peace. The first thing you should do is not put a burden on their shoulders because stress murders creativity.
Secondly, you need to invest in their learning process, buy new courses for them, send them to marketing conferences & hire successful marketing gurus for a special workshop.
In this way, the marketing team will grow and start thinking out of the box.
5. Measure Performance and Provide Feedback
The most important thing that helps boost the performance and productivity of a marketing team is by measuring their performance and providing feedback. Keep weekly or biweekly meetings to discuss the progress of the goal & provide your feedback on the portion of the task that is completed.
This helps in reducing the errors and number of revisions required. Moreover, positive feedback also helps keep the team motivated for the work. These team meetings/campaign progress meetings should be short and have an agenda; otherwise, meetings can also result in deprived performance.
Conclusion
The marketing team is one of the most crucial departments in a company, and keeping them motivated throughout the year is challenging since marketing requires lots of effort and creativity. In this article, we discussed a few important tips that'll help you to increase your marketing team's performance & get better results. Make sure you implement the aforementioned tips and let us know how well it went.