Real estate agents are always looking for creative and effective ways to market their businesses. There are a variety of strategies that can be used, from traditional methods such as print advertising and radio spots to more modern approaches like digital marketing on social media or creating an online presence. No matter the approach, it's important for real estate agents to find the right mix of tactics that will attract new clients and retain existing ones. Here are some clever marketing ideas for real estate agents with examples so you can understand how each tactic works in practice – from leveraging customer testimonials to utilizing targeted email campaigns. So read on to explore!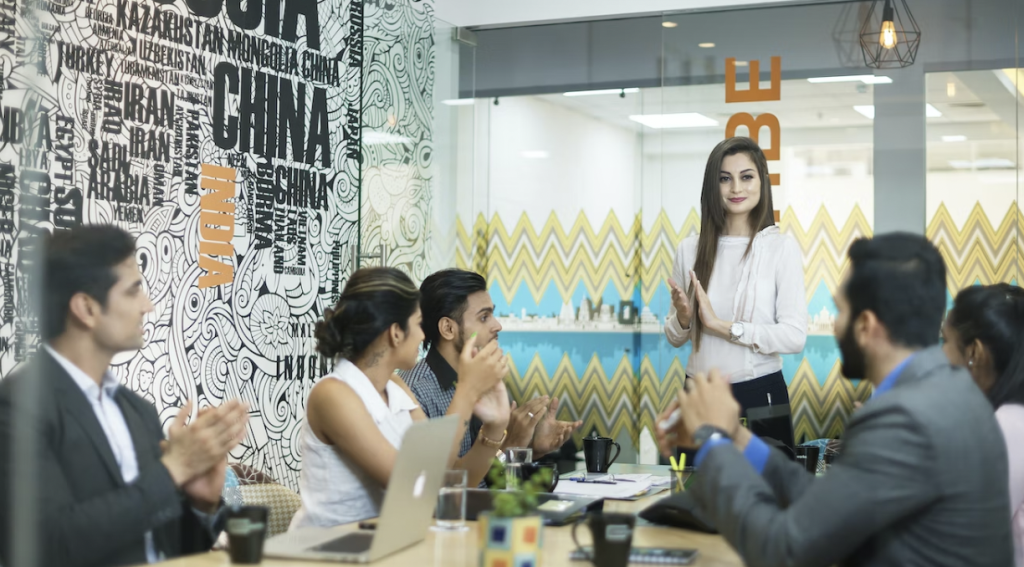 1. Setting Up Calls With Clients
Setting up calls with potential and existing clients is a great way to show you're interested in their business. You can either do this one-on-one or via video conference call. Make sure to bring samples of your work, such as photos from recently sold properties, when meeting with potential clients. You can also utilize answering services from Call Porter to deal with every call effectively and efficiently. In the world of digital marketing, calls have become overlooked, and answering services can give you an edge over the competition.
2. Leveraging Customer Testimonials
One of the most effective marketing strategies for real estate agents is to leverage customer testimonials. Ask clients to provide a review or share their experience with your services on social media, online directories, or your website. The more positive reviews and testimonials you have, the better it is for potential customers who are looking into working with you. For example, you can feature a customer photo and quote on your website to show that others have had success with your services. Additionally, you can offer rewards or discounts for customers who provide a positive review of your service. This will help to build trust in potential clients and increase their confidence in working with you. Finally, be sure to respond to all reviews as this shows your commitment to providing an excellent experience for all customers!
3. Utilize Professional Photography
High-quality photographs are essential for real estate marketing materials. Showcasing each property professionally is key for attracting buyers and selling quickly. Photos should be sharp, and clear, and should showcase the best features of the home. You can also use aerial photography or virtual tours to give potential buyers an even better impression of the property. All in all, professional photography is a must for real estate agents who want to stand out in the industry and get their listings noticed. While it may cost more upfront, the investment will be worth it in the long run.
4. Invest In A Mobile-Friendly Website
Having a website is no longer optional – it's necessary for any successful business today. Your website should be mobile-friendly and easy to navigate so that potential clients can easily find what they're looking for on their phones or tablets. Additionally, make sure to include helpful information about your services along with contact information so customers can easily reach you if they have questions or would like more information.
5. Targeted Email Campaigns
Email marketing is still one of the most effective ways to reach potential customers. Utilize targeted email campaigns based on the preferences of the user and send out relevant content that resonates with them. Provide useful tips and advice, or offer discounts on services that they may be interested in. Be sure to make your emails engaging by adding visuals such as videos or photos, or including interactive elements like polls. Additionally, you can segment your email list to ensure that the right message is being sent to the right person.
6. Take Advantage Of Social Media
Social media is an important tool for real estate marketing. Use platforms like Facebook, Instagram, Twitter, and LinkedIn to reach new customers and stay connected with existing ones. Post photos of properties you've recently sold or are in the process of selling, share articles or videos about the local market, and much more. Also, be sure to respond to any customer questions or comments on your posts – this will show that you care about providing a great experience for all customers. And if you're feeling ambitious, consider investing in social media advertising to reach a wider audience.
7. Video Content
Video content is an increasingly popular way to promote real estate services. Videos can be used for a variety of purposes, from showing potential buyers what the property looks like in person to demonstrate how the area has changed over time. Invest in professional videos with quality footage and sound, or create your own using a smartphone. You can also leverage video content to share helpful tips that potential buyers may find useful. Overall, utilizing video content is an effective way to engage with customers and show you're up-to-date on the latest trends in real estate marketing.
8. Network With Other Real Estate Professionals
Real estate marketing is all about building relationships and gaining trust. One way to do this is to network with other real estate professionals in your area. Participate in seminars, online forums, and local events to gain insight into the industry, share experiences, and collaborate together on projects. This can help you build a strong network of contacts that will be beneficial in the future. Additionally, don't be afraid to connect with other agents who could refer clients or provide advice on how to better market your services. Networking through channels such as LinkedIn and other professional organizations can be a great way to get the word out about your business.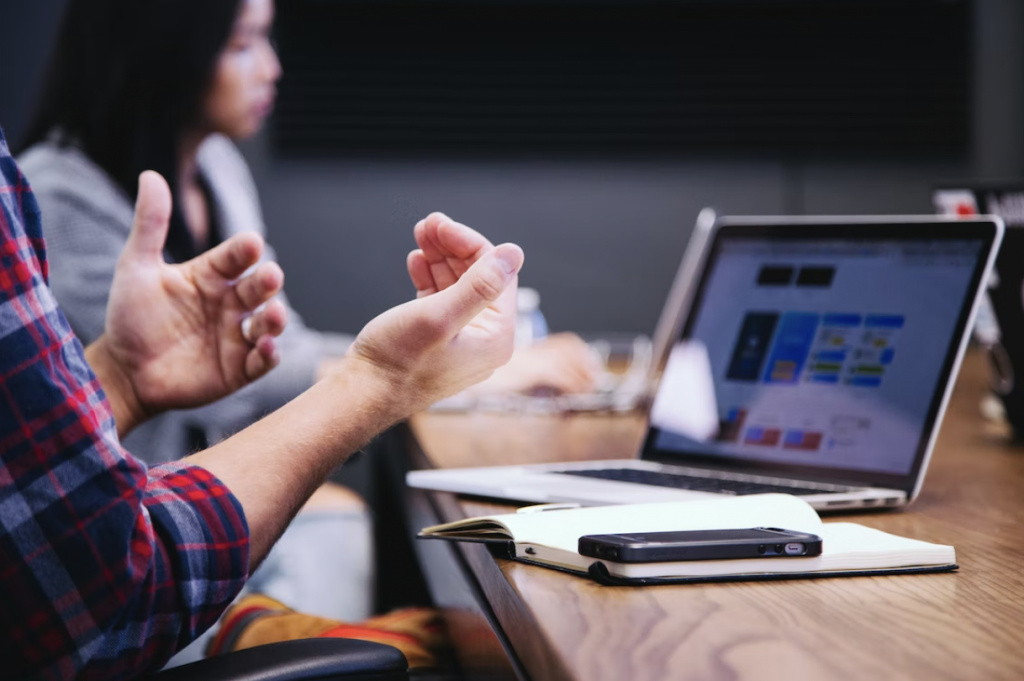 Effective real estate marketing requires a combination of different strategies to achieve success. Investing in professional photography, having a mobile-friendly website, utilizing targeted email campaigns, taking advantage of social media, creating video content, and networking with other real estate professionals are all important steps to take when developing an effective marketing plan for your business. With the right approach and dedication, you can position yourself as a leader in the industry and generate more leads for your business.