Are you ready to take your marketing skills and knowledge to the next level? With modern technology, global markets, AI-driven algorithms, and media saturation, there's no better time than now to make sure you are equipped with the best advice from experienced professionals.
Listen up, below are 6 smart pieces of advice that only marketing pros know about. From cutting down on mundane work tasks to setting yourself up for success in any growth stage of business development, these tips will provide invaluable insight into how you can succeed in the ever-changing world of marketing. Get ready for a dose of expert wisdom!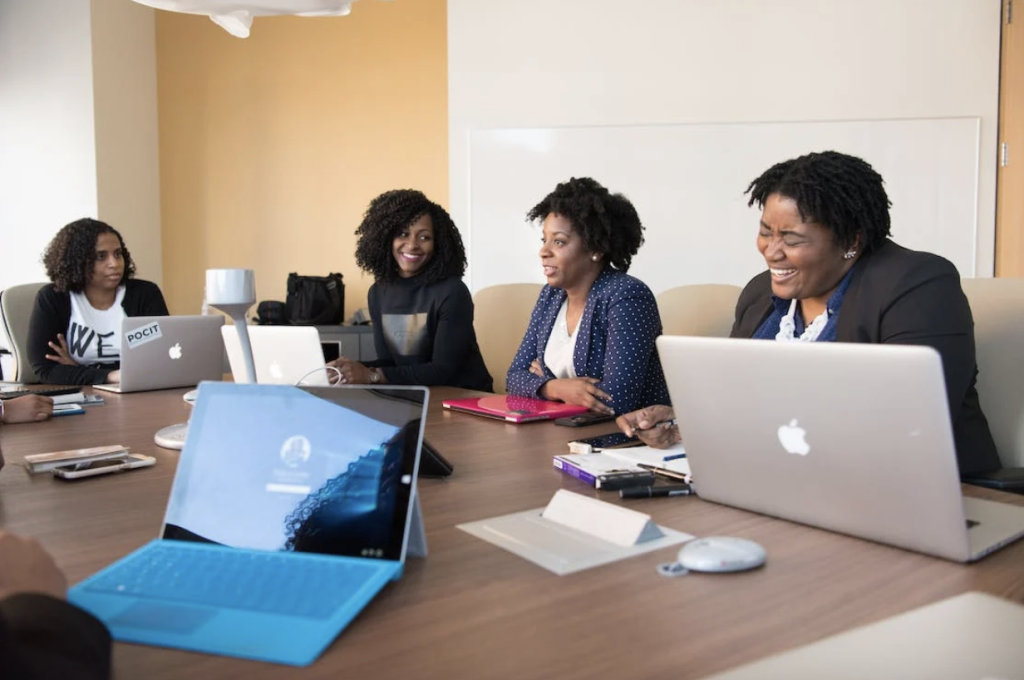 1. Identify Your Target Audience 
When it comes to marketing your brand, identifying your target audience is key. Knowing who your ideal customer is can help you tailor your messaging and strategy to reach them effectively. Consider demographics such as age, gender, and location, as well as psychographics like lifestyle and interests.
Conduct market research to gain insights into their behavior and preferences. This information can guide your decision-making and ultimately drive better results for your brand. Remember, you can't be everything to everyone, so it's important to focus your efforts on the audience that is most likely to engage with your brand and become loyal customers.
2. Focus On Quality Content 
Your content is what will attract and retain your audience, and ultimately drive conversions and revenue. From blog posts to social media updates, every piece of content you produce should be carefully crafted to reflect your brand's unique voice and values.
But producing quality content isn't just about writing well, it also means providing value to your audience in a way that fosters trust and loyalty. Focusing on quality content can establish your brand as a thought leader and authority in your industry, setting yourself up for long-term success in the digital age.
3. Consider different ways to host your event
Hosting an event can be a great way to promote your brand. But with so many options available, it often becomes a daunting task to select the best one. One of the ways to make your event a grand success is by choosing the right type of hosting. 
From virtual to in-person, there are various ways to host an event, each with its own advantages and disadvantages. Virtual events, for example, can save you time and costs while in-person events can provide a more immersive experience for attendees. And, when it comes to in-person events, 3D hologram fans can add a unique and futuristic touch to your event, making it stand out from the rest. That way, you can cater to different types of audiences and create a memorable experience for all.
4. Invest In SEO And Keyword Research 
It's no longer enough to have great content or an eye-catching website design these days. You need to optimize your online presence to rank higher in search engine results pages and reach your target audience.
Better visibility means more traffic and more traffic means more opportunities to connect with potential customers. By investing in SEO and conducting keyword research, you can gain insights into what your audience wants and needs, and tailor your content and marketing strategies accordingly. Ignoring SEO and keyword research can be detrimental to your brand promotion and ultimately cost you potential revenue.
5. Analyze The Data You Receive 
In today's digital age, gathering data is easier than ever before. However, it's not the quantity of data that matters but the quality. When it comes to brand promotion, analyzing the data you receive is crucial to understand what works and what doesn't.
It's not just about the number of clicks or likes, but about understanding your audience and their behavior, preferences, and attitudes towards your brand. From website analytics to social media insights, every piece of data holds valuable insights that can help you shape your brand promotion strategy.
6. Be Open To Experimenting With New Strategies
In a constantly changing market, it's important for businesses to stay ahead of the curve and try out new tactics to promote their brand. Being open to experimenting with new strategies can potentially uncover hidden gems that will set your brand apart from the competition.
A unique approach to social media marketing or a creative event activation may resonate with your target audience and boost your brand's visibility and engagement. Don't be afraid to step outside of your comfort zone and take a risk. It could be the key to your brand's success.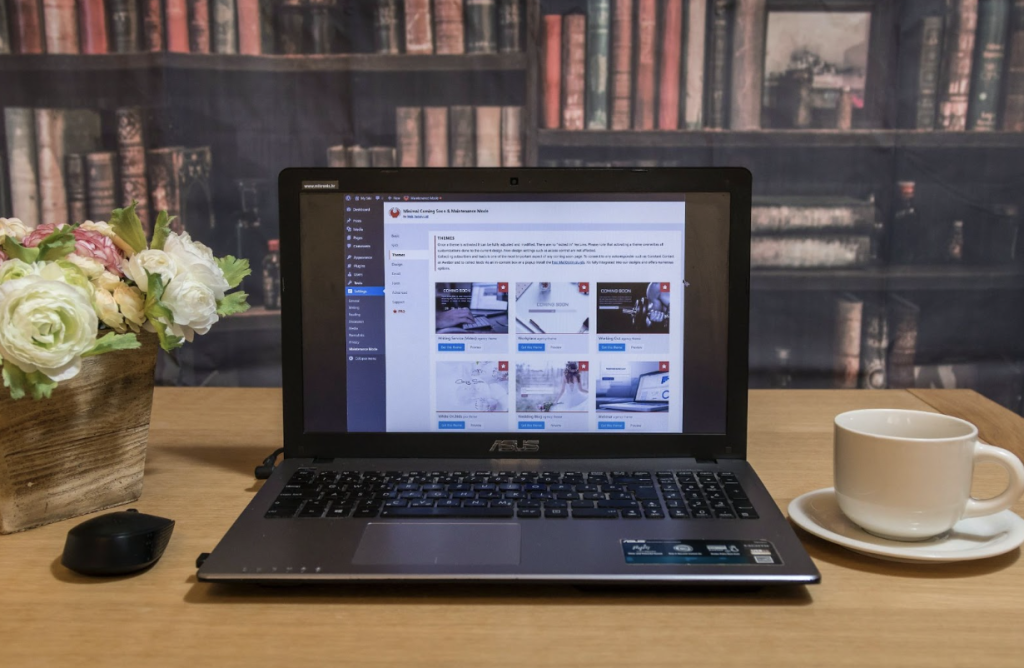 To sum it up, always remember the importance of creating an event intended to increase your business visibility and create an impactful experience. For best results, start by carefully identifying who your target audience is, focus on delivering quality content, think about creative ways to host your event, invest in keyword research and SEO to make sure your event is visible online, analyze data that you receive during and after the event to optimize your strategy.
And finally, always be open to experimenting with new marketing strategies. With these points in mind, you'll be sure to have a successful event every time, so let's get out there and make it happen! Good luck launching your next great adventure!