Do you struggle to keep your finances organized and up-to-date? It's one of the most important aspects of running a successful business, yet it can be hard to stay on top of everything. Fortunately, some simple tips can help make managing your finances easier and more efficient. Whether you have an accountant or do things yourself, here are seven essential financial management tips that every small business owner should know.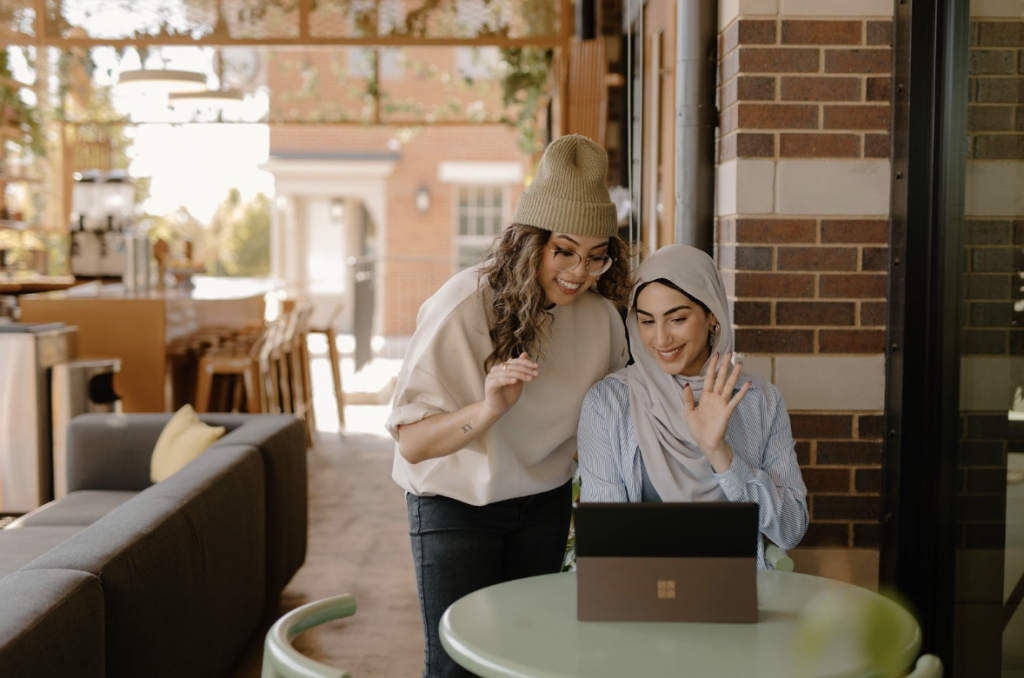 Understand Your Business Finances
Understanding your business finances is essential for success. Take the time to be aware of outstanding business payments and know how much money you need to pay for various aspects such as taxes or employee wages. Doing so will ensure that you stay on top of your finances and aren't hit by any unexpected expenses. Establishing a budget can also be helpful when managing your cash flow, so make sure to plan for regular expenditures that occur each month.
Set Financial Goals
Setting financial goals for your business will give you direction and help ensure that you're prepared for unexpected costs and financial opportunities. Thinking about your goals in both the short and long term could be a great way to help you stay organized and on track. If you're looking to get started, ask yourself questions such as what areas of your finances you need to pay more attention to, what you ultimately want to achieve with your money, or when you expect to reach those goals. Answering these questions can provide clarity on where you are heading financially and how close or far away you are from achieving your dreams.
Track Your Expenses
Another important step in managing your business finances is to track your expenses. This will create a record of how much money you're spending, in addition to organizing areas such as taxes and profits. To ensure accuracy, make sure to save every receipt, invoice, and bank statement. It will be helpful to also categorize expenses like payroll and office supplies for further reference; for instance, you'll be able to quickly access your total overhead costs or compare revenue from month to month.
Create a Budget
Creating a budget is a challenging but essential task when managing your business finances. It can help you to save money and make decisions that will keep your business in the black. When setting up a budget, there are several best practices to consider. Examine actual expenses from the past, compare those costs with anticipated future expenses, and determine what income is needed for future growth. Then set aside funds for potential unexpected expenses and prioritize spending so that resources are focused on essential tasks. A well-crafted budget strengthens operations by evaluating financial data at regular intervals — allowing businesses to plan strategically and invest wisely.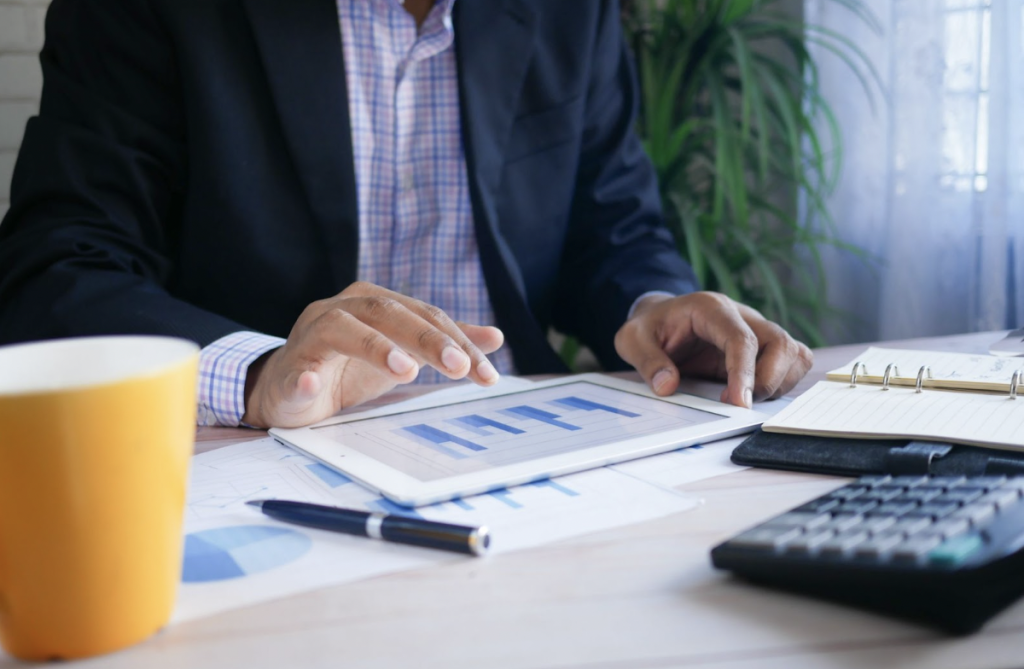 Utilize Technology
Taking advantage of technology allows you to be more efficient and save time and money when it comes to managing your finances. By leveraging advancements in software and web-based solutions, companies can have access to higher levels of data analysis and even automated processes like bill payments and payrolls. Tech solutions also allow for better tracking and oversight of cash flow, resulting in fewer last-minute headaches due to information errors. With real-time data insights and much less manual labor required, using modern technologies for financial management is a must for the modern enterprise.
Make Smart Investments
Investing can be a great way to secure your business's future, but it's important to ensure that you do it thoughtfully. It is important to weigh the risks and rewards before taking the plunge. Start by minimizing those risks by diversifying portfolios, setting aside emergency funds, and never investing more than what you can stand to lose. Sharp research and understanding of the market are key when making any investment decisions – if you invest wisely, they can pay dividends in the long run!
Consider hiring an accountant
Last but not least, consider onboarding an accountant to help you manage and organize your business finances. A qualified professional can be a great asset when determining the financial health of your enterprise, and guiding tax deductions, budgeting, and money management. An accountant can also make sure you have all of your paperwork in order, particularly when you are dealing with investors or filing taxes.
When it comes to managing your business finances, educating yourself is the best way to ensure success. Having a good understanding of your numbers and making sure you have reached them sets you up for financial success. Tracking your expenses, creating a budget, and utilizing technology are great ways to help manage your finances too, and can be used as tools to help find potential savings or expose wasteful spending. Additionally, if you feel like tackling these tasks on your own seems daunting, consider hiring an accountant who has expertise in this area and can provide reliable advice. Knowing when to seek help or advice is key to maintaining an accurate picture of your business's health. By following these 7 essential tips for managing your business finances, you will be well on your way to setting yourself up for financial stability.