Lead generation is an essential aspect of any successful business in the B2B space. It's the process of identifying and capturing your potential customer information by connecting with them. The end goal is the same for everyone but the strategies differ.
When you jump into the world of lead generation, you realize there's no recipe for success like LinkedIn ads. You always have to refine your strategies, get creative and do something the competition doesn't. In truth, when everybody does the same, it works less and less. Before we get into the details, let's first understand what lead generation really is.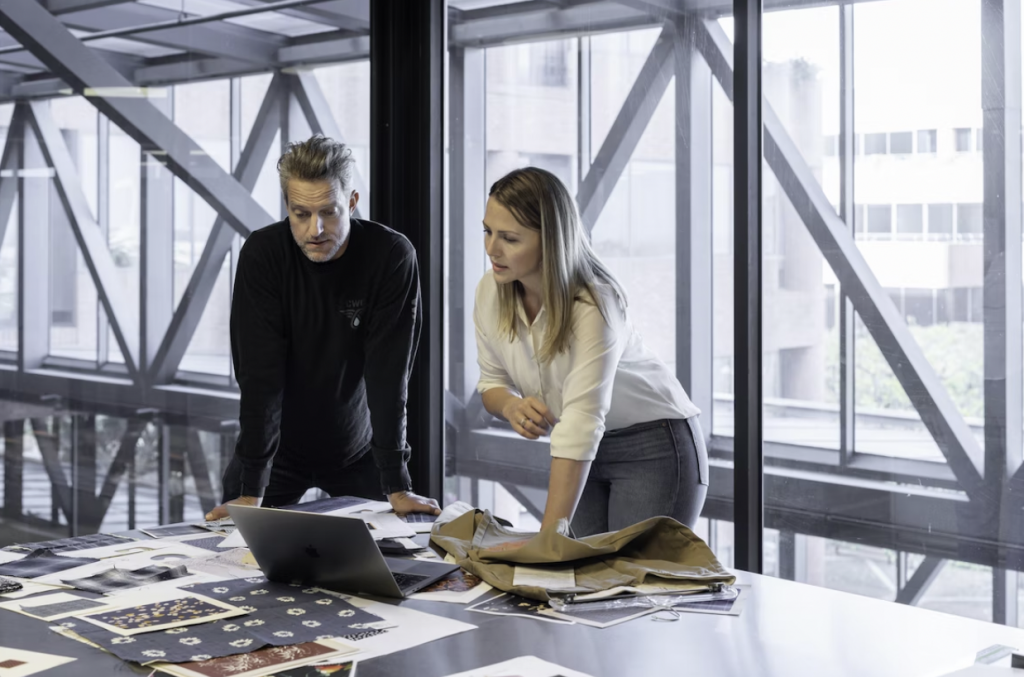 What is lead generation?
Let's first understand the basics before we jump into strategies. Lead generation is the process of capturing and building relationships with potential customers. In truth, it's about tapping into a target market and gathering vital contact information. Your role in the process is to make your customers want to work with you.
To be successful, you need insight, knowledge, and tools to reach your ideal prospects. You can also use a lot of tools like email finders, outreach platforms, CRMs and landing page builders. For example, in the information space, ClickFunnels Review is one of the preferred platform.
No matter which platform you use, the basics remain the same. You must find your prospects and entice them to connect with you. We recommend first understanding your target market and where they are. From there, you will choose your strategy and then the best tools based on your goals.
Remember that lead generation is not about being transactional. You are connecting with other humans. Having the goal of creating meaningful connections is essential to build trust and encourage repeat purchases. In other words, your success in lead generation will depend on your personal approach. The more human and customized you are, the better your results will be. Just think about the last time you received an email you felt compelled to answer to.
What are the advantages?
Using lead generation can help generate high-quality leads that convert into sales. As most businesses, the goal of your activity is to grow your revenue. In truth, they are many other advantages along the way. You can:
Build a loyal following
Increase your email list
Solidify your network
Understand your target market better
Create value with your audience
Expand your authority
By creating value in your space, you will start attracting a lot of interest from potential buyers. How you create value is where you need to wake up your creative genius. In general, being authentic and unique is a great place to start. It will help you create trust and credibility much faster.
One advice we can give is to spend a lot of time thinking about your customers. We know you want to increase your revenue but it's by creating value that you'll make a difference. You should spend the time to talk with your target market, learn more about their problems. Those problems are very valuable when doing lead generation.
Finally, lead generation will help you test your offer by getting feedback from your target market. It will also help you create personalized offers to your B2B clients that are truly adapted to their needs. Through all your efforts, don't forget to track your metrics. Data can be very valuable to improve your strategies over time and progress constantly.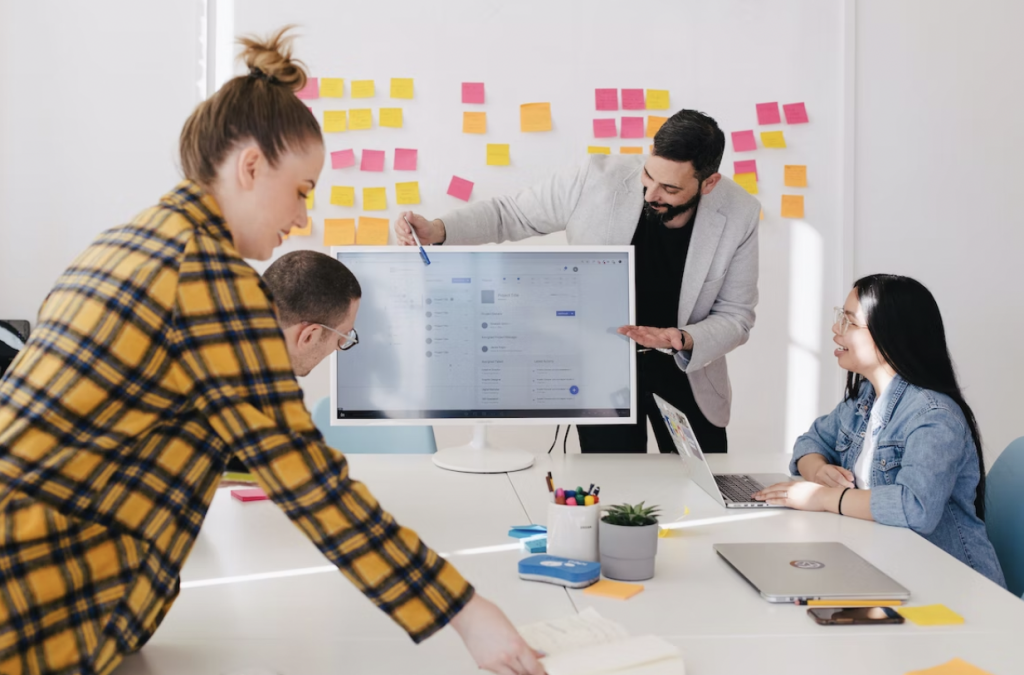 Marketing mix strategy
You have to integrate lead generation in your marketing mix as a top of funnel strategy. It will allow you to constantly connect with new businesses to help grow your business efficiently. They are so many strategies out there which means you will have to stay focused. You can write articles, post on social media, create webinars or even send direct messages to potential clients. There are numerous ways to optimize your strategy:
Understand what you want to achieve
Create buyer personas, so you know who and how to target most efficiently
Make sure your messages address your prospects' concerns
Use software to automate the process and gain valuable insights into how to improve
Analyze, analyze, analyze!
Monitor every bite you get so that they don't slip through the net
Why is lead generation important?
The first advantage of lead generation is the growth of your network and revenue. There's no better way in B2B to attract new clients and grow your business. By choosing the right strategy and getting creative, you can be very successful. Don't forget that this is a long term strategy. You will have to invest a lot of efforts to make lead generation work but there's no other way. From organic traffic to outreach strategies, you must stay focused at all cost.
The second advantage is that you can build credibility and trust with your audience. Through your lead generation strategies, you will most likely accumulate emails and great relationships. Not all leads will become your clients, it's why we recommend keeping those opportunities long term. You will also learn more about your clients problems to refine your offer and create more value.
Lead generation trends in 2023
In 2023, lead generation is a very fierce and competitive industry. New sales tactics work only for a brief time since everybody ends up catching up on the trend. It's why we recommend on investing in long term strategies such as blogging and connecting with business owners on a weekly basis. As long as you are creating value and connecting with business owners, you are on your way to success.