In the past years, real estate agents have become dependent on flyers, networking, posting, bulletin boards and lead generations. All these old school strategies are not so effective anymore. Generating leads is a tough game requiring creativity.
While door-to-door marketing is quite useful – very few people find it enjoyable. On the other hand, you can market your brand online. For instance, you could get apartments for rent in El Paso, TX and generate leads by sitting in a coffee shop.
Real Estate Facebook Ads Strategies
1- Segment your audience:
Though there are many agents, few serve one or two markets. Therefore, it is good to design Facebook ads for the targeted audience, which mostly wants your service. Make sure to have many eyes on your marketing ads.
This way, you can remove your doubts if your services are in another country. But the users are in another country. Then they only click your ads once. It means you just waste your time and money by targeting the wrong audience.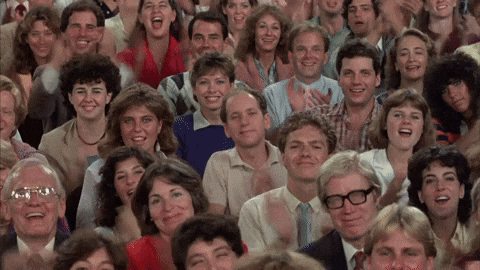 #2 – Custom Audiences Targeting
Most people don't know what a custom audience is. These are the people who engage with your content such as email marketing, Facebook, contact forms and CRM. To target a custom audience, you need to upload a CSV file.
This way, you are easily cross-matching all the information and advertisements with contacts. You can use names, emails, phone numbers and Facebook IDs. A custom audience is the best and most effective way to generate leads profitably.
#3 – Understanding Facebook ads creatives
Facebook ads appear in the middle of a user's feed amongst posts and ads. Your ads need to grab people's attention and have an extra touch of authenticity. You don't want to do something that people have seen before otherwise you'll hit what we call ad fatigue. People have seen something so often they ignore it entirely. When it comes to paid advertisements, you have to be creative. There's no other way!
#4 – Experiment with images and motion graphics
Most real estate ads are boring – using stock images with a house and its price next to it. The main difference between good and bad Facebook ads comes down to uniqueness. You need to adapt any idea you have for your brand. One of the easiest way to do this is to use yourself in your ads. You could do a photo shoot or video shoot of yourself next to the house you are selling.
On Facebook, you can use many ad formats. You have the standard image, video or motion but also carousel ads. Carousel ads allow you to show multiple images of the same property from different angles. In general, using more visuals allows you to be more creative in the organization of it all.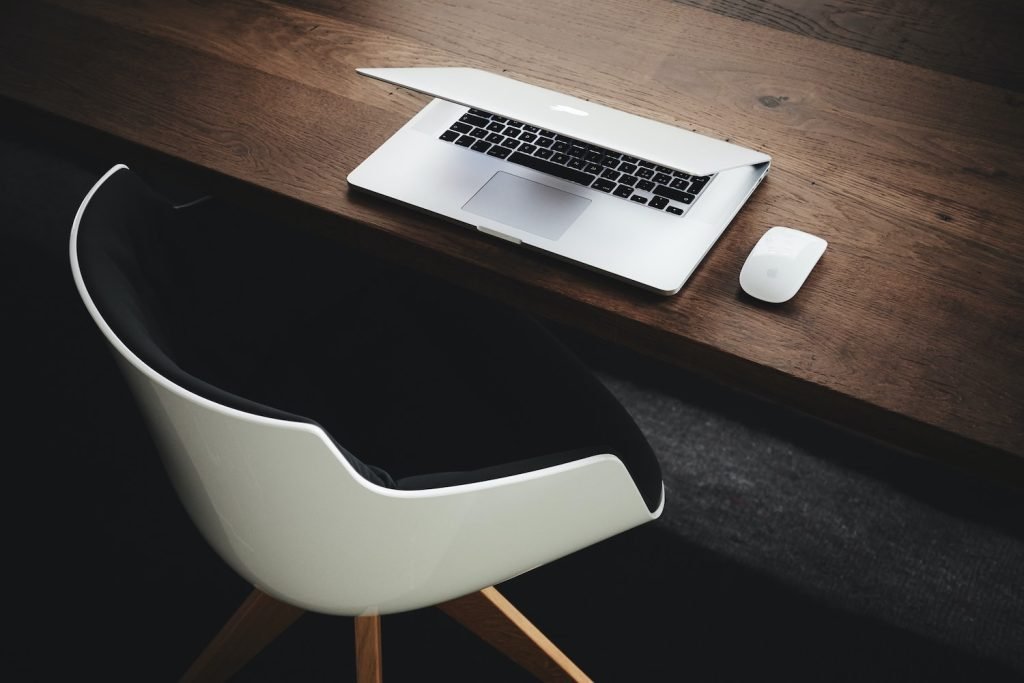 #5 – Use videos to your advantage
You can say much more with a video than an image – especially for real estate. Creating a video of you showing the property and explaining all of its benefits can make a huge difference. Not only is it more attractive but it also gets people to connect emotionally with the house and be more comfortable with you.
The most important part is to take the time to strategize on the video script:
Which footage will you use?
What is the goal of the video?
Is there any format you will need?
How will you record yourself?
Should you add background music?
Who will take care of the editing process?
You don't need a big budget to record a video but you need to know what you want. We recommend spending some time reflecting on what your goal is to make sure you are proud of what you create. Facebook ads for the real estate industry are all similar but you need to add your special touch.
#6 – Home Evaluation Ads
It can be hard to find people who want to sell their real estate online, but using Facebook ads can help. To improve your chances of success, make sure to carefully evaluate your campaign and target it towards a specific group of people. This will help users feel like the content is meant for them. If you try to target too many people at once, your campaign could become expensive and have a lower conversion rate.
Are you generating enough leads?
As the real estate market is growing and becoming more competitive, it's important to approach it like a business and consider hiring a real estate agent. To succeed, you'll need to focus on building your brand, attracting clients, and selling properties.
If you don't have marketing experience, it can be tough to choose the right strategy, especially if you're on a tight budget. However, Facebook is an excellent and affordable option for marketing your real estate business. It's a powerful tool for reaching potential clients and can be an effective way to grow your business.