In the current digital era, relying solely on traditional marketing efforts may not be adequate to ensure the sustainable growth of a landscaping business. The emergence and relentless evolution of digital marketing have become indispensable for reaching out to potential customers and establishing a strong business presence. This document will explore seven top trends for digital marketing targeted specifically towards landscaping companies, providing key insights to help you optimize your online strategy, engage your target audience, and ultimately drive your business growth.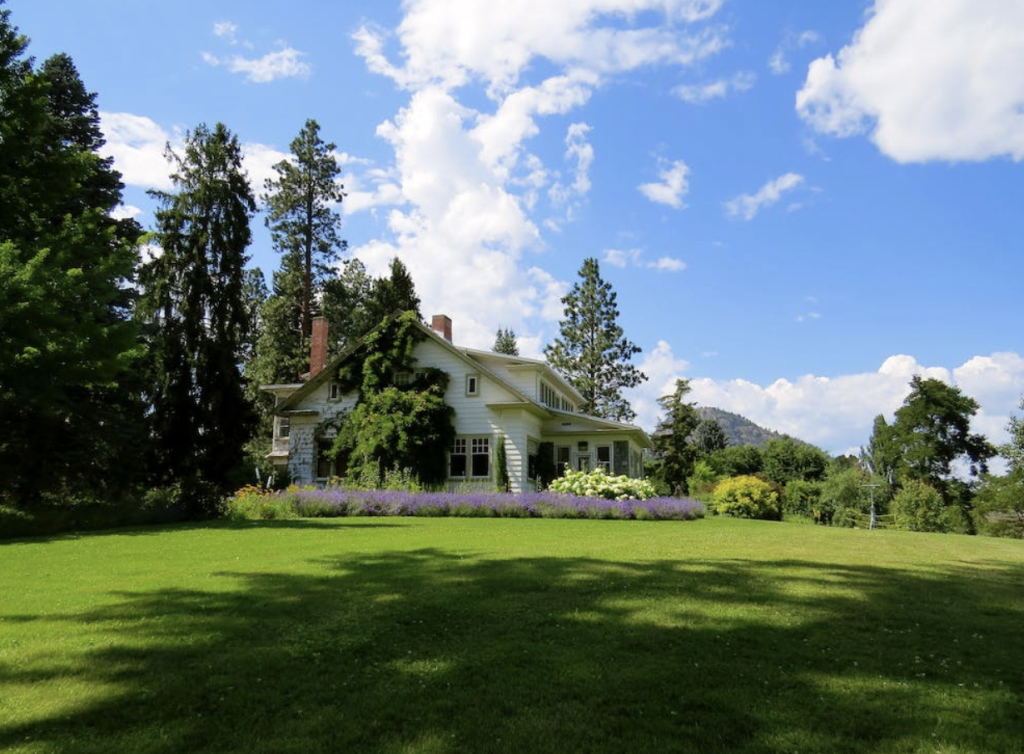 1. User-Generated Content
One of the most effective ways to create an engaged community around your landscaping business is by leveraging user-generated content. Encourage your customers to post pictures and videos of their experiences with you on social media, or even provide testimonials for your services. This will help build trust among potential customers and increase engagement with existing ones. Use social media to reward customers for their content contributions by offering discounts, giveaways, or other incentives.
2. Chatbots
Chatbots are becoming more and more popular in the digital marketing landscape. They can provide a great opportunity for landscaping businesses to engage with potential customers in a personalized way. By leveraging chatbot technology, you can answer customer queries quickly, provide helpful resources and information about your services, and even book appointments. You can also use chatbots to track customer behavior and gain insights into what resonates with your target audience.
Of course, no chatbot is perfect and it's important to ensure that you have measures in place to provide human support when necessary.
3. Social Media Management
Social media is one of the most important aspects of digital marketing, and managing it can be a time-consuming task. To make sure you're taking advantage of every opportunity to reach out to potential customers on social media, consider using a tool that automates certain tasks such as scheduling posts and responding to comments. Whether you need a social media strategy for lawn contractors, landscapers, or any other lawn care-related business, a social media management tool will help you get the most out of your efforts. The ability to drive traffic to key pages on your website and increase engagement with customers can be invaluable for a successful digital marketing campaign.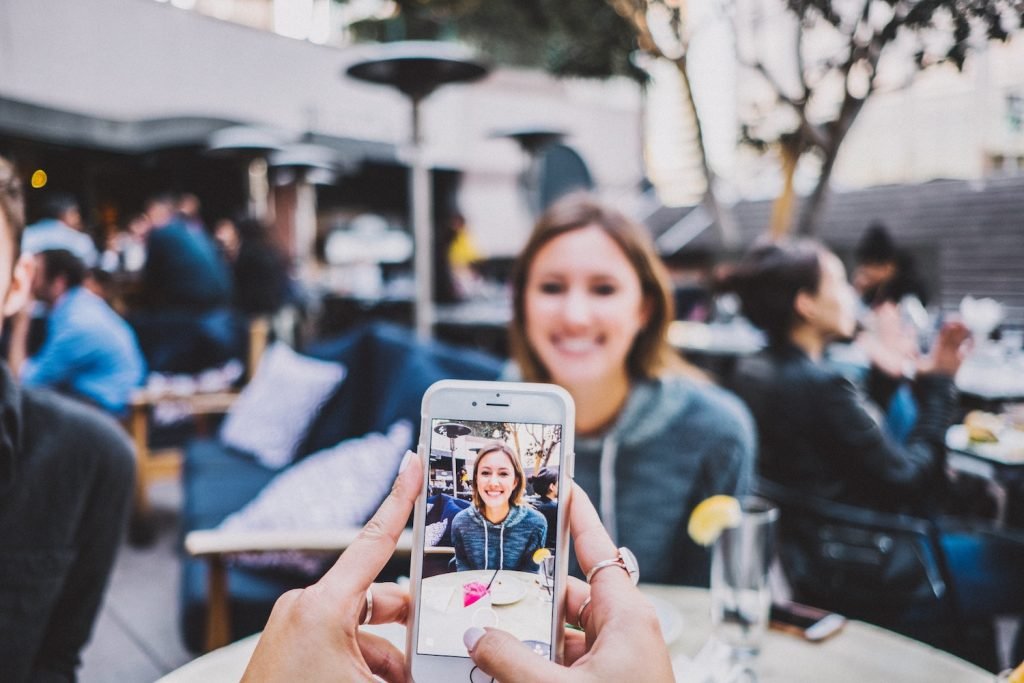 4. Video Content Marketing
Producing video content is one of the most effective ways to reach out to potential customers, showcase your services, and create an engaging experience for them. Videos are easy to share and engage viewers more than other types of content, making them perfect for digital marketing. With videos, you can create a lasting impression on potential customers and help them better understand your business.
On the other hand, you can also use videos to educate and provide helpful information about lawn care services. For instance, you could create instructional videos on topics such as mowing techniques or tips for taking care of your lawn. These types of content will help build trust with potential customers and establish you as an authority in the landscaping industry.
5. Email Campaigns
The ability to reach out to your target customers directly is invaluable for any digital marketing initiative. Email campaigns provide an opportunity to do just that—reach out to potential customers and create an engaged community around your business. From monthly newsletters highlighting new services or discounts to personalized emails with exclusive offers, email campaigns give you the power to communicate with customers in a direct and engaging manner. Some of the most successful digital marketing campaigns leverage this tactic to build a loyal customer base and increase engagement.
6. Influencer Marketing
Building connections with industry influencers offers a powerful avenue to engage potential customers and position yourself as an authoritative figure in the landscaping market. These influential individuals can amplify awareness of your business and services, while also providing invaluable insights into the preferences of your target audience. Embrace the opportunity to enhance the quality of your content and establish a lasting impact. Consider partnering with influencers in the landscaping industry to create content that will help you reach out to potential customers in a more engaging way.
7. Search Engine Optimization (SEO)
At the center of any digital marketing strategy should be search engine optimization (SEO). SEO enables businesses to rank higher in search results, helping them reach a wider audience. Implementing SEO best practices such as optimizing website content for relevant keywords and creating backlinks can go a long way toward improving your online visibility and driving more traffic to your website. Additionally, leveraging local SEO techniques like registering with local directories or including geo-specific keywords in your content can help you reach out to customers in your area.
The digital marketing landscape for landscaping companies is constantly changing. As a business in this industry, it's important to stay updated with the latest trends to effectively engage with your target audience and drive growth. From leveraging user-generated content and chatbots to building connections with influencers and implementing SEO best practices, there are myriad strategies to enhance your online presence. Remember, the key is to create a strategic plan that aligns with your business goals and resonates with your audience's interests and needs. As the digital world continues to evolve, so should your marketing efforts. Stay agile, embrace innovation, and watch your landscaping business thrive.