Building a solid construction brand sets your company apart in a saturated market while making it memorable in your client's eyes. Great branding raises your business's perceived and real values and attracts new clients. It enables clients and prospects to understand what sets you apart as a building contractor. Establishing a robust brand isn't easy. It takes time. Discussed below is how to build a strong construction brand.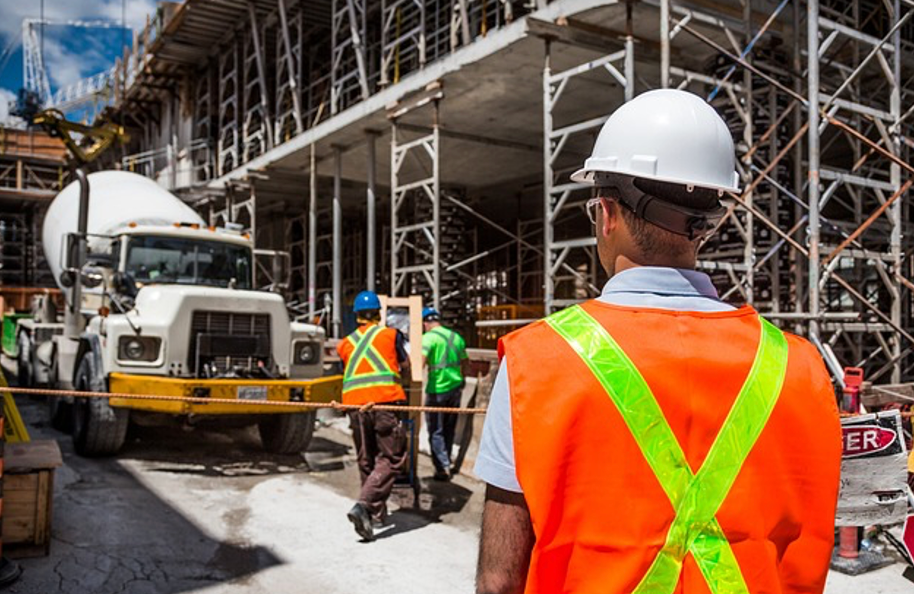 1. Choose a professional web design
Besides attracting new clients, a professionally designed site enables you to establish brand identity and credibility. When prospects come across your construction company online, your site is what they see first. It's crucial that your web design represents your business accurately and creates an unforgettable first impression. A professional web designer enables you to build a state-of-the-art construction site that outshines your competition.
They'll incorporate the newest design trends and ensure a compelling, engaging copy that pushes potential clients towards a particular CTA. An experienced web design company, such as Bizango, understands your brand's various assets like logo and color choices, and they can use them on your site in the best possible way to showcase your construction company.
2. Design a good construction logo
A good construction logo creates a strong, long-lasting first impression. It's a professional way of communicating with prospects and clients while revealing your brand's identity. Your construction company's logo doesn't just differentiate your brand from others in the industry. It captures your target audience's attention and establishes emotional connections with clients. Regardless of the design you pick, your construction company logo should be:
Unique: It eliminates the risk of clients and prospects confusing your construction company for another
Evocative: A good logo has meaning. It tells your audience how trustworthy, authoritative, and credible your brand is. It also convinces your clients that they can depend on you to provide exceptional experiences
Versatile: A great logo should grow and evolve with your construction company. Pick a design that isn't too restrictive, and ensure it's versatile enough to adjust to a changing market
Simple: Avoid complex logos as they might not get your messaging across in a simple way
Professional: Ensure a professionally designed logo as it inspires dependability and trust
3. Choose colors wisely
Understanding the effect your brand colors have on consumer behavior enables you to pick colors that can enhance your construction brand's recognition and image. Leveraging marketing design expertise and color psychology can help generate positive client responses that result in brand loyalty. To pick brand colors that resonate with business goals and your company's personality, consider:
Learning about different brand colors' psychological effect
Understanding brand color terminology basics
Researching the competition's brand colors
Identifying the colors that align with your brand identity
4. Define your construction company's tone of voice
Your brand's tone of voice refers to how you communicate with your clients and prospects, including the emotional tone, writing style, and word choices. It ensures standardized communication, which helps your audience identify consistency. To create a deliberate tone of voice for your business, consider:
Knowing your audience to ascertain your tone is acceptable to them
Taking into account the communication channel and its particular tone of voice
Developing a brand voice chart to define the various tones to use
Endnote
Establishing a solid brand isn't easy. However, implementing these tips can help you build a strong construction company brand.