Are you looking for an effective way to expand your brand's reach in the Chinese market? With over 873 million internet users, China has the largest online population in the world. As a result, it has become increasingly important for businesses looking to target foreign markets to have a presence on Chinese social media networks. While Facebook remains one of the most popular choices among Western brands, it may not be as successful when targeting China-based audiences – and there are several other dynamic options available. In this blog post, we'll take a closer look at how companies can leverage different types of Chinese social media platforms so they can make their mark with potential customers from East Asia!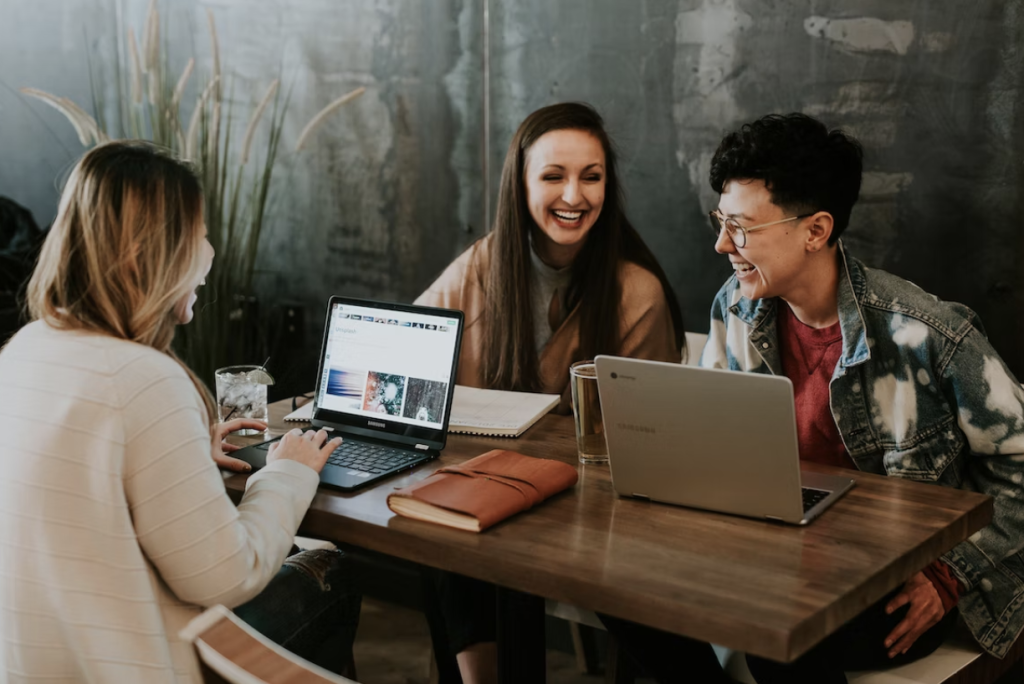 Overview of Chinese Social Media Platforms and Usage Statistics
Chinese social media platforms have experienced tremendous growth in the past decade. Each platform offers unique features and caters to specific audiences. WeChat, known as China's "super-app," is a highly popular messaging app with over 1 billion monthly active users. It provides messaging, mobile payments, e-commerce, and mini-programs. Weibo, China's version of Twitter, has 516 million monthly active users and real-time microblogging capabilities. Douyin (TikTok) has gained massive popularity with over 600 million daily active users, especially among younger generations. Other popular platforms include Baidu Tieba, Zhihu, and Youku. With such diverse social media options in China, businesses have endless opportunities to engage their target audiences. Companies should carefully evaluate which platforms best suit their brand and marketing goals when entering the Chinese market.
Advantages and Disadvantages of Growing Your Brand On Facebook in China
While Facebook is popular globally, it may not be the best choice for businesses expanding in China. Strict internet censorship laws in China block Facebook and other Western social media platforms, making it inaccessible to most Chinese users. This hinders businesses from reaching their target audience and potential customers. However, Facebook's advanced advertising capabilities can still help target specific demographics and interests in China. Businesses should weigh the pros and cons of using Facebook and consider other Chinese social media platforms that better suit their needs.
Opportunities for Engagement and Networking on Chinese Social Media Platforms
Chinese social media networks offer unique opportunities for businesses to engage with potential customers and establish relationships. These platforms prioritize user-generated content, allowing businesses to interact with customers directly through comments, likes, and shares. Brands can also leverage influencer marketing on Chinese social media platforms by collaborating with popular influencers who have a large following within their target market. This approach can be highly effective in increasing brand awareness and credibility in the Chinese market.
Leveraging Influencers to Increase Visibility and Reach in China
Influencer marketing has become a powerful tool for businesses to reach potential customers through social media. In China, influencers play an even more significant role in the buying decision process than in Western countries. Partnering with the right influencer can increase brand visibility and trust among Chinese consumers. However, it's essential to carefully select an influencer who aligns with your brand values and has a strong presence on the chosen Chinese social media platform. This will ensure authenticity in the influencer's promotion of your brand, leading to better engagement and results.
While Facebook is still a popular choice for businesses expanding into foreign markets, it may not be effective when targeting Chinese audiences due to internet censorship laws. By understanding the landscape of Chinese social media, businesses can effectively expand their brand's reach and make a lasting impact on potential customers in East Asia.