Are you a car dealership looking to increase profits and attract more customers? Are you unsure about the best marketing strategies for dealerships? Look no further! In this blog post, we talk through the most effective and proven marketing techniques that will help your dealership stand out in today's competitive market. We share six car dealership marketing tips that will help promote your business and draw potential buyers so don't miss out on essential advice as we discuss social media initiatives, word-of-mouth referrals, advertising ideas, and more. With these strategies at hand, it's time to rev up your efforts to get ahead of other dealerships. Whether you are just starting out or long in the trade; there is much here to address your needs – let's dive right into our top 6 car dealership marketing strategies and boost sales now!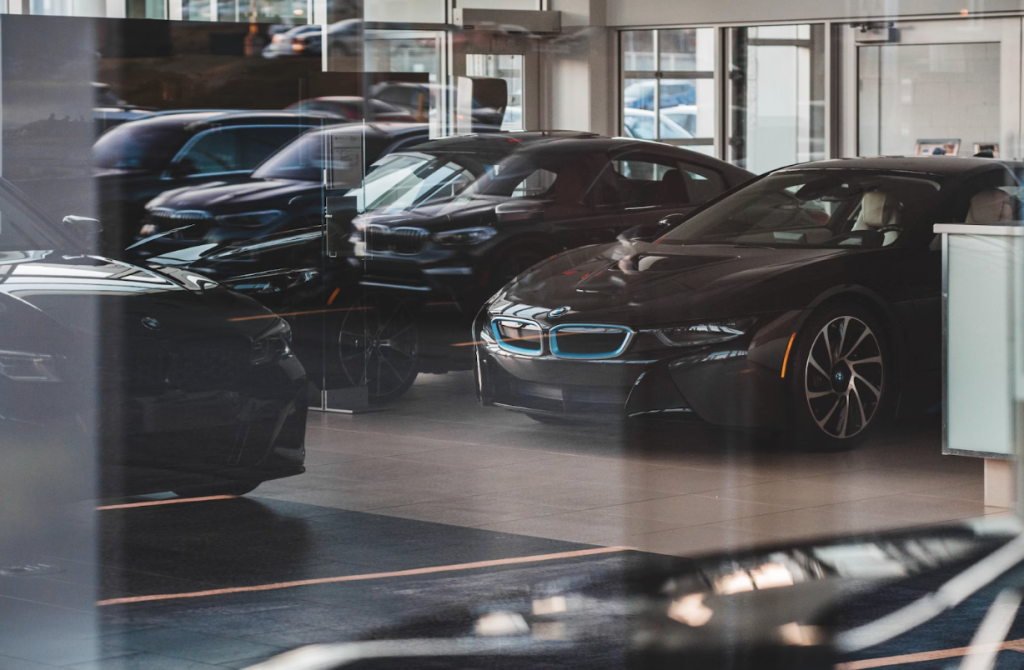 Utilize Your Data And Improve The Customer Experience
For car dealerships, marketing efforts are constantly evolving to meet the demands of the modern consumer. Data is a powerful tool in this process, as it allows businesses to better understand their target audience and tailor their approach accordingly. When marketing for car dealerships utilizing data can improve the customer experience and build stronger relationships with their clients. This may include offering personalized promotions or providing a more streamlined buying process. Ultimately, a customer-centric approach is key in today's market, and data is a valuable asset in achieving that goal. So if you're a car dealership looking to improve your marketing strategy, don't overlook the power of your data. It could be the key to unlocking greater success in the years ahead.
Leverage Social Media Platforms
In today's digital era, creating and maintaining a strong social media presence is a must for all businesses, including car dealerships. Social media platforms like Facebook, Instagram, Twitter, and LinkedIn provide an excellent avenue to reach and engage with your target audience. Regular posting of engaging and relevant content not only enhances your visibility but also helps to establish a strong relationship with your potential and existing customers. Share updates about new car models, provide insights into car maintenance or post behind-the-scenes snippets to generate interest. Remember, the key to successful social media marketing lies in being authentic, consistent, and responsive.
Offer Deals & Discounts to Reward Loyalty and Generate Sales
Bargains, deals, and discounts have always been a powerful marketing tool, and car dealerships are no exception. Offering attractive deals and discounts not only entices new customers but also rewards loyal patrons, enhancing customer satisfaction and loyalty. For instance, implementing a loyalty program that offers discounts on services like car maintenance, parts, or even future car purchases can go a long way in fostering a long-lasting relationship with your customers.
Moreover, limited-time promotional offers on new models can generate a sense of urgency, driving quick sales. Seasonal sales events, like a 'Summer Sale' or 'End of Year Clearance', also create excellent opportunities for customers to purchase at discounted rates. By strategically offering deals and discounts, your dealership can stimulate more sales and cultivate customer loyalty, driving your business success to new heights.
Feature Vehicles with Video Content
In an ever-evolving digital landscape, video content has emerged as a potent marketing tool. Visual storytelling captivates audiences, enhances engagement, and boosts recall. For car dealerships, featuring vehicles with video content can significantly enhance the browsing experience for potential customers. It gives them a more dynamic and in-depth look at the vehicles, going beyond static images. High-definition video tours of popular cars, showcasing their exterior design, interior features, and on-road performance, can draw attention and stoke interest.
Video reviews and test drive experiences can provide valuable insights to potential buyers, generating confidence in their purchase decisions. Highlight the standout features of each model, such as advanced safety systems, cutting-edge technology interfaces, fuel efficiency, and more. By leveraging video content, your dealership can effectively spotlight popular cars, stir customer curiosity, and expedite the buying process. Embrace the power of video marketing to stand out in the competitive auto dealership industry.
Partner with Influencers for More Exposure
In the modern age of digital marketing, influencers play a significant role in shaping consumer behavior. Car dealerships can tap into this potential by forging partnerships with influencers within the auto industry. These influencers, boasting significant followers on social platforms, can help extend your brand reach, drive traffic to your website, and even boost sales. 
By sharing your dealership's posts or creating original content that showcases your vehicles, influencers can provide authentic and relatable recommendations that resonate with their audience. This strategy can be particularly effective when launching a new model or promoting special dealership events. Remember to identify influencers whose audience aligns with your potential customers for maximum impact.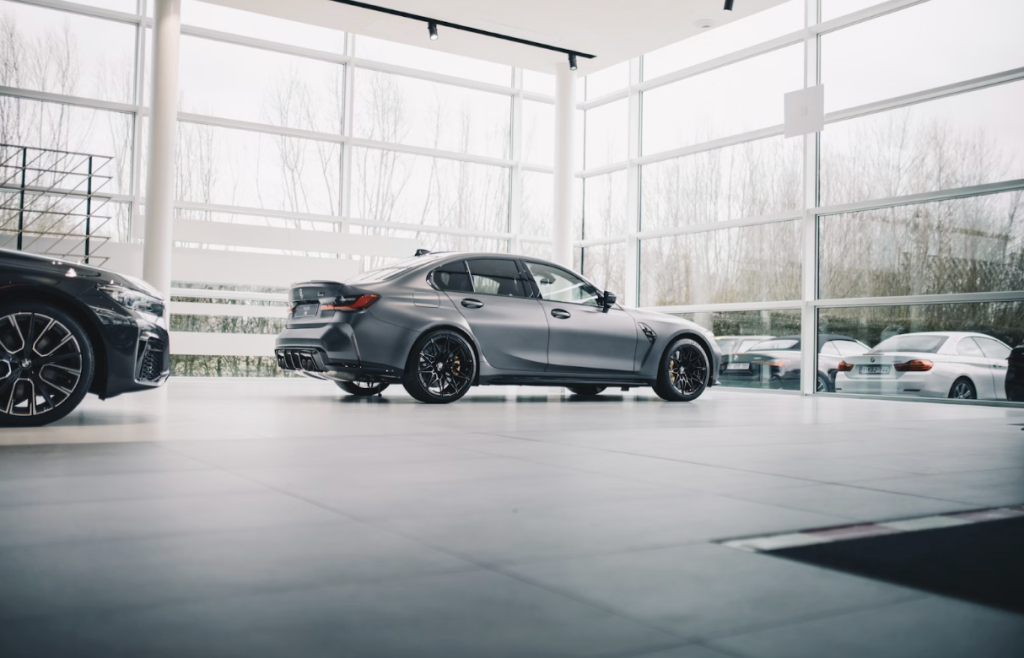 Utilize Email Marketing
Email marketing is an efficient and cost-effective strategy to stay connected with your existing customer base while also reaching out to potential buyers. Periodic emails about promotions, new vehicle arrivals, or helpful automotive tips can keep your dealership top of mind and drive engagement. For example, you could send a monthly newsletter featuring the latest industry news, and tips for car maintenance, or spotlight a 'car of the month.' Additionally, exclusive discounts or early-bird special offers for email subscribers can foster a sense of exclusivity and loyalty. Remember not to overwhelm your recipients with too many emails; the key is to provide value and maintain a consistent but respectful communication pace.
In conclusion, by incorporating these top 6 car dealership marketing strategies, you can enhance your brand's visibility, attract potential buyers and drive sales. A customer-centric approach, along with leveraging data and digital tools like social media and video content, can help your dealership stay ahead of the competition and achieve long-term success in the ever-evolving auto industry. So don't wait any longer – revamp your marketing strategy and boost sales now!